Mobile app development company in Canada
Tvisha Technologies has been at the forefront of developing innovative and economical software applications. Being an established mobile app development company in Canada we have served many clients on various business verticals. Clearly understanding the requirements of our client is the first step we follow. We then conduct a deep analysis on how to execute our plan.
Creating a wonderful, intuitive mobile app is one of the greatest techniques to stand on the top in the Play store. More and more apps are being published, and high-standard applications are becoming limited. This forms a precious opportunity for businesses to acknowledge the importance of design. At Tvisha, we are pledged to colluding with corporations who want to create mobile application experiences that can structure their organizations and help their enterprises achieve victory.
Get a Quote
I'm looking for:
MOBILE APP DEVELOPMENT SERVICES :
Android App Development
Our app developers have unveiled their expertise in using cutting edge methodologies for all major platforms like Android, iPhone, Blackberry, and Windows Mobile. Continuous service is the way to attract and retain your clients. We at Tvisha Technologies are adept at web app maintenance, software application maintenance. Our customized solutions offer you downtime-free business processes. We understand your business and provide you impeccable web application maintenance services at competitive terms.
Read more
MOBILE APP DEVELOPMENT SERVICES :
iPhone App Development
We assure our crew is always renewed with the advanced market trends. Our approach ensures that our expert team is technically accomplished and very competent and equipped with innovative and new-age thoughts. Our android app development company executes a method that is converged on associating with you and placing all our app developers to work with you as a single TEAM majorly centered on attaining your business requirements in the most efficient & practical means. Developing Mobile Apps is our passion. Be it in Android application development or iOS application development, We Tvisha Technologies have made our mark in making the top ranking apps with best features imbibed in them.
Read more
The broader perspective of the application development involves, right from the building of an abstract of the application to the final implementation of that application. Application development includes extensive research, creation of a new application, remodeling, reuse, reverse engineering, maintenance, and finally results in a finished application. We build customized applications with existing and emerging technologies to meet your specific business requirements. This is what that makes us an outstanding mobile app development company in Canada.
- Reap profits in to your basket through our extensive on page and off page website optimization and brand promotion methods.
- Maximizing the traffic and maintaining the Online Reputation for your website is our forte.
Always deliver more
than expected
Check some of our Recent works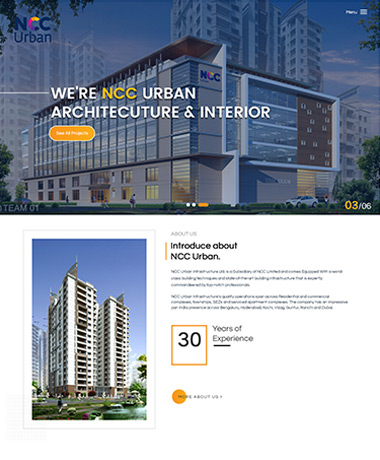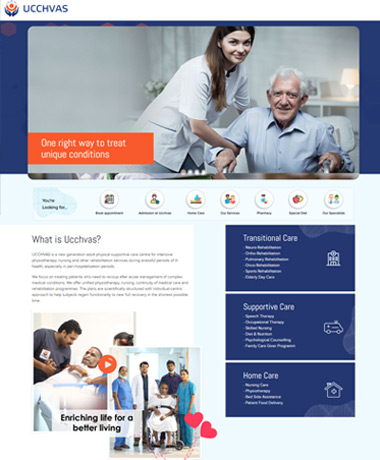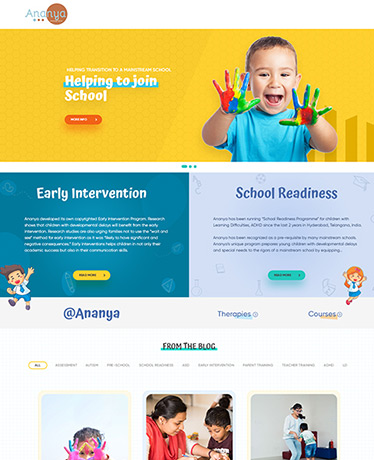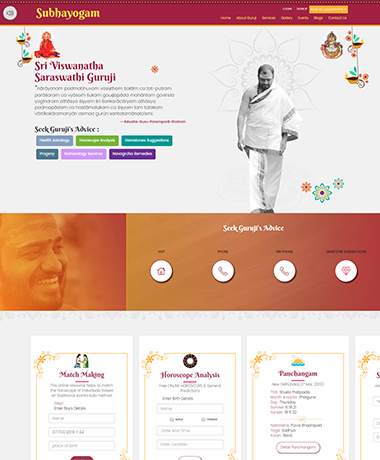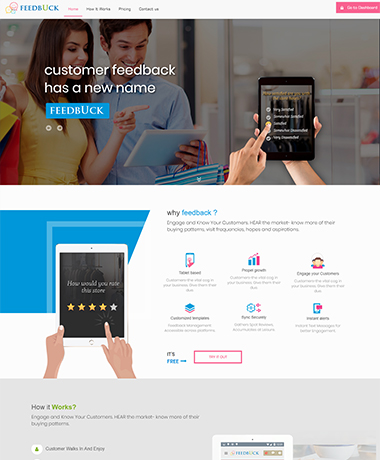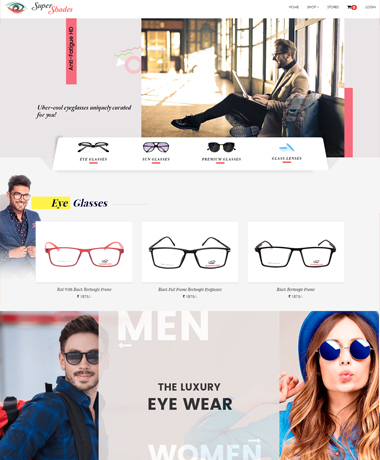 More Services
This truly is a milestone for our team and we are excited for the future as things begin to get more and more hectic and continue to grow.