Ecommerce Website Development Company
Acquiring a real-world enterprise solution is the ultimate choice for any business or technology providers. Drupal is an open-source remarkable web content management tool with its built-in standard features and modules. The best features of Drupal include content authoring, integrated digital frameworks, unmatched security services, and reliable performance. Drupal e-commerce is truly flexible with its modularity feature and can be considered the best platform for enterprise e-commerce.
Being a fast-growing ecommerce website development company, we have had a decade and a half experience and assisted global clients with our customized and tailor-made ecommerce solutions.
Our ecommerce website developers have profound knowledge of the latest web development technologies and trends and they can perfectly align the business requirements with them. Furthermore, they are adept at providing intuitive e-commerce solutions and integrating emerging technologies such as AI for businesses irrespective of the size.
Shopping Cart
Database Handling
Merchant Reward mechanism
Inventory Management System
Payment Gateway Integration
Plugins and Module development
Custom E-commerce
Responsive sites
Reports and analytics
Multi-currency support
SEO friendly designing
Get a Quote
I'm looking for:
We Offer
Its a jungle out there – giants roaming and roaring with success. Flow like a river, cutting through boulders, uninterruptedly. Let our technology level the field for you. Let us showcase your uniqueness and creativity! Draw customers to your e-commerce website as rain forests attract rain!
Welcome to the world of Tvisha Technologies –a trend-setting Custom ecommerce development company. Yes, when it comes to ecommerce website development, we charter unheralded paths for your benefit! Reach out to global audience through our high-impact ecommerce solutions.
Our ecommerce developers are proficient in using diverse and versatile technologies to suit varied requirements of clients. We employ Magento – the premier open source e-commerce technology which fits like a glove to a palm for e commerce platform - offers powerful marketing, search engine optimization, and catalog-management tools.
Magento is a quick and easy to use self hosting interface which is widely used by medium to large e-commerce applications. It provides a basic theme to develop open source e-commerce. Magento developers can install customized themes to modify the display or the functionality of the website.
Ultimate choice for any
business or technology
Our Proposition
Tvisha is adept at developing android apps across business verticals such as:
Hospitality
Education
Fashion
Retail
Automotive
Travel
Health Care
Banking
Entertainment
e-Commerce
Case Studies
Continuous collaboration for garnering requirements and delivering flaw-free technical solutions backed up with 24/7 technical support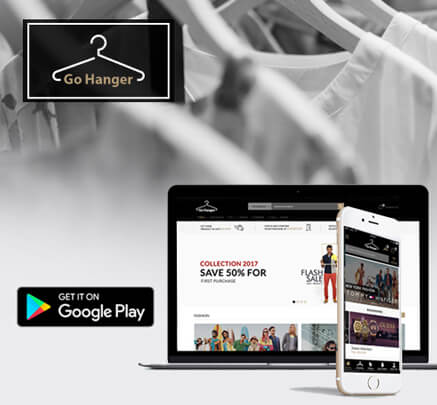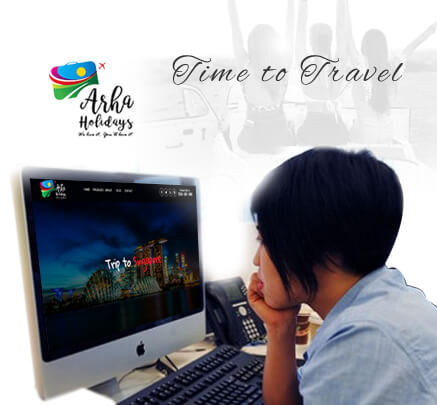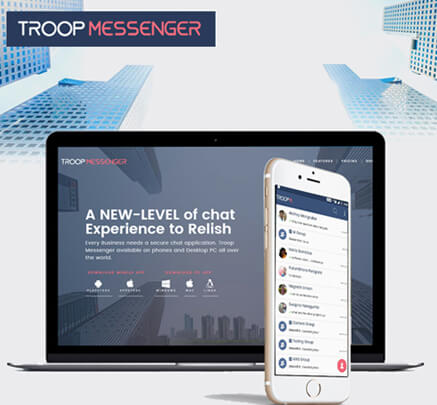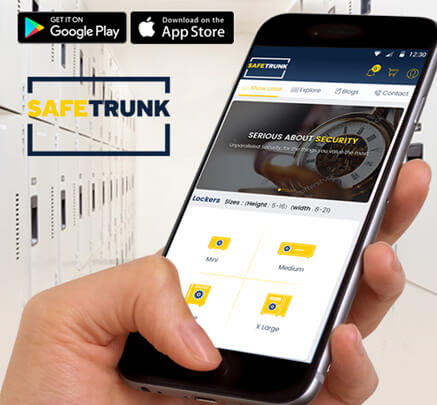 More Services
This truly is a milestone for our team and we are excited for the future as things begin to get more and more hectic and continue to grow.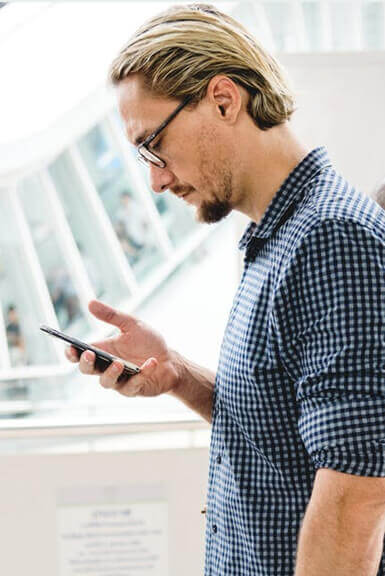 We are Listed
This truly is a milestone for our team and we are excited for the future as things begin to get more and more hectic and continue to grow.