Web Application Development Company
We Offer Custom Web Application Development Services For Businesses & Startups To Engage Users Effectively
Requirements Estimation and Planning
High and low level coding
Integrated testing and QA
Give us a call
Get a Quote
I'm looking for:
Why Choose Us?
Tvisha Technologies - a place where your imagination finds shape. Our Professional Web Application Development experts are adept at both creating customized innovative web apps to suit specific business requirements as well as generic and native apps with equal fervour and dexterity. Tvisha team of developers focus on creating apps for variety of industries and domains like e-Commerce, finance, e-learning, that add value to business. What more, we back up our work with the option of long term support contracts for our web applications.
Call Tvisha today to get the best web application Development Services you aspire for.
Why Tvisha's Web App Development
Freedom from installation hassles
Boosts business
well Ranking of your website in search engine
Get rid of potential risks
Scalable
Instant support for your website
Less expensive
advantages
Maximum Profit and revenues
Accommodates expandability with ease
Cross platform capabilities
Web App Development Services: Our Scope
With over 17+ years of experience in the software industry, we have served diverse industry verticals and accordingly understand the kind of web applications that suits them the best and, accordingly make the best website development software!
Project Planning and Estimation
Once our team of Business Analysts understands the requirements of the client, they will define a concrete framework on the scope of the web application that needs to be built! Based upon it, our Project Managers estimate of s/w and h/w resources, cost, and the delivery timelines.
UI and UX Design
Our UI-UX web app developers are well versed in designing dynamic UI-UX designs and exceptional navigational workflows. Since the user experience plays a major role in web-based business solutions! Therefore, we ensure to deliver meticulously developed UXs. Our test engineers refine the ease of navigation, responsiveness across multiple platforms, user engagement experience, etc., using the methodologies of UI and GUI testing.
Web App Development
The web architects at Tvisha Technologies are adept at developing interactive and user-friendly business web applications, helping your customers easily access them while browsing their choices. Also, our web app development provides seamlessly working payment gateways for leveraging a smooth purchasing experience. Here are a few key performance indicators-KPIs that are taken care of to ensure on-time delivery and quality delivery. Availability
Story points completion

Code quality

Marathon

Knowledge sharing

Activities
Integration
The web applications that are developed by us can be seamlessly integrated within the CMS, or in your company's software infrastructure ecosystem using our custom chat APIs. We incorporate CI/CD methodologies while adding the functional modules on the ready-to-use web applications.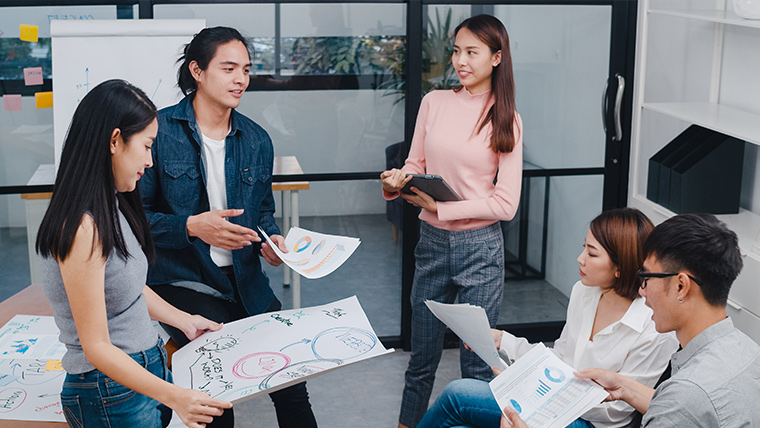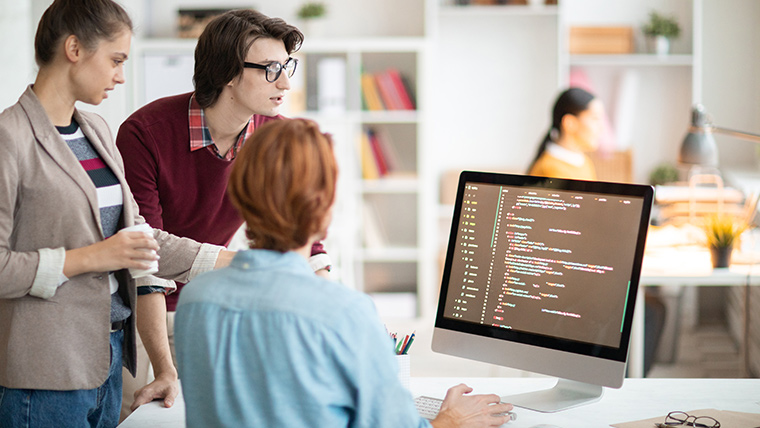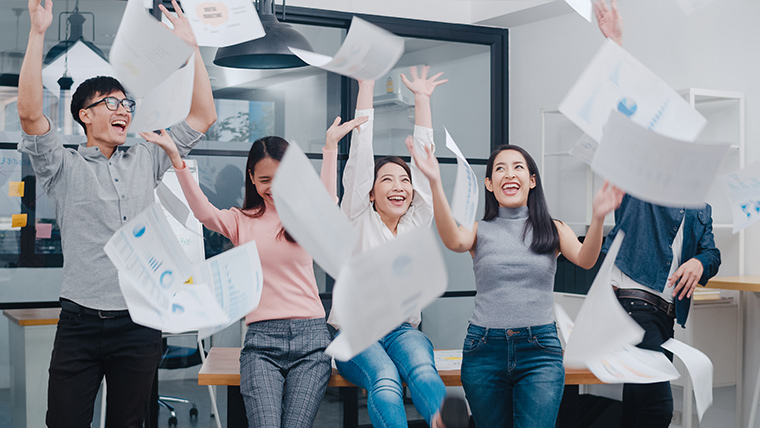 Custom Web Application Development Company
Hinge on the custom web application development company like us to have a market-ready business website!
- Intuitive UIs with Immersive UX!
We are good at building business-specific user interfaces that let website visitors understand your service offerings at first glance. Our web app developers are adept at building easy navigational workflows helping the users reach every nook and corner of your responsive websites with a limited number of user actions!
- Web Applications for All!
Our applications of web development are designed to be highly responsive web across the web and mobile platforms! Our web application development services build economical business faces for your e-commerce, banking, travel tourism, manufacturing, retail, and others. Allow us to make great web apps to bring you immense business for your products/services!
- Scalable B2B and B2C Web Applications
Our web application development methodologies stay in line with the ongoing trends of the market. We ensure they are scalable enough to suit your ever-growing organizations' needs. Whether we the SaaS apps, progressive and custom web apps, or front-end and back-end development services, we make sure our web frameworks are robust and scalable.
- Committed to deliver on-time!
Our Web Application Company is committed to delivering your work on schedule so that it can be released to the market in accordance with your vision and plans while maintaining our and your values. Get designed and developed world-class applications from our quintessential team who works diligently in delivering a fully functional web application.
More Services
This truly is a milestone for our team and we are excited for the future as things begin to get more and more hectic and continue to grow.