Mobile app development company in UAE
Desire and drive to achieve excellence in developing and deploying mobile apps for a wide spectrum of business has always been our motivating force. Realizing the impending boom in demand for a variety of mobile apps as the whole world increasingly turned digital, Tvisha has lined up the right skill set to emerge as the best mobile app development company in UAE.
Be it the open mobile platform of Android or the exclusive and prestigious iOS, our technical team weaves through dream app solutions to match international standards and exceed our clients' needs. Our mobile app development services are structured tightly to factor every minute task in the process spanning from design to deployment. From wireframe to a pixel, our Business Analysts to UI/UX designers – you find the right resource and the right skill at the right place at Tvisha. Not surprisingly, the end result is right on spot! Always!!
Get a Quote
I'm looking for:
MOBILE APP DEVELOPMENT SERVICES :
Android App Development
When it comes to harvesting the open platform of Android, we stand tall among our competitors around the world. The range of industries we target leave you awestruck, for sure. Tourism Banking, Transport, Manufacture, Information Technology, Construction, Education, Energy, Financial Services. Our Android app development process intertwines the classical with the emerging coding standards. The testing team puts the apps through a rigorous testing protocol to ensure our clients get flawless apps every time.
Read more
MOBILE APP DEVELOPMENT SERVICES :
iPhone App Development
Our coding strengths, cultivated work style coupled with linear and cross testing procedures ensure zero-bug apps come out of our assembly line. Our 15 year industry experience is the icing on the cake that differentiates us from the rest app development companies. We factor technologies such as Machine Learning, Artificial Intelligence, Blockchain and Distributed Ledger Technologies, Digital Money and Digital Payments End result? Flawless technology driven business enhancement solutions at your service. We leave you with a feeling of having reached the best ios app development company in UAE.
Read more
Our team of developers at Tvisha Technologies build user-friendly applications that can sustain the competitive market and increase brand value. Our mobile app development company assures you with reliable coding to metamorphose your business with new-age technologies. We strategize, discuss, and implement that is all needed for the development of the application.
Our seasoned team of mobile app developers based out of UAE strive to churn out diverse range of Android applications to help Tvisha stand out as the best android app development company in the region. Come, check out for yourself, and experience the difference!
- Reap profits in to your basket through our extensive on page and off page website optimization and brand promotion methods.
- Maximizing the traffic and maintaining the Online Reputation for your website is our forte.
Always deliver more
than expected
Check some of our Recent works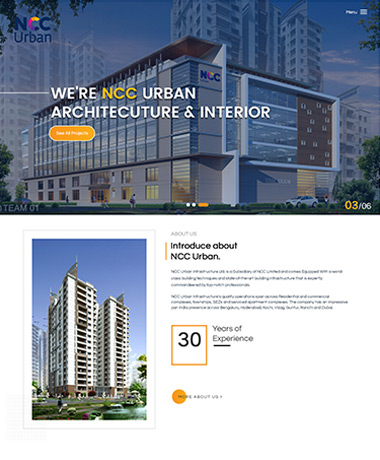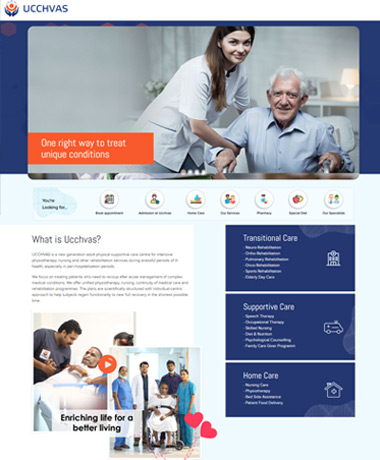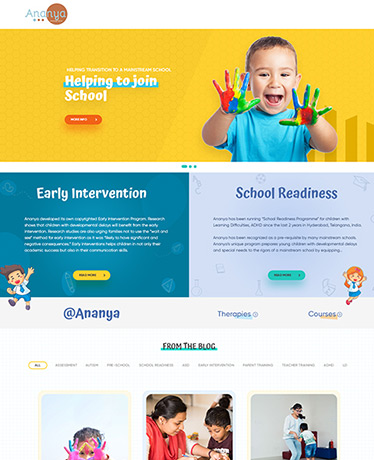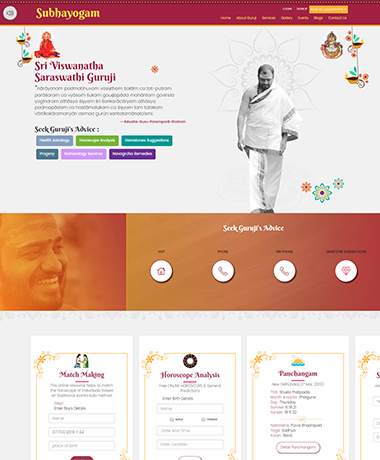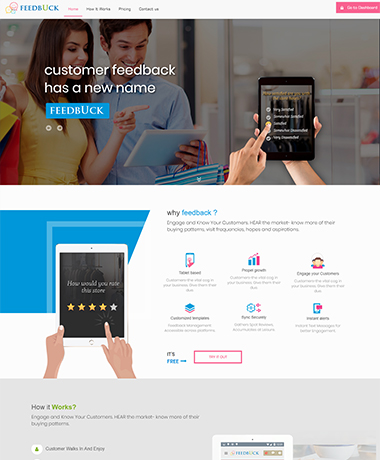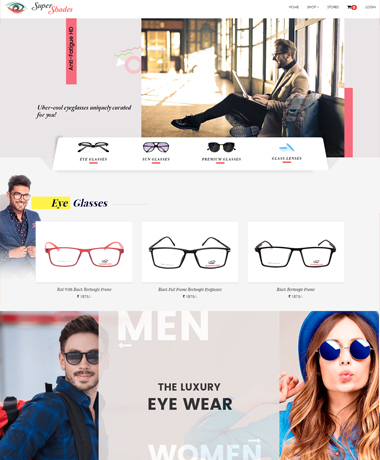 More Services
This truly is a milestone for our team and we are excited for the future as things begin to get more and more hectic and continue to grow.