Mobile app development company in Australia
The rays of technology have washed the shores of every business vertical and empowered them to greater heights. The constantly evolving technology has redefined the whole spectrum of business processes and user engagement. Mobile devices have come to play a vital role in taking this journey towards customers to a more sophisticated rung. Mobile apps have become the go-to vehicle for business, spanning sectors and verticals.
We at Tvisha Technologies have been in the forefront of providing cutting edge mobile app development services from over a decade and half. The burning desire to excel and the shifting sands of technology have enabled our technical team to constantly upgrade their skills to stay relevant in the market and deliver client-satisfying app solutions. Time and hundreds of seamless mobile app deliveries later, we emerged to be the top most mobile app development company in Australia.
Get a Quote
I'm looking for:
MOBILE APP DEVELOPMENT SERVICES :
Android App Development
As ace app developer in Australia, we pledge not just to design, develop and deliver mobile apps, but to stump our clients with awesome apps. Our team of experienced and Android-skilled technical resources turn client business ideas to reality with spell binding accuracy. Our enterprise-grade quality procedures and zero-tolerance to bugs and glitches from the start to the final launch ensure the clients get much beyond what they asked for. Our intuitive and user-friendly Android apps add value to your business and boost ROI.
Read more
MOBILE APP DEVELOPMENT SERVICES :
iPhone App Development
A champion is always fired up when faced with challenges. iOS App development is at once an art and a sophisticated science, calling for skill and technical knowledge of the best order. And we at Tvisha have abundance of it! With a strength of over 50 iOS app developers , strategists, designers developers and testers, we cater to the needs of startups to global players with equal dedication quality consciousness. Our user friendly and intuitive ios apps ease business processes and help in seamless customer engagement, every time.
Read more
Our team of developers at Tvisha Technologies build user-friendly applications that can sustain the competitive market and increase brand value. Our mobile app development company assures you with reliable coding to metamorphose your business with new-age technologies. We strategize, discuss, and implement that is all needed for the development of the application.
We have worked closely with many organizations and have extended mobile app development services to increase our clients' revenues and that is what that has made us the best mobile app development company in the USA. Customer satisfaction is our driving force which constantly boosts us to render quality applications. We do a basic analysis of the necessity and produce in a constructed manner and test the application in all phases and produce the application with ultimate esteem of our client.
- Reap profits in to your basket through our extensive on page and off page website optimization and brand promotion methods.
- Maximizing the traffic and maintaining the Online Reputation for your website is our forte.
Always deliver more
than expected
Check some of our Recent works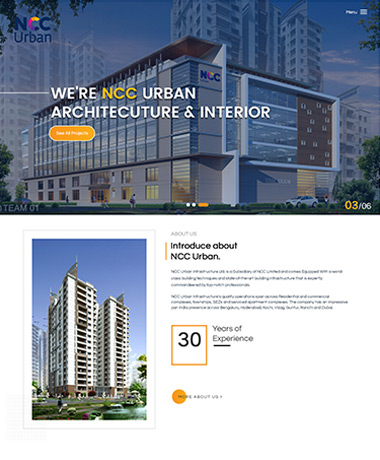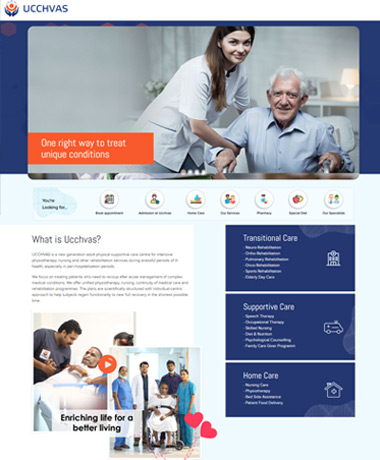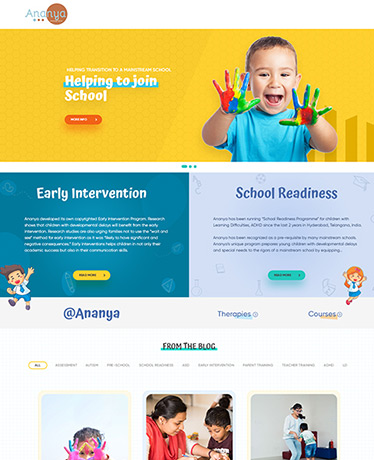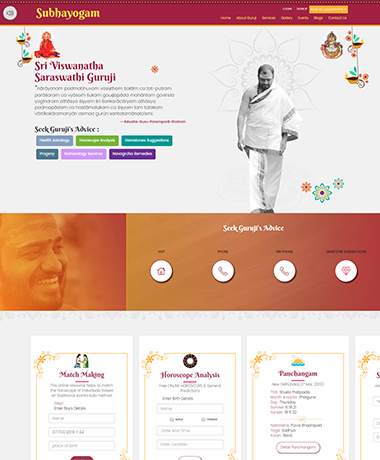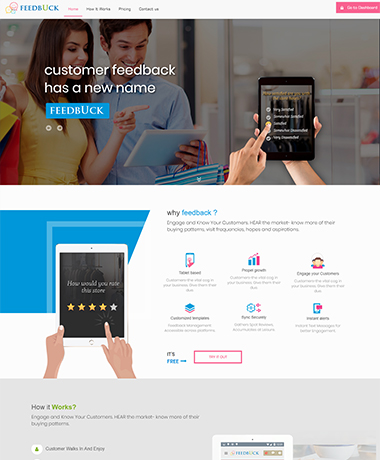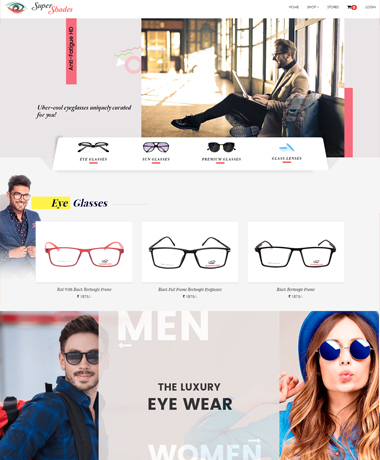 More Services
This truly is a milestone for our team and we are excited for the future as things begin to get more and more hectic and continue to grow.