Mobile app development company in Singapore
Technology is the lifeline of the present times. Mobile applications have come to be the go-to solutions for businesses cutting across domains and verticals. Mobile apps give boost to your business processes and integrate multifarious tasks. Smartphones, tablets, laptops are the current interface for seamless mobile apps. Technology dependency levels for various daily routines to complex business solutions have spurred the demand for mobile app development companies all around the globe.
Tvisha Technologies excels in providing world class mobile app solutions for diverse platforms. Our app developers are equally adept at Android and iOS platforms and have left an indelible impression in Ionic Apps development, Startup App development, Enterprise App development.
Get a Quote
I'm looking for:
MOBILE APP DEVELOPMENT SERVICES :
Android App Development
Android is the most sought after platform for apps by virtue of its ease of use for the end user and its universal applicability. Tvisha designed, developed and deployed thousands of Android apps to emerge as the leading Android app development company in Singapore. We have delivered and serviced a wide range of enterprises- from startups to global entities- with precision laden cutting edge Android apps to earn the respect and trust of our clients.
Read more
MOBILE APP DEVELOPMENT SERVICES :
iPhone App Development
If you are on the look out for an integrated iOS mobile app, you do not have to look further. You are at the door step of the best iOS App development company -Tvisha! Our team of iOS developers are well versed in Objective-C and Swift to deliver world class iOS apps within tight time schedules and budget. Be it be Native or hybrid iOS apps, we ensure to design the best and apt solutions for your business. We take pride in giving more than our clients expect – all the time and every time.
Read more
Our team of developers at Tvisha Technologies build user-friendly applications that can sustain the competitive market and increase brand value. Our mobile app development company assures you with reliable coding to metamorphose your business with new-age technologies. We strategize, discuss, and implement that is all needed for the development of the application.
We have 20 years rich experience in the arena of mobile app development across the globe. We are a "tech-cocktail" powered by enthusiastic, young and experienced engineering professionals and systems development tech wizards, adept at brewing innovative and dynamic e-solutions. Our value-added business services and solutions add a spring to your portfolio of services to enhance user satisfaction. We factor technology and the right skill set to craft a fully-functional, valuable and cost-efficient mobile app that would be far less expensive than designing an entire web-based app.
- Reap profits in to your basket through our extensive on page and off page website optimization and brand promotion methods.
- Maximizing the traffic and maintaining the Online Reputation for your website is our forte.
Always deliver more
than expected
Check some of our Recent works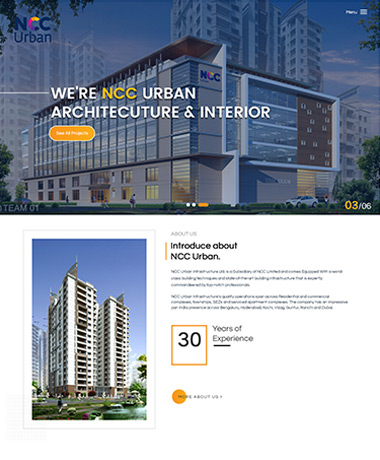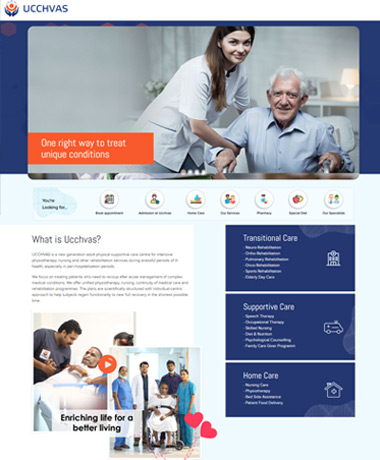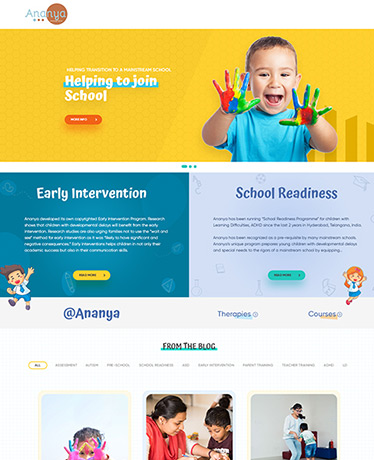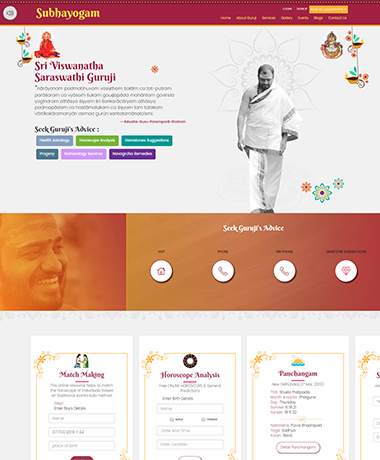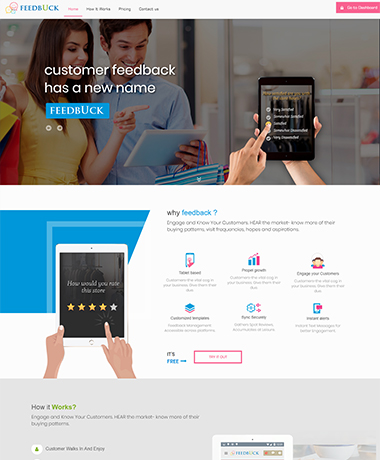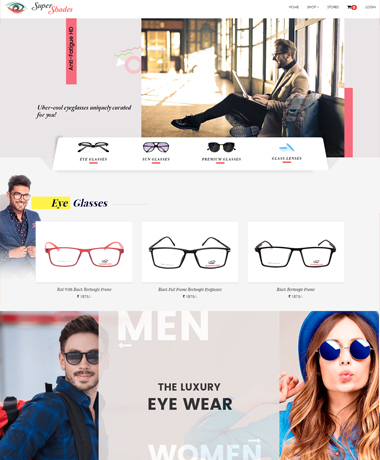 More Services
This truly is a milestone for our team and we are excited for the future as things begin to get more and more hectic and continue to grow.