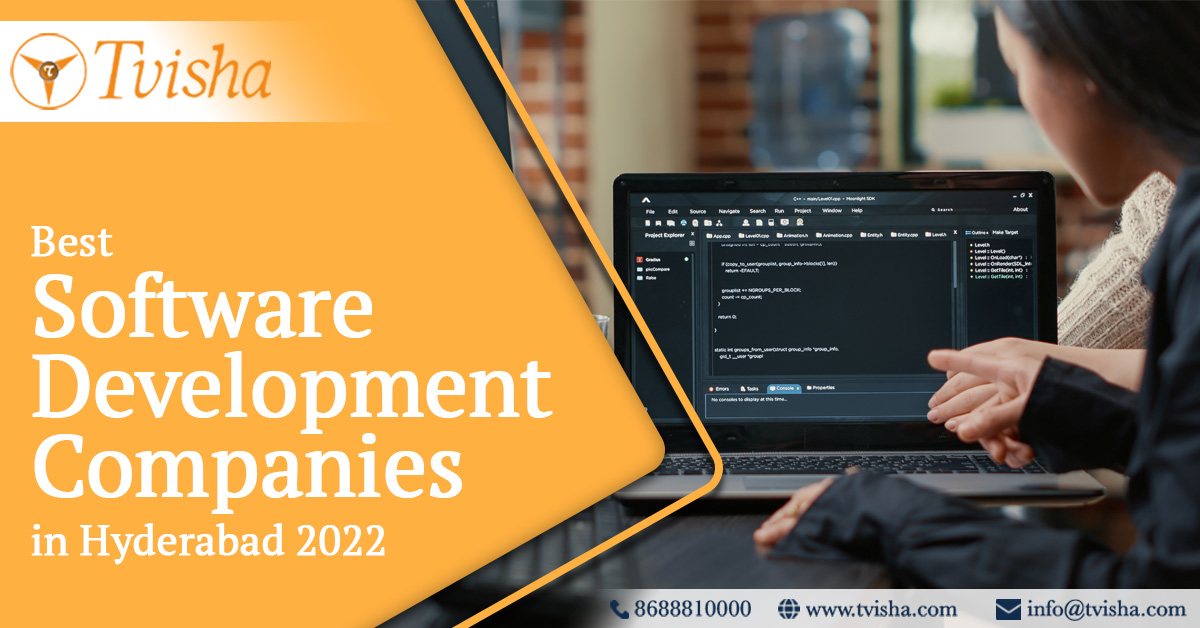 Published July 23,2022 by
Tvisha Techonolgies
Best software development companies in Hyderabad 2022
Hyderabad is one of India's most developed cities and has contributed to the establishment of several software companies. It has also played an essential role in the growth of other Indian IT companies.
Hyderabad has a lot to offer startups and certified software companies alike. It has a talented and committed workforce, world-class facilities and resources, and a highly developed digital infrastructure, and of course, it supports the city's residents and businesses.
Technology has shaped the development of software companies in Hyderabad. In recent years, technology has played a crucial role in the growth of software companies. Top software development companies in Hyderabad also offer software solutions for enterprises and software development consultation services.
Many leading technology firms worldwide have headquarters or significant operations in Hyderabad, and the city's graduates are in high demand for IT jobs. Consequently, the development of software companies in Hyderabad is closely linked to the growth of the IT sector. As businesses increasingly move their operations online, Hyderabad has emerged as a leading center for developing digital applications and software products.
What are software development companies? What are some big custom software development companies?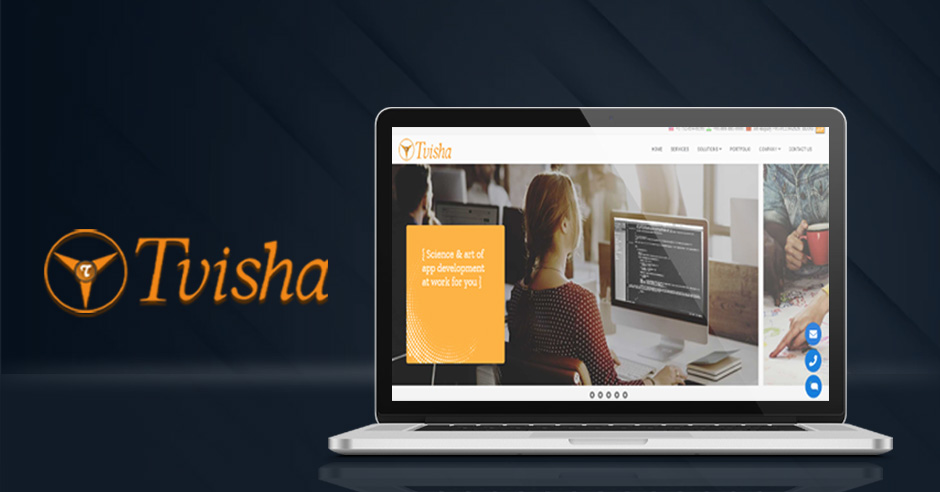 When technology services in Hyderabad are mentioned, we hear a name often, i.e., Tvisha Technologies. Because of its unique services to its clients, it stands out first and in a dominant position among the rest of the technology companies.
Tvisha Technology has everything to offer that a business requires to thrive. Their services are technology-driven, automated, mobile, and secure. Every business can benefit from Tvisha because it tailors its prices and services according to clients' needs.
All kinds of mobile and web apps are developed. Website design and development, custom software development, UI and UX designing, etc., are a few of the services Tvisha provides. Apart from this, benefits are done for content management systems, PHP and cloud development, e-commerce apps development, etc. The services provided are high in security, privacy, and quality too. So, the clients do not have to worry about the standards.
Their communication application, Troop Messenger, has already set standards for various companies because of its high-end features and easy interface. It has multiple features like fork out, burnout, cattle call, etc., which other messenger apps do not have. The rates of their services are economical and support all types of software.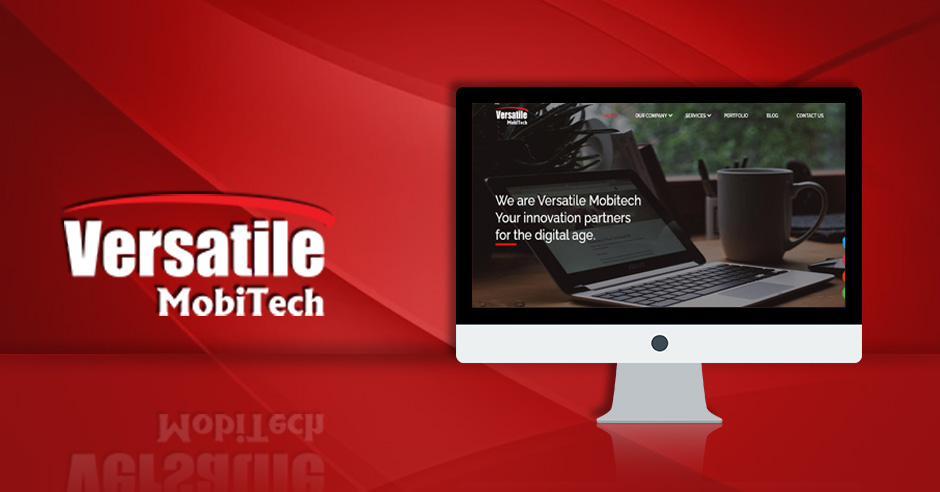 Versatile Mobitech software development company is one of the trusted companies in Hyderabad. Mobitech provides cost-effective software development services to provide quality products for its clients. Mobitech has developed a broad range of mobile applications and web solutions that cater to various needs of businesses, organizations, and individuals.
Mobitech's software development solutions are designed to help businesses achieve their business goals. Their team of software developers have years of experience in the field and are highly specialized in various software development disciplines, including software development frameworks, back-end development, mobile application development, and web development.
Because Mobitech understands the needs of businesses, it has a vast range of software development solutions to choose from. It can develop a custom solution specifically tailored to your business needs, or it can recommend a solution based on the specific needs of your project. In either case, Mobitech is confident its solutions will help businesses achieve their goals.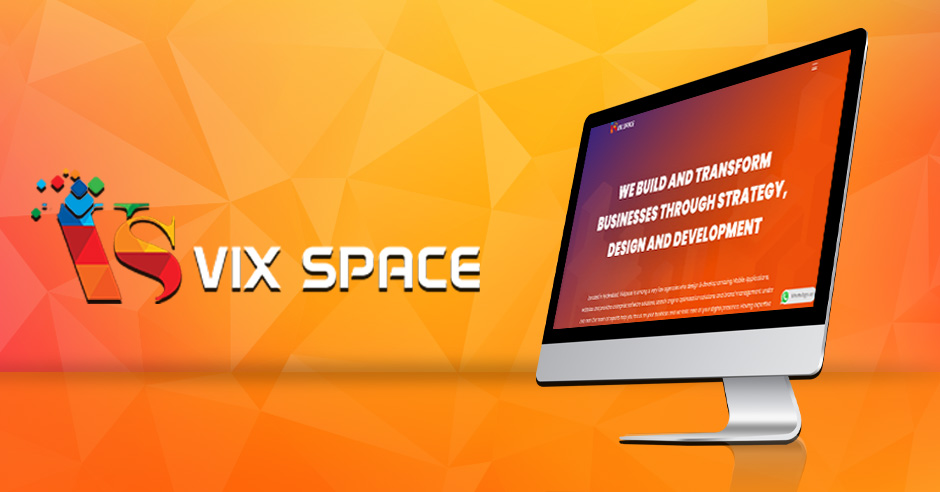 Vixspace software development offers software development services to various businesses, Start-ups, and individual users.
It uses a custom development approach and employs a team of experienced software developers. It offers services such as quality assurance, project management, IT management services, web application development, mobile application development, etc.
In addition to software development, the company also offers various software services such as web hosting, domain registration, and SSL Certificates. It also provides multiple marketing, web design, and SEO services.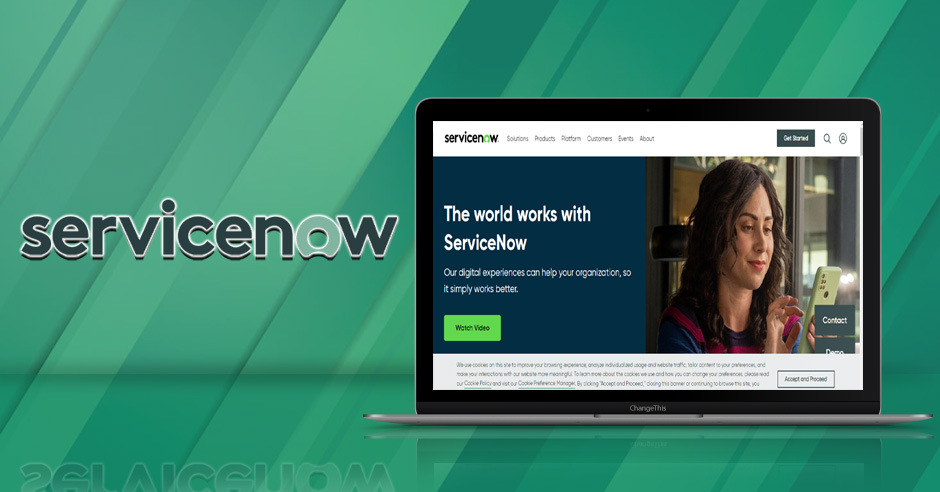 ServiceNow software development India private limited, a leading Indian software development company, provides businesses with the best quality and affordable software development services. Our team of experienced and certified developers can develop any web or mobile application for your business in record time with top-notch standards.
One of the most noteworthy differences between ServiceNow and traditional development practices is how interaction is done with the clients. It is about leveraging technology to provide solutions quickly and efficiently. This enables our clients to keep up with the ever-changing digital world. They work closely with the clients to ensure their needs are always put first.
As the need for software development increases, businesses can take on more projects without increasing the size of their staff. Moreover, services are also more cost-effective. This is because they allow companies to outsource specific tasks to specialist contractors skilled in that field. In the end, businesses can get the needed software development services.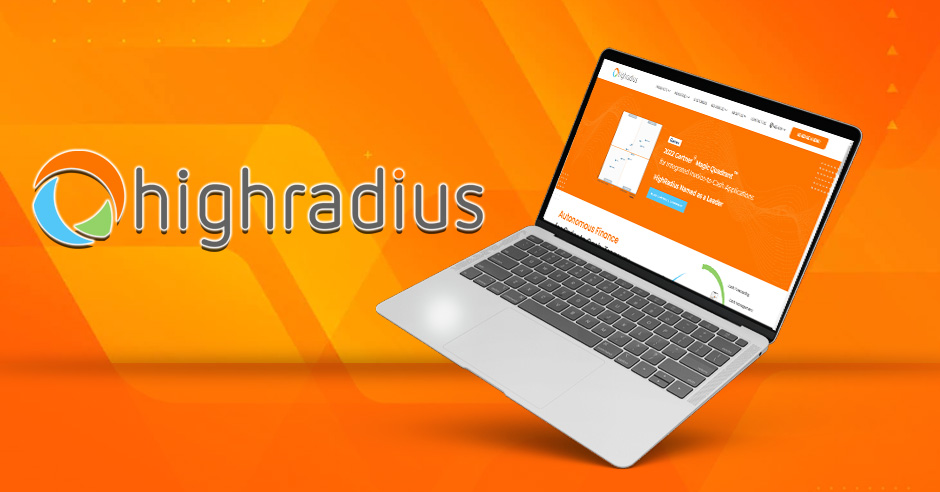 High Radius Technologies Software development India private limited (HRTL) was founded to deliver quality software development services to domestic and international clients. It was founded by a team of experienced professionals with a combined experience of over 250+ projects. The team comprehensively understands the software development process and has a wealth of expertise in various software
sectors. The company has a strong presence in Hyderabad and consistently delivers top-quality solutions for its clients.
The company offers a wide variety of services, including web application development, software development services, software marketing, and software development outsourcing.
It has a team of dedicated, proficient professionals in delivering quality solutions. In addition, the company is renowned for its customer focus and the ability to deliver solutions at short notice.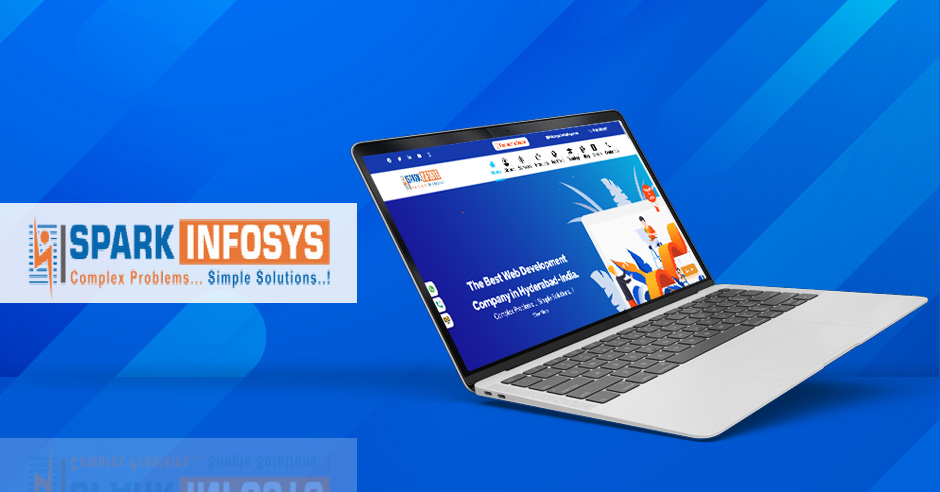 The company is successful in developing cutting-edge software applications that have revolutionized the way businesses operate. Over the years, Spark Infosys has increased its presence across multiple industries and continues to provide top-quality services to its clients. Recently, the company has ventured into private sector consulting services through its subsidiary companies.
Spark Infosys is a software development company headquartered in Hyderabad, India. As a pioneer in information technology and cyber security solutions, Spark Infosys has developed several award-winning applications for global companies. The company offers software development services to clients across the globe.
Spark Infosys has a strong reputation in the global market. The company has developed several award-winning applications for international companies. Some popular applications developed by Spark Infosys include Spark TV, Spark Health, and Spark Kochi.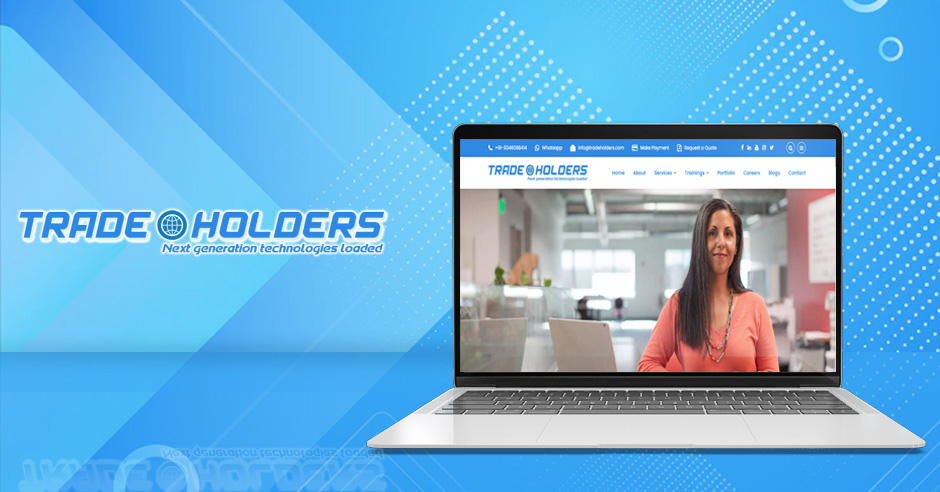 TradeHolders software services is a hi-tech and well-established company in the software development industry. We offer our clients an effective, reliable, affordable, and customer-friendly platform for their business needs. Our team of qualified professionals specializes in developing tailor-made software solutions that meet the specific needs of our customers.
Nowadays, many businesses are opting for the help of software development companies for various reasons. To avail of all these benefits, businesses usually have to contract out the services of these companies. The TradeHolders software services are one such company that specializes in software development for TradeHolders and other businesses.
These companies are responsible for developing software for businesses of all sizes and tiers. Their target segment includes firms like startups, small businesses, medium-sized businesses, and multinational corporations.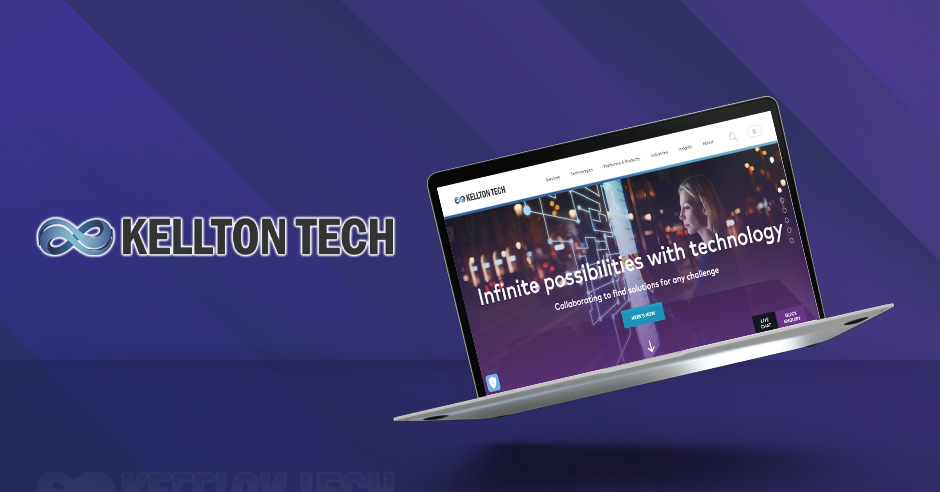 Kellton Tech is a company that strives to change the diaspora of any business through its software development services. Through its services, it transforms the company of its clients completely. According to the individual needs of the various businesses, their services are customized to bring out the maximum benefit and traffic.
It offers all technical and management services. This company calls itself a 'non-technological company' that uses technology to solve problems. With suitable tools, technology, methodology, and consistent effort, Kellton ensures to deliver its clients the promised outcome the organization desires.
Along with providing businesses with multiple opportunities, Kellton aims at long-term progress and maintaining brand reputation.
What qualities does a software development company require to remain in the field for the long term?
Successfully making a place in the software industry requires qualities that are rare and difficult to find. A company must have these qualities to remain competitive and expand its market share.
Successfully making a name for self in the software industry requires having a few key traits. Among these are creativity, innovation, and the willingness to face challenges. While these qualities are not exclusive to software companies and can be found in other businesses, they are mainly for the software industry.

For a successful software company, these qualities must constantly be at the front of its mind. To stay ahead of the competition and seize new opportunities, companies must remain innovative and continuously think outside the box. This can be challenging but is worth it if the company wants to maintain a foothold in the marketplace.

While it is certainly possible for a software company to be successful without meeting all of these criteria, it is much harder to achieve lasting success. Since the industry is constantly evolving, companies need to be willing to adapt and change with the times. If they are not open to new ideas, they may find themselves at a disadvantage in the future.

By staying ahead of the competition, companies can maintain a strong foothold in the marketplace and seize new opportunities.

A successful software development company should have a good track record, be experienced in the industry they are working in, and possess the necessary skills to develop quality applications. Additionally, these companies must also be able to communicate effectively with their clients and keep them updated on project status. For a company to remain competitive in today's marketplaces, there is an ever-growing demand for innovation and efficient delivery times.

A company that wishes to be successful in the software development field must have a long-term perspective to rapidly respond to changes in the market and have a solid development process. They must see beyond the short-term gains and losses that the market can provide. If a company cannot do this, it must be quick to abandon a project or switch developers when there are monetary concerns.
Conclusion:
A company must rapidly respond to changes in the market. Changes in the market can come in the form of new technologies, new business models, or even new governmental regulations. If a company cannot respond rapidly, it may be at a disadvantage. They may not be able to keep up with the competition, or they may be unable to find the right developers for a new project.
Finally, a company must have a solid development process. This process should be well-defined, well-maintained, and well-documented. Without a development process, a company cannot produce quality software. It can be lethal to a company's reputation and the ability to attract and retain developers.
A company that wishes to be successful in developing software must possess all the listed qualities. If a company cannot do any of these things, it may be at a disadvantage in the market.