UI/UX Design Services
Make your first-time website visitor into a loyal customer with our highly impressive and immersive UI/UX designs!
Tvisha Technologies, one of the leading UI/UX development company are adept at designing unparalleled UI/UX design services. Our team of UI/UX designers work closely with our clients right from the conceptualization of the idea, to making the application go-live. We are well-versed at making compelling designs to ensure seamless navigation to the users. We turn complex design wireframes into simple user-friendly interfaces to assure enriching application experience.
We are best-known in the industry for our exclusivity in delivering amazing UI/UX designs.
Software maintenance process:
Designing wireframes and Prototypes.
Extensive user research
Building actionable scenario's
Visual Design: Actual Design Output
Layouts
Get a Quote
I'm looking for:
UX Design Services
Our UX design strategies are highly user-centric. We organize our ideas and scenario's with tangible wireframe designs, and then we mend them to blueprints. We, as the best UI/UX design company, facilitate you with the thoughtful design approach, on every product we develop. Be it for mobile apps or website development, our responsive designs are very much impressive. integration.
Read more
UI Design Services
We, as one of the notable UI/UX design agency, strives to design and deliver seamless and intuitive user interfaces to your applications. The process we adopt would make us to craft high-end innovative design experiences. Our team of UI designers are well-versed at keeping the client's vision, and renders actionable and functional user interfaces.
Read more
Industries we serve
In order to help you serve all customers through all possible ways, we work with various mobile application platforms that include:
Check some of our Recent works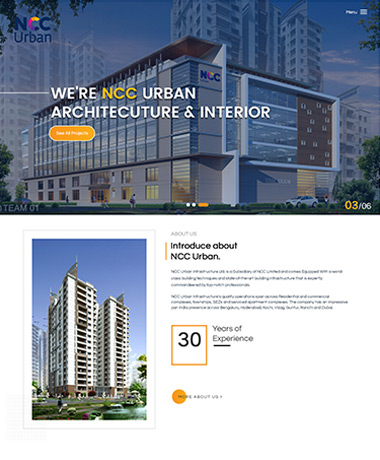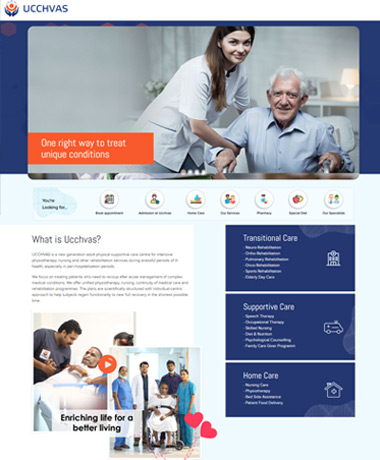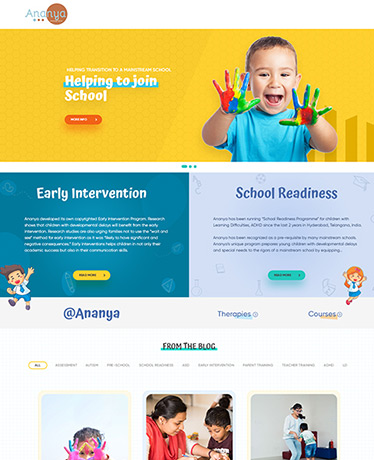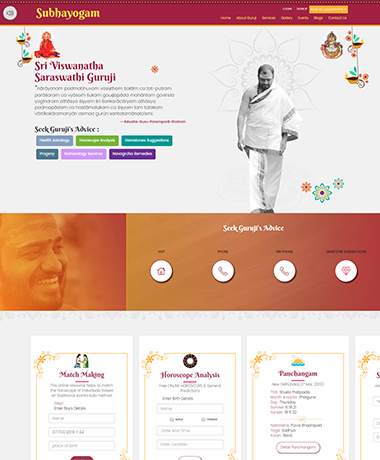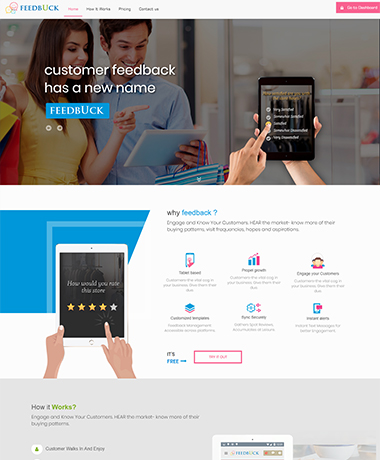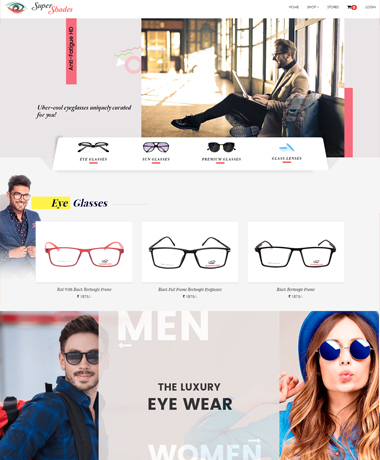 More Services
This truly is a milestone for our team and we are excited for the future as things begin to get more and more hectic and continue to grow.