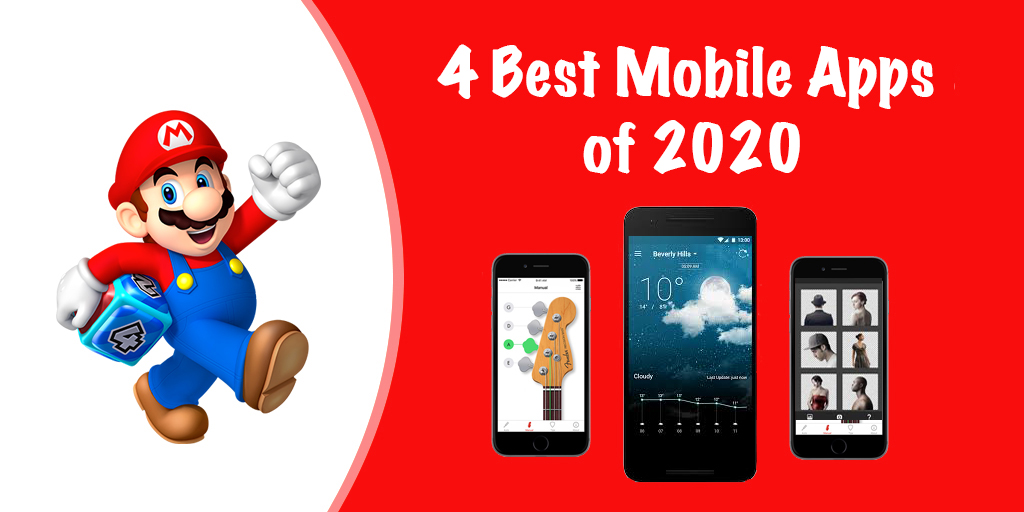 Published January 11,2020 by
Bob Forer
Clean Up Your RAM For These World-Class Mobile Apps Of 2023
Mobile app development has seamlessly integrated our lives with technology. Handy mobile phones replaced the bulky screened devices-desktops and laptops. And to address this massive customer base, developers turn their ways to mobile applications proffering thousands of functional, user friendly mobile apps that are easy to navigate through.
Android and iOS- the leading app platforms – turn on the creative juices of developers in producing ace apps and leave app store users spoilt for options. However, here we are not talking about any particular platform- Android or iOS, but will highlight 4 mobile apps across both the platforms that stand out in 2023 with a huge customer support.
Best Mobile Apps of 2023
1. Super Mario Run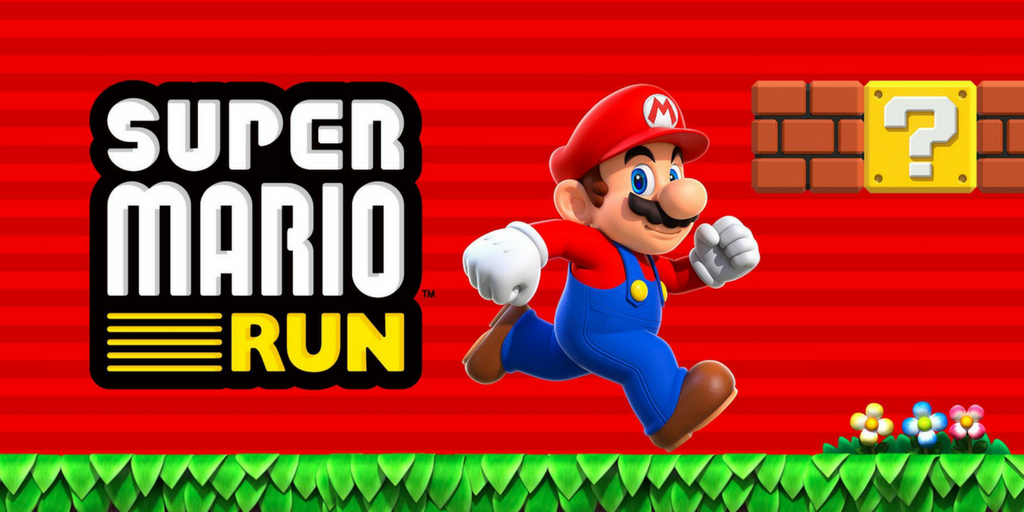 Coolest Feature
Nintendo, the game giant has managed to bring Super Mario Run to both iOS and Android platform letting users play the all time favorite game with their smart phones. While the basic version is provided as a free download, the full mode game with features of world tour, Toad Rally, Kingdom Builder are charged $9.99. One can play it with single hand as has only to tap on the screen making Mario jump and time the taps for stylish jump; spin and wall jump as Mario runs forward persistently. It's a very easy game to play with great graphics. It is simple but addictive.
Review and Recommendations
While some technical issues make users lose interest over playing super Mario run, loading issues slows down the game play or make the game stop in its way. As per user, it's bit overpriced with no super special addition to its last update. Having no offline mode may hamper its marketing. However, this game will look more professional if a restart button will be placed with fixing all the minor technical issues to let the player stick to the game for hours.
2. Fender Tune-Guitar Tuner for Acoustic and Bass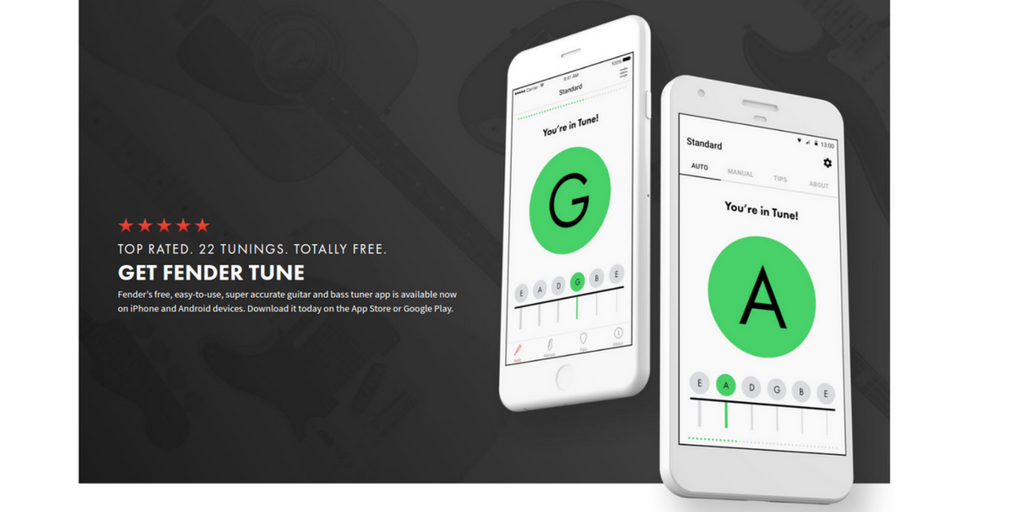 Coolest Feature
Fender, the music mammoth finally comes up with its first ever guitar tuner mobile app for both iOS and Android at free of cost. The app has a clean and simple user interface with ability to track the exact tune. Furthermore, it is offering acoustic, bass and electric guitar to play with 22 different tuning options. This musical app is a great platform for tyros as it is easy to use and offers beginner tips. Auto tune mode, manual tune mode and chromatic mode are the extra features that enrich the app functionality.
Review and Recommendations
Being a free app, Fender Tune offers few impressive features with exact tune. Great loading speed is hooked with a user friendly UI within it. The only thing that puts this app behind is its lack of personalization – a must for a great tuning experience. Though some technical issues arise altering the tune strings all the same its feature implementation cover up all those tiny snags.
3. Exacto – Photo Cut | Photo Editor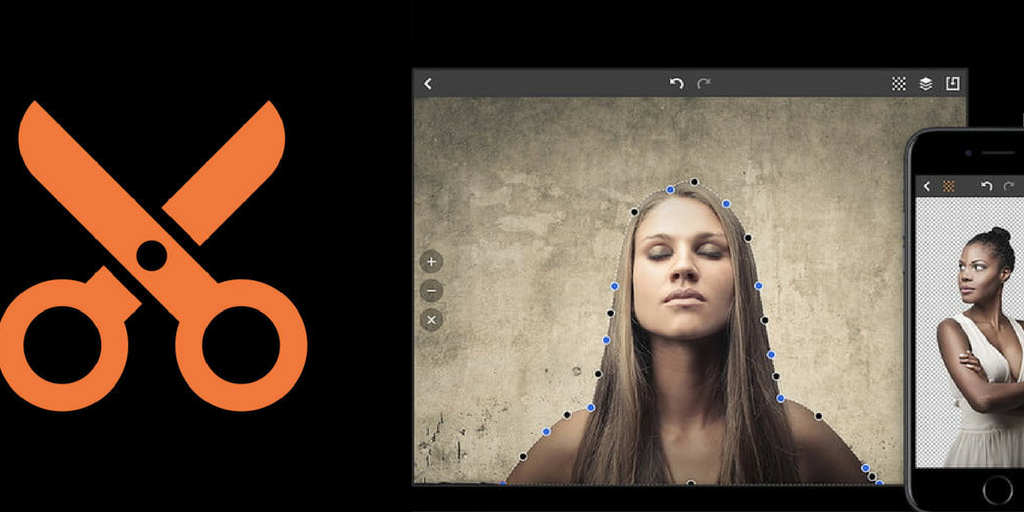 Coolest Feature
Exacto for iOS is a first-rate photo editing tool now available on mobile to help you manage your image background. This professional toolbox offers a pen selection feature for sharp selection of unwanted background to cut it out and also allow you to put a new one as per yours. However, it's an excellent app for artists and photographers though one needs to shell out $3 for installation to avail its amazing photo editing features.
Review and Recommendations
It's a highly recommended app and must be there in your mobile in this selfie age to lend more creativity over social media. Hope to see this amusing app with more feature implementations to make it a complete photo editing package.
4. Weather Wiz – Forecast & Widget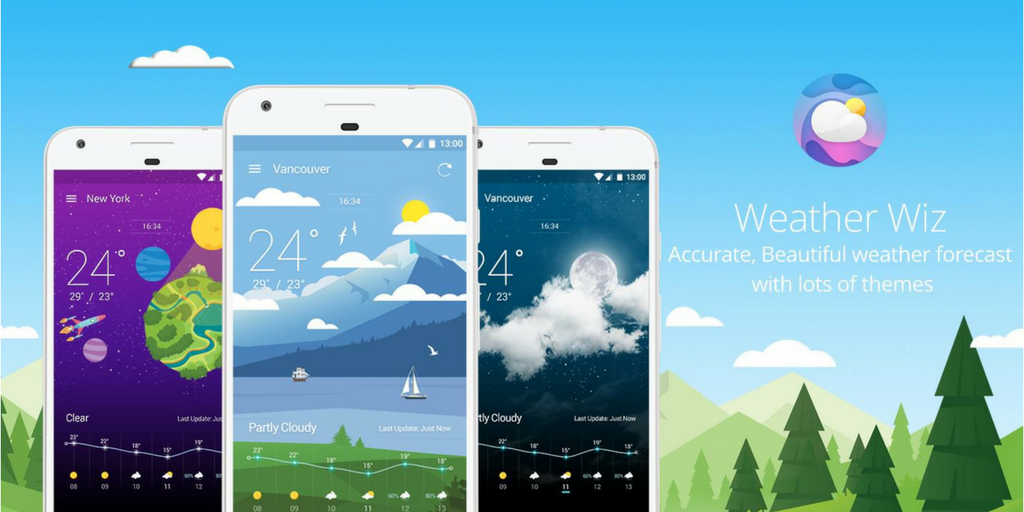 Coolest Feature
Beating thousands of similar apps, Weather Wiz acquires the top among weather forecasting app position in 2017 with perfect and accurate result display. Even without any internet connection, its prediction is almost accurate to the live one and that is what makes it more appealing for users to install. It is easy to navigate through and shows basic weather info along with more inclusive data on wind speed and direction, rainfall mark, ultraviolet emission level, lunar phase and many more.
Review and Recommendations
For better look and feel there are bunch of themes to apply, which offers real experience. As it informs weather condition location wise, GPS tracking must be accurate for exact alarming. Barring some GPS errors it's a great app that is worthy to be in your android phone.