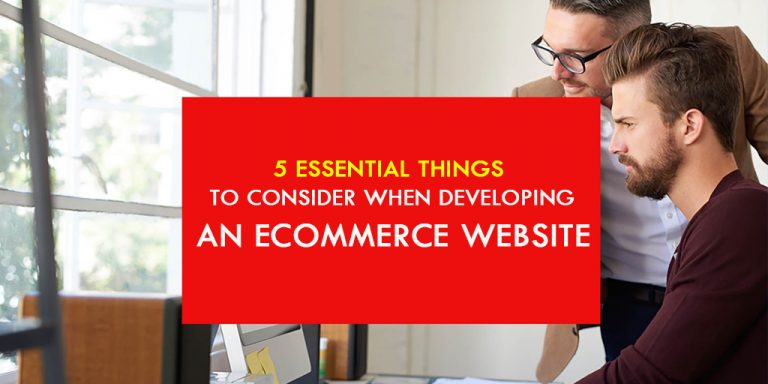 Published September 01,2016 by
Tvisha
5 Essential Things to Consider When Developing an eCommerce Website
We live in a technology-based time which calls for higher levels of knowledge and expertise. When it comes to shopping we are all aware that women go ga-ga. But with the increasing IT trends, there are a lot of e-commerce websites that are taking even men's attention.
E-commerce websites are now helping men, women, the old, and even the children to do shopping just by sitting at home in full comfort. You can choose custom e-commerce development if you are aiming to rule the market. Smartphones have raised the IT industry by providing easy ways for communication and accessing things in just one tap.
E-commerce website development is a huge task and needs proper attention to grab user attention. There are a lot of factors that ecommerce developers need to keep in their mind during the website development process. The first and foremost need is to build customer engaging e-commerce website for eliciting good response. Developers should always place themselves in the shoes of customers to understand their needs and requirement before developing an e-commerce website.
1. Responsive Design Is A Must Need
Smartphones are booming all around the world and hence it has become highly important to keep your website responsive. It has been noted that more than 50% of people using smartphones do their shopping through them. That is why while developing e-commerce website, the design should be responsive for getting huge traffic. For building a best website, it is important to develop the e-commerce website supporting all the devices. There should be proper navigation, search bar, and payment process for users who will use their SmartPhone for the shopping purpose.
2. Guest Checkout Support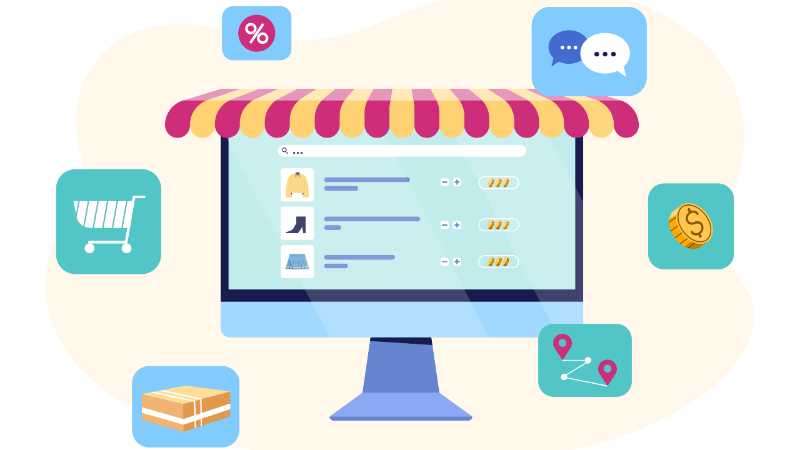 If you are developing an e-commerce website, then giving a support guest checkout option will make the user happy. When a user logs on to your website and finds a long process from creating account to placing an order will definitely make that user unhappy and irritated. That's why you should place the option of guest checkout for giving the easy way for the user to place their order.
3. Website Search Option Is Highly Useful & Significant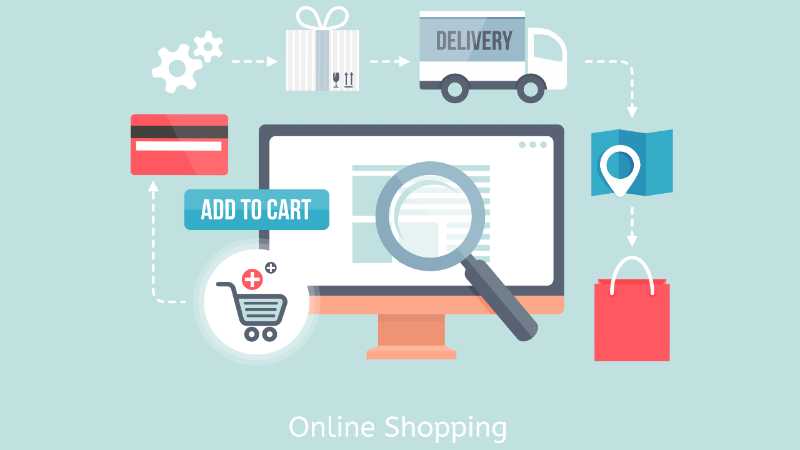 When any user visits an e-commerce website, he/she prefers to search the website for finding their needed products. So a well managed search option will enhance the level of your website and will attract more and more users. The search option should clearly show the needed results according to different category and product wise. This is a job of developers to develop a search option that will satisfy user needs in an online store.
4. Security Is A Crucial Need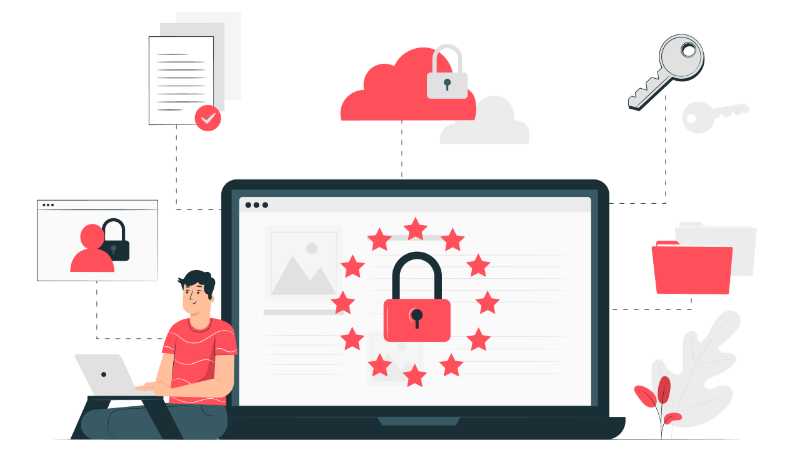 Whenever you are developing an e-commerce website then the site should support SSL to encrypt the sensitive information of the user and keep it secure. The need for security arises when it comes to the payment process where everyone is concerned to safeguard their credit or debit card details. Also, users want to secure their other personal information like name, address, phone number, email address etc. The website must provide full surety to the customer about the safety of their sensitive information from getting shared to the third party users.
5. Optimizing Website Performance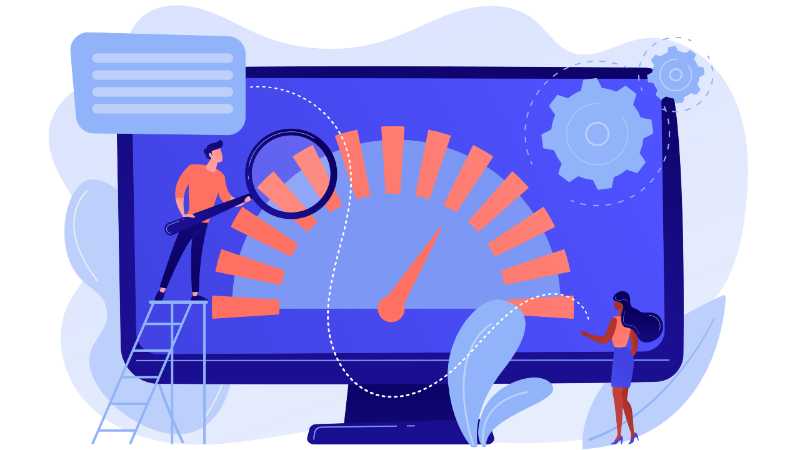 The performance of your website is highly important as it shows the level of the e-commerce website. If your website takes more than 2-3 seconds to load then user will leave it and will not consider up to their marks. To make your website run fast, it is important to make full surety on the website optimization point to run the website as fast as possible. Use different ways to make the website fast and load quickly. If you want to make a splendid online store, then you must contact the best e-commerce development company for building an awesome e-commerce website.