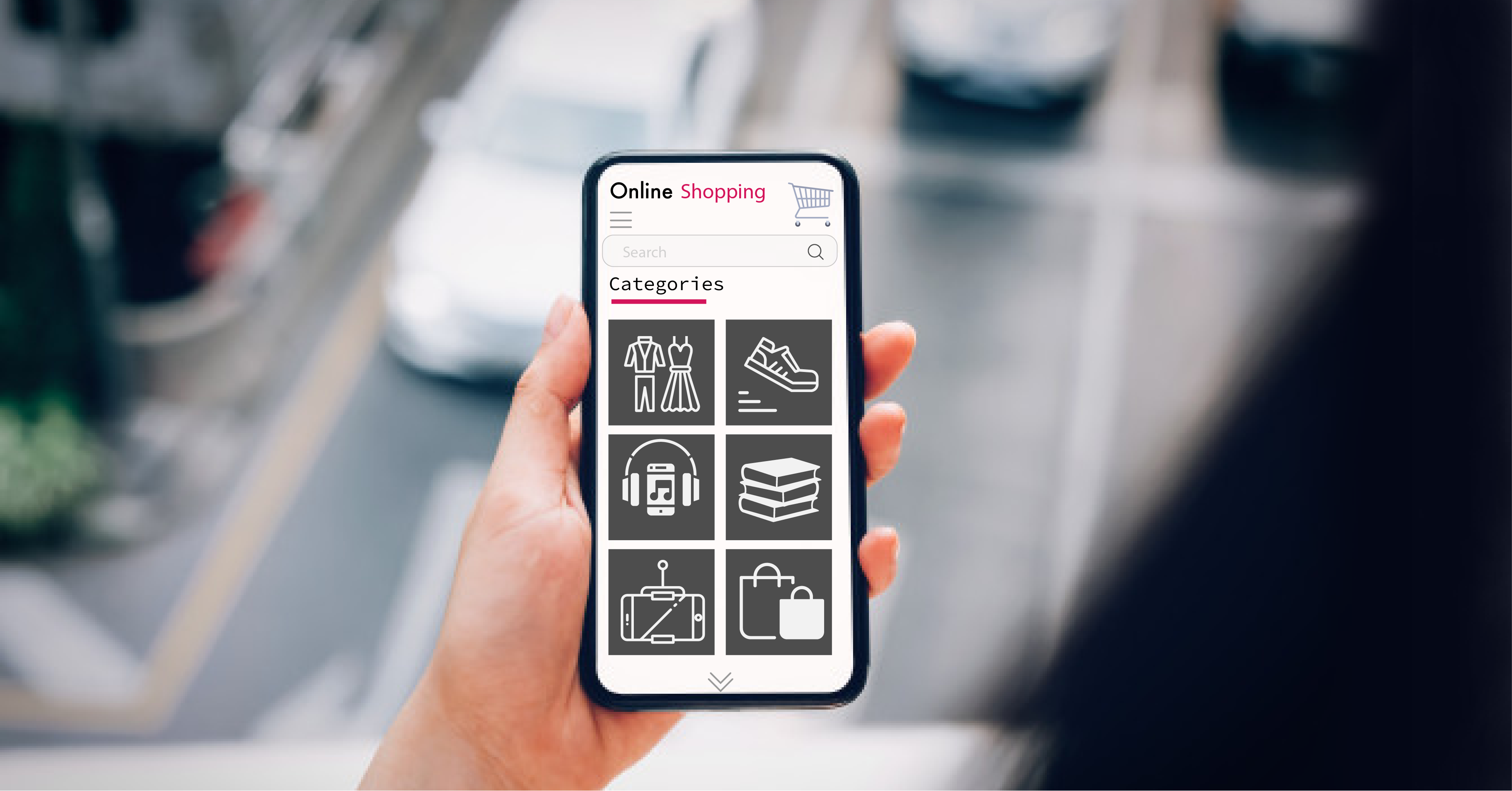 Published July 09,2019 by
Tvisha
Cost And Features Of Online Shopping App Development Company
There is not a single person who does not love to shop. In our fast-paced lives, it is essential to save time, so people are preferring more customised shirts online shopping applications that can shorten their efforts. Moreover, this online shopping app development has enabled the customers to avoid situations like waiting in long queues, expending more money, etc. To be frank, there are billions of purchases that are being taken place on the internet every day. With the flourishing mobile app technology, the demand for online shopping apps has been increasing dramatically.
These days, having a website is no longer adequate to attract and to engage customers. This is one of the major reasons that has led to online shopping app development. Furthermore, having an application also helps to get an online presence to your business. For creating a mobile app it is always advisable to choose an online shopping application development company that can satisfy all your requirements.
How to Develop an Online Shopping App?
The online shopping mania has blanketed a vast panorama and it is no wonder if it becomes an integral element of almost every business. Of course, developing a mobile app for this online shopping is not a simple task because it requires a deep knowledge of this business. Also, it requires a clear analysis of the company's thoughts and demands to make its vision true.
Features of an Online Shopping App
1. Search for Products
This is one of the "must" features of the online shopping app development. Whether it may be about groceries, accessories, clothing, footwear, etc, this attribute is essential and it is a key feature that gives interactive shopping experience to the customers through the application. Never ever forget to include this feature when developing an application like this. This feature allows your customers to search for their desired products or items without much effort.
2. Push Notifications
Push notifications render personalized experience to the customers. It is a very powerful feature for all online shopping applications. Push notifications are generally used to notify your users about the exclusive offers, discounts, big deals. These push notifications are also used to remind your customers regarding the new arrivals if any or day to day offers etc. It is advised not to send more notifications as it makes the customer lose interest and they may also feel irritated with the constant flow of those notifications. So make sure you include this feature in the app.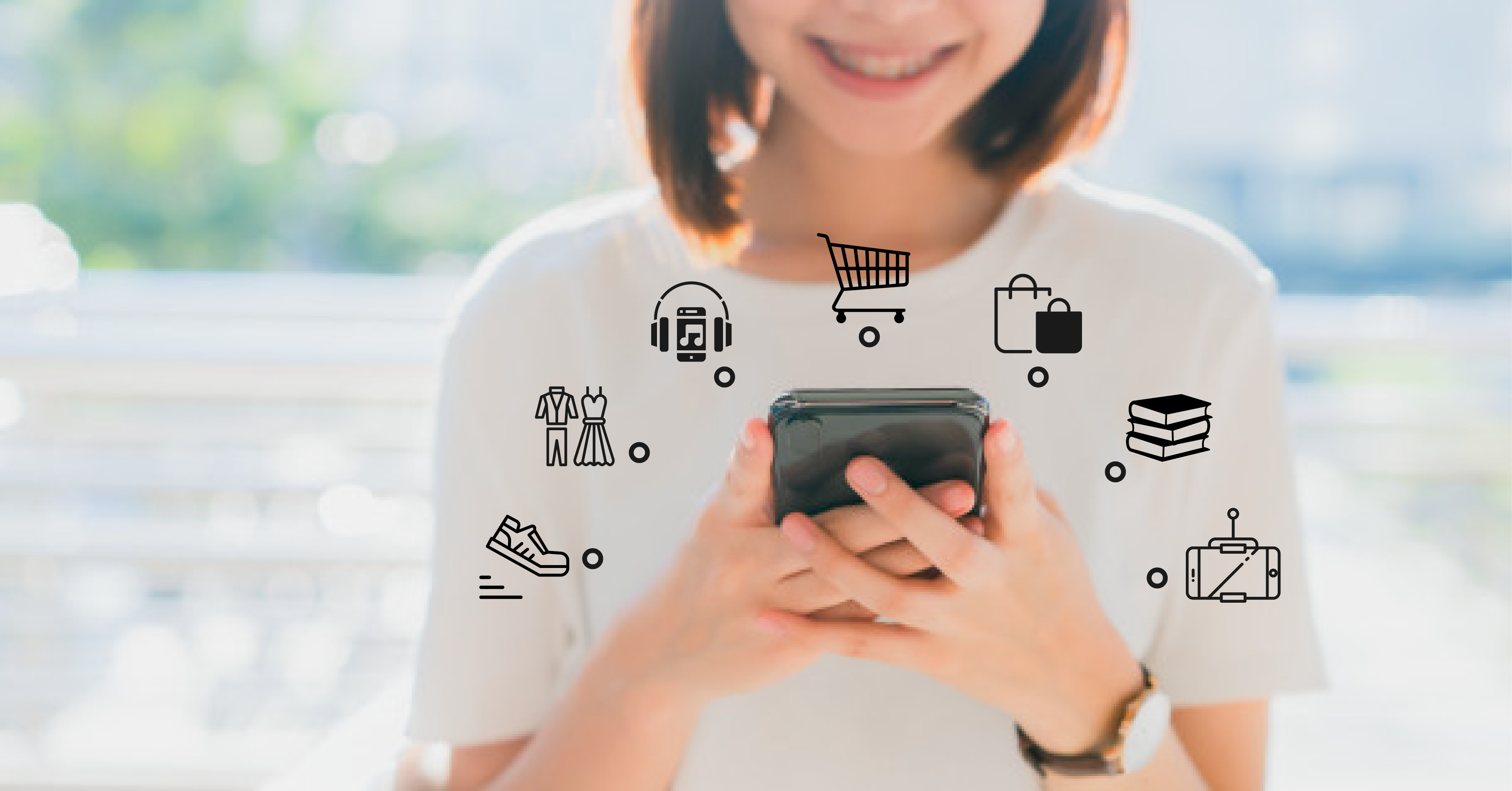 3. Tracking of the Product and Delivery
It is always essential to provide the customers with the tracking of products and their delivery time. Make certain that your customers track the items without any efforts. By integrating the geolocation attribute, it enables the customers to track their products in real-time. Furthermore, your application should offer the users with the contact details of the delivery person so that they can keep in touch with the delivery persons if there are any hassles in the shipping of the order. This is also a significant feature that has to be considered.
4. History of the Previous Orders
Initially, this feature seems to be not that important, but actually not. It makes things simpler and easier for customers. This feature enables them to view the details of their previous orders and services offered by the application. If your customers are satisfied with the quality and design of the product they might recommend that product to others. So, it becomes easy for them to get a clear idea of the product as soon as they see it in history.
5. Referral Codes, Tokens and Rewards
This is the feature that can literally increase the sales of your online business. To be frank, these referral codes and rewards add much value to your business. These attract the customer and these codes and rewards bring customers to your application and are a great marketing strategy to engage the target customers and to hold on your potential audience. It is no less to say that they can do miracles. Hence by benefitting your customers, you are profiting yourself too! It seems like a magic right?
6. Online Support
Your online shopping app development is not complete without this online support feature. This feature provides convenience and assistance to customers and it also allows them to ask any queries if any and to get assistance regarding the services and usage of the application. This will make the customers stick to the application. This is because if your customer finds any issue or problem, your assistance through the online support feature and this offers the best experience to your customers.
Feedback
Feedback is something that allows your customers to tell about your services and products. This feature helps you to enhance in the areas where you are lacking and boosts you to sustain in those fields where you are exceptional.
Now, let us have a look at the cost of online shopping app development
It is always recommended to perform a deep analysis of the current market trends and to identify the aspects that steer the cost. Some of the attributes that determine the cost are
Intuitive interfaces and UI/UX designs
online shopping application development company
Backend development
Privacy and Security
App Platforms