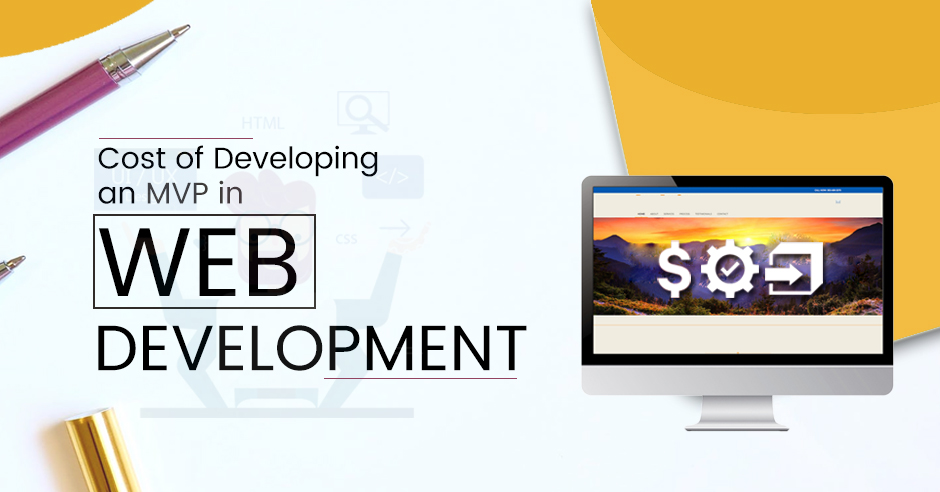 Published November 17,2018 by
Tvisha
Cost of Developing an MVP in Web Development
A website and an application are some of the best tools for your business in this contemporary world. But many people step back assuming that its cost is too high. And even then, even then the cleverest and best of the developers cannot accurately predict how your website will behave after it has been live to the public. Therefore, it is imperative that you must deal only with a professional webite development company. Ask them to create a working model of your website based on the idea of your business. Technically, it is known as MVP in Web Development (Minimum Viable Product). It is released in the market before the final website launch to test the capability of the ultimate product. An MVP incorporates the basic features of a final website. It is developed with minimum details of custom coding to tackle the problems and irregularities for the consumers.
Factors Driving the Cost of your MVP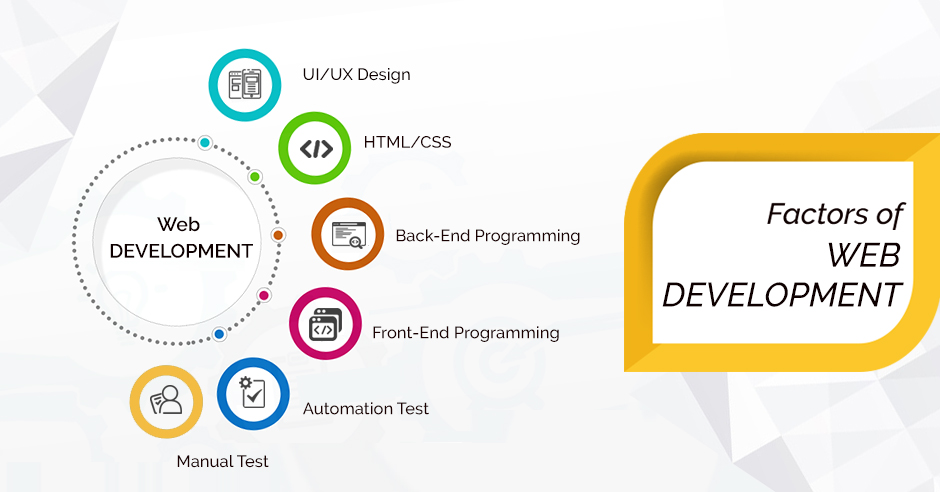 UI/UX Design – The outlook of your MVP and its interface; the experience of consumers with your website
HTML/CSS – Employment of design and conversion of design to code
Back-End Programming – The server side of your MVP website
Front-End Programming – Coding the visual part for the interaction of consumers
Automation Tests – Getting rid of the majority of glitches
Manual Tests – Checking the flow of your MVP website and terminating the glitches
Cost of Developing a Website MVP
Computing the cost of a MVP in Web Development is indeed easy. Compose a list of features that you want to incorporate in your MVP website, check with an expert, consult a reputed website development company, inquire about their hourly rate, and read the company's portfolio for acquiring an understanding of its work quality. However, the cost of developing an MVP website may vary in different parts of the globe. Let us have a look at the hourly rates of the major markets of website and app development.
North America and Japan – $50 to $250
The UK and Western Europe – $35 to $170
Australia and Oceania – $50 to $150
Eastern Europe – $20 to $120
South America – $20 to $90
Asia (mainly India and China) – $10 to $80
Typically, developing an MVP for websites like Twitter can cost almost $50,000. It can reach up to $500,000 for websites like Facebook.
The development cost of an MVP website also depends on the developer's repute, skill, and expertise. A startup can do a specific task at a minimal cost while prominent firms may charge excessively for just the same job. The inexpensive and superb web development by the experienced Indian web developers costs less than the other parts of the world. It often motivates businesses around the world to outsource their web development projects to India.
A reputed firm can be your suitable development partner on the basis of its professionally customized development of app features. Best MVP app developers have progressed to an advanced process of inducing the features by considering user activities and product vision. They outline minimum but essential features, which is a part of their dexterous working procedure. They key to success is that your MVP must allow your consumers to obtain a distinct and personalized solution.