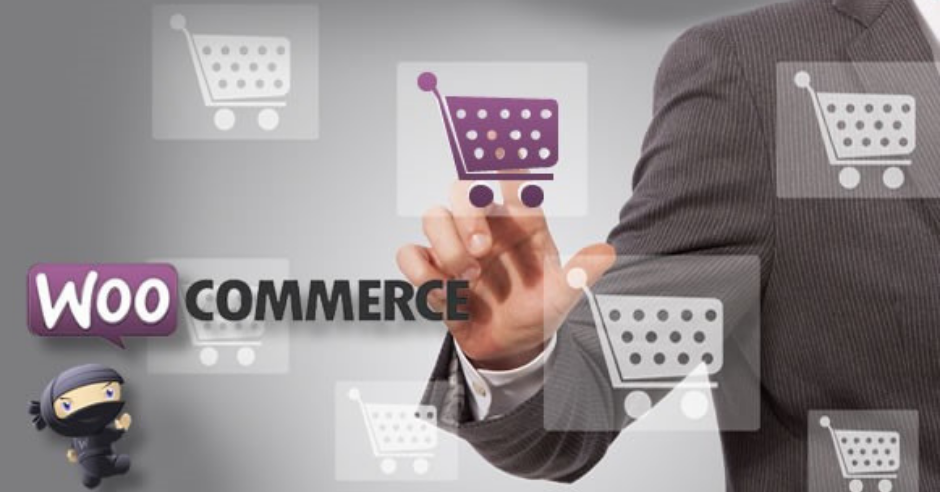 Published April 29,2019 by
Tvisha
Cost of WooCommerce Website Development
From installing WooCommerce store for your e-commerce business to configuring the portal as per your need, the cost of WooCommerce website development depends on features, functionalities, and extensions, and security standards of the portal. One thing that makes WooCommerce lucrative for online businesses is how it is entirely customizable. The distinct features allow the e-commerce developers to customize and personalize their online store as per their customer's requirements
A website designed by user requirement leads to better user experience, easy navigation, smooth interface, and thus, it becomes a driving force behind making the customers revisit whenever they want to make an online purchase.
WooCommerce has evolved into an indispensable part of an e-commerce platform for both businesses and the WooCommerce developers. The reason being its increased flexibility, enhanced scalability, improved development architecture, and many such security features. All this can be made possible by contacting a WooCommerce development company that doesn't only have the required expertise, but also meets the seven qualities that have been described below:
What E-Commerce Website Development Company Can Provide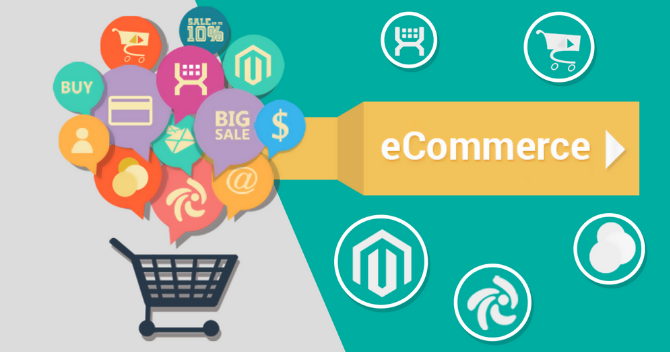 WooCommerce developing is deemed as one of the complex eCommerce services today, and hence, hiring a WooCommerce developer for WooCommerce projects is a daunting task. The WooCommerce e-commerce platform has many features built right into its framework. There are also Add-on features, in the form of extensions. Hiring Ecommerce Website Development company can help create appealing and efficient online stores by embracing the latest techniques. A skilled developer can work around to provide the following:
Installation and Configuration of WooCommerce
Designing the WooCommerce theme and optimizing the loading time
User-centric and secure navigation content for improving the visibility of your website.
Installing, configuring, and testing the payment gateways after check-out
Integrating other business systems including the customs relationship management
Software, accountancy software, and other business applications
Setting an e-commerce store to support multicurrency and multilingual setups
Boost online sales, by helping make the buying decisions easy.
Performing edits for search engine optimization and WooCommerce's performance
Increased Customer engagement by providing easy navigation and a seamless user experience
The customized online shopping experience in real time
How Much Does WooCommerce Website Development Cost?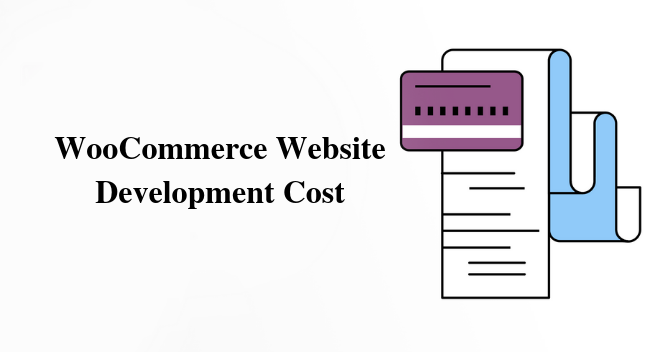 The WooCommerce platform sure allows you to customize the online store as per your business model. The platform utilizes a robust system of necessary features and extensions which you can add to your online store and make a typical marketing site. Before we dive into the details, let's have an understanding of foundational pieces.
Cost of WooCommerce theme: Everybody knows the importance of a good theme because not only does the framework helps a business create a brand image, but it also appeals to the customer and enhances user experience. Since WordPress has a great many themes, users have options to choose from low-cost themes to expensive Woo themes. You can expect to spend anything between $20 to $100, annually.
Cost of E-Commerce Website hosting: The hosting plan is an integral part of determining the overall cost. The best option is to use a managed plan by WordPress since the majority of the e-commerce websites have this plan. Expect to spend between $10 to $100, monthly. Though the hosting and servers plan are likely to rise as the orders and traffic grow.
SSL Certificate: Site Encryption is essential to secure your portal from cyber threats. The SSL certification encrypts the information transferred or shared at your website. WordPress offers SSL certification as a free add-on with the hosting plan, and if you want to get it from the third party, expect to spend around $50, annually.
Shipping Extension: The Cost of WooCommerce website development largely depends on the WooCommerce Extensions. At the WooCommerce store, one can download the extension as per your business requirement, and the cost depends on the features and functionalities of the extension. One of the essential extensions is Shipping extension, which can be downloaded from UPS, FedEx, and USPS at the cost of $80, annually.
Marketing Extension: Emerging businesses need marketing extensions like E-mail marketing and SEO, which can be expensive at first, but yields tremendous results by driving traffic to the site. Expect to spend around $100, annually, for both these extensions.
Security Recommendations: Since Security is something that should never be compromised with, malware protection and website monitoring should be the first thing on your list. This is especially important if you run your site on a shared host. The Malware protection plan starts at $299, annually.
Round-Up of Annual Costs of WooCommerce website development: $1000 per annum
Need Assistance with WooCommerce Store Development?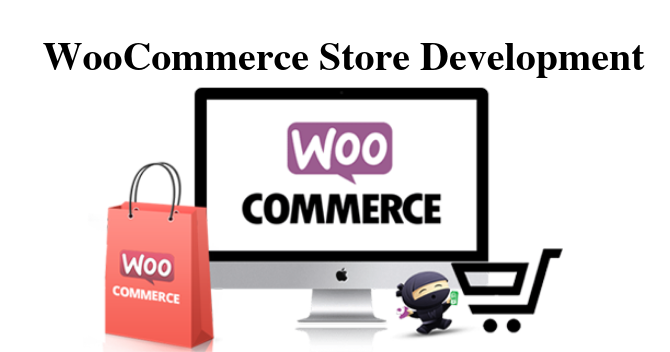 A qualified WooCommerce development company with a robust portfolio is capable of handling technical challenges and issues that are faced by clients during the development process. Here's a concise list of things you need to check in the portfolio of your prospective WooCommerce development company. Pay attention to each of these because the success of your e-commerce business can be primarily associated with your developer's experience and expertise:
Developer's knowledge in the web development field
Previous projects on which he's worked
Developer's Educational Qualification
Evaluate the former website or e-commerce sites designed by the developer
Assess their methods or process of development.
Assess the developer's commitment towards their customer's and their work.
Trust your E-commerce Business with Us
We are an experienced WooCommerce development company that understands the WooCommerce framework thoroughly, and values your business needs to complete the project with dedication, and utmost diligence. We offer expert WooCommerce e-commerce development solutions around the globe. Not only do we provide the custom WooCommerce development services, but also give an exact estimation of Cost of Woocommerce app
Allow us to serve you with the best of our capabilities and witness our connection blossom into a long-term business partnership
Also Read: Benefits of Woocommerce Website Development