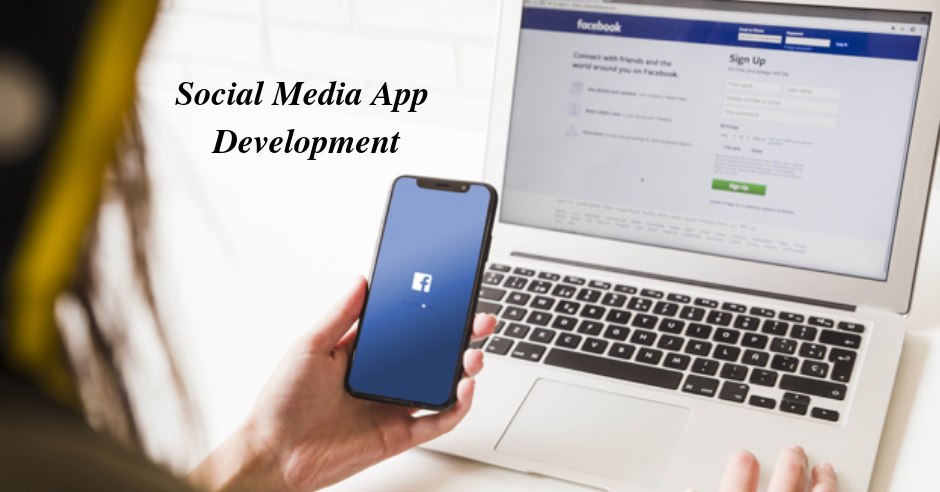 Published July 02,2019 by
Sindhu-Devarakonda
Social Media App Development Is Just A Few Steps Away. Find Out How?
Social Media App Development
Keeping up a kinship with friends and relatives has always been the top priority of the society. Thanks to social media for making things much simpler and easier to achieve that objective. With the fruits of technology, the Social Media App Development has been extending its wings to every direction possible by attracting more and more users. You can always maintain a good relation with your friends and simultaneously you can also search for new friends who match your interests and ideologies.
Now, anyone can share their opinions and thoughts easily that can reach a broad spectrum of people through these applications. With these social media applications, the world appears to be teeny-weeny and it has greatly transformed the way people communicate with each other. Moreover, they have become an inevitable part of our lives. The reach and effect of social media are such that the count of users accessing them is anticipated to reach around 3 million by the year 2021.
Fundamentals of Social Media App Development