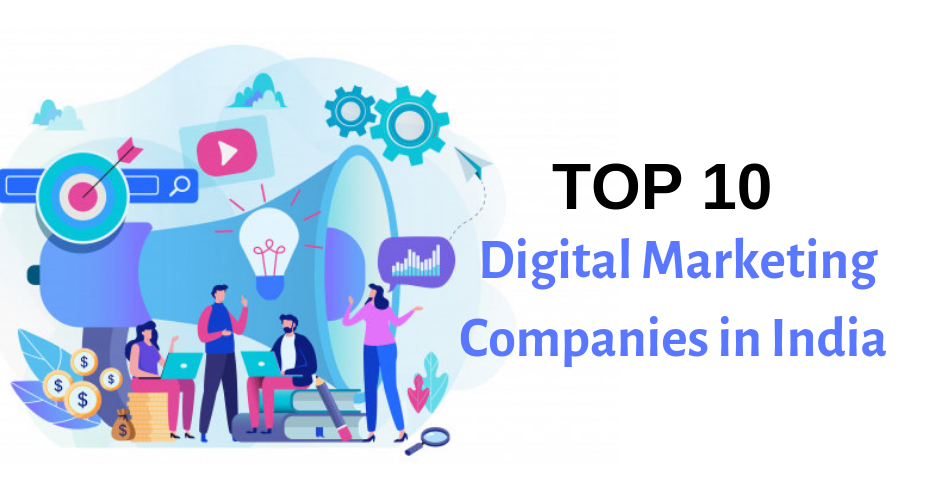 Published April 19,2019 by
Sai-Kiran
Top 10 Digital Marketing Companies in India
Not so long ago, a father asked his daughter, "Sweety! How was your day at school?"
She was like, "Oh, dad! You did not check your Facebook yet?"
Puff! The world is undergoing a radical change. Technology has become an every-day part of our lives and I believe we often feel a bit overwhelmed by it. Ultimately, the businesses have adapted and adopted the digital transformation that certainly reaps the rewards in today's business landscape. The situation is more like, going digital isn't an option anymore. It is a necessity. However, the transformation happens only when you have the right Digital Marketing Company in your nest.
Here is the List of Digital Marketing Companies in India

#1. GeeksChip:
When they write the history of marketing transformation, sweet sister, they will say it began with GeeksChip. Okay! I may be still in the dizziness of Game of Thrones, but I meant the aforementioned statement. GeeksChip started in a small office with very few members but soon became the "talk of the town." They have grown steadily by helping the brands to connect, collaborate, and converse with its target customers. GeeksChip team always stay updated with the latest search engine algorithm and webmaster guidelines to retain the results.
Contact Details:
Phone Number: IND: +91-9100068884 / +91-9492284061
USA:(732) 654-0056
Mail_ID: info@geekschip.com
Located at: Hyderabad and USA
#2. Wamp Infotech: