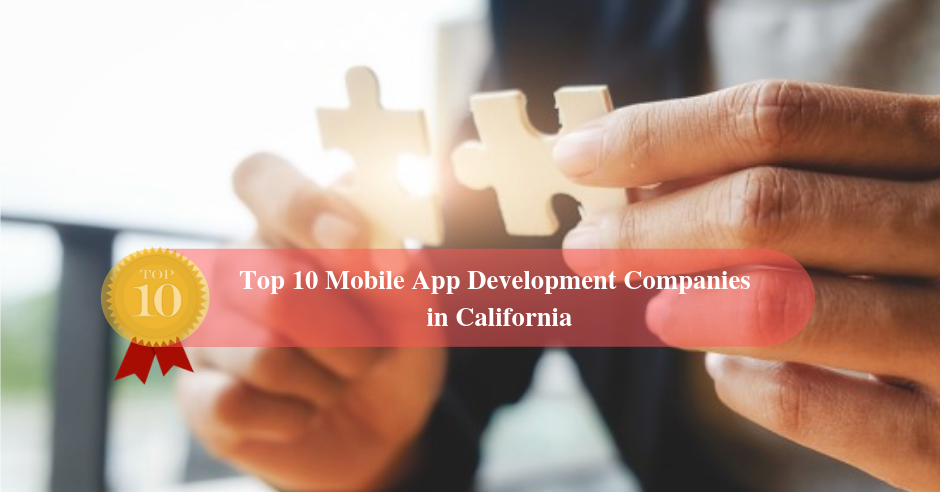 Published September 08,2022 by
Tvisha Technologies
Top 10 Mobile App Development Companies in California
Apps for on-demand services are widespread. A field untapped by the on-demand business is difficult to imagine. Speed, convenience, a wide variety of services, and quality are what make this on-demand app development more popular.
What are the Best On-Demand App Development Companies in California?
Are you on the lookout for top mobile app development companies in California? There are thousands of tech start-ups in California, and this includes hundreds of mobile app companies. This makes it more difficult for the ones who are searching to find a reliable company. We have therefore prepared a list of the top 10 mobile app development companies in California. This should make your job easier.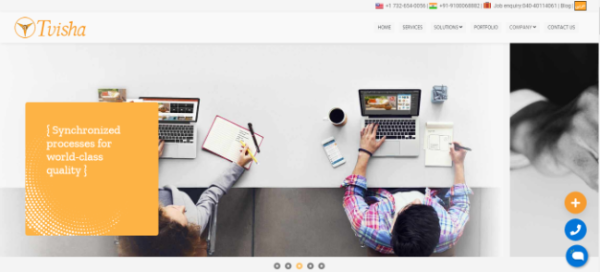 Tvisha Technologies is a company that has grown by leaps and bounds in the recent past. With the success rate of businesses being increasingly linked to apps, Tvisha has made a mark by developing some of the best apps across different industry sectors that include travel, hospitality, banking, and healthcare among others. They have built many web applications to service government agencies as well.

Listed among the top mobile app development companies in California by may rating agencies of repute, their services are available at Simi Valley here and at Edison, New York, New Jersey, and Milpitas as well. The company's team of young technically minded teams have developed apps that have won many awards. This has been made possible because they employ the latest technologies to render apt business solutions for their clients.

With the help of home-grown tools, Tvisha provides end-to-end mobile solutions and has created innovative Android, iOS and Blackberry apps. Tvisha's client list continues to grow with a reputation of their teams being able to deliver technical solutions and apps that are free of flaws.

Website- www.tvisha.com
Email: info@tvisha.com
Ph. no: +91-9100068882 / +1(732)654-0056
WhatsApp- +91-9100068882
Founded in 2009, Magneto IT Solutions is a profound name when it comes to Mobile Application Development. Having over 70+ dexterous professionals with experience of over 1800+ successfully completed projects, Magneto ensures to deliver the best-in-class solutions for all business requirements. Magneto is having a very loyal client base spread across the globe in 20+ countries.
3. Smarther Technologies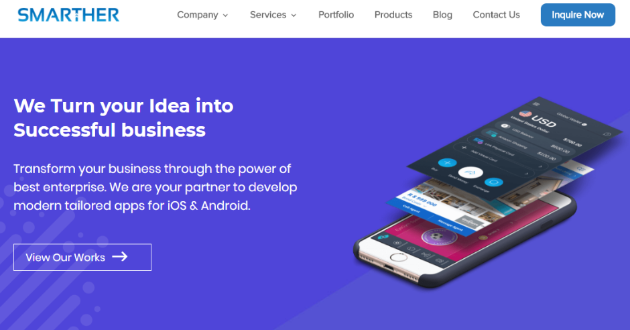 A leading mobile app development company having around 7+ years of experience in the field of app development. Smarther helps business to reach new heights through mobile apps. They transfer client's idea into reality. The company has delivered around 200+ mobile apps across various sectors and regions. The top services that are provided by Smarther are Mobile app design and development, Web design and development, Digital Marketing.

Website – www.smarther.co
Email – info@smarthertech.com
Whatsapp – +919003162488
4. Seasia Infotech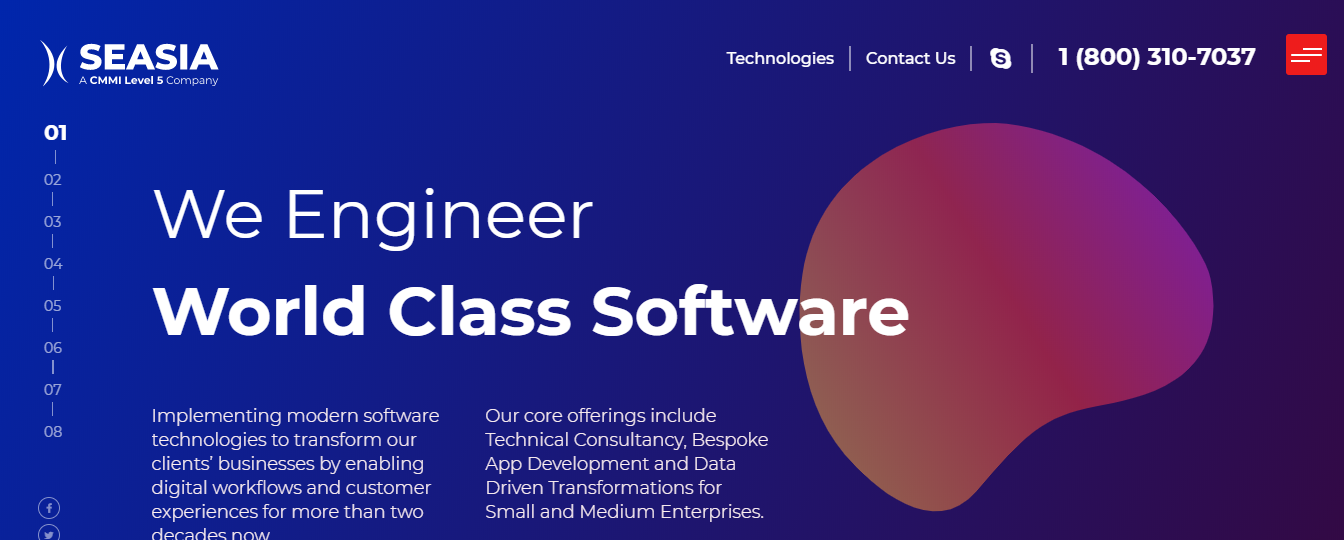 "Established in 2000, Seasia is a CMMI Level 5 company that holds expertise in catering to the growing digital needs of wide business segments, from startups to well-established enterprises. People around the globe rely on their exclusive services for-iOS, Android, hybrid, and cross-platform applications backed by a dexterous team of experts who have a stronghold over mobile app development skills. Till date, they have delivered over 3000 projects worldwide and established a strong customer base globally."

Website – https://www.seasiainfotech.com/
Email – info@seasiainfotech.com
Tollfree – 18003107037
5. Ramotion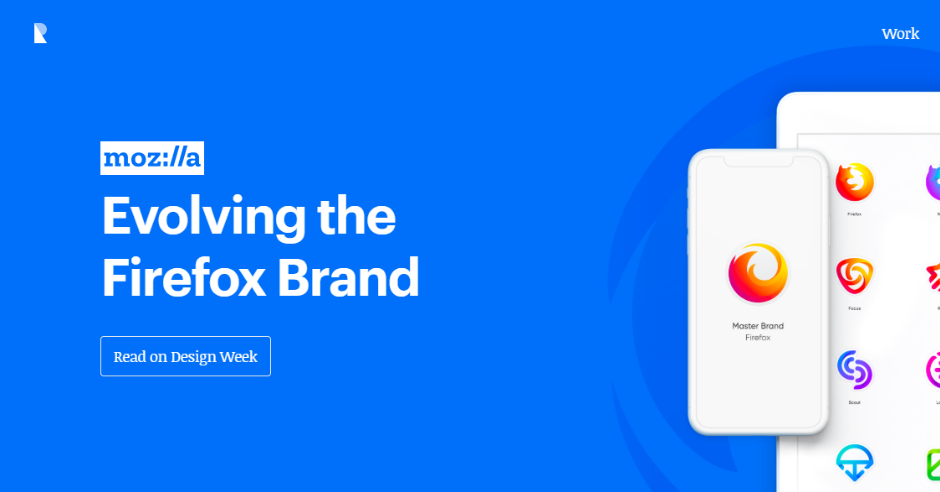 Headquartered in San Francisco, this affordable app development company was founded in the year 2009. These app developers in California have completed over 200 projects to date that include full-stack enterprise solutions in addition to mobile and web apps.
6. CitrusBits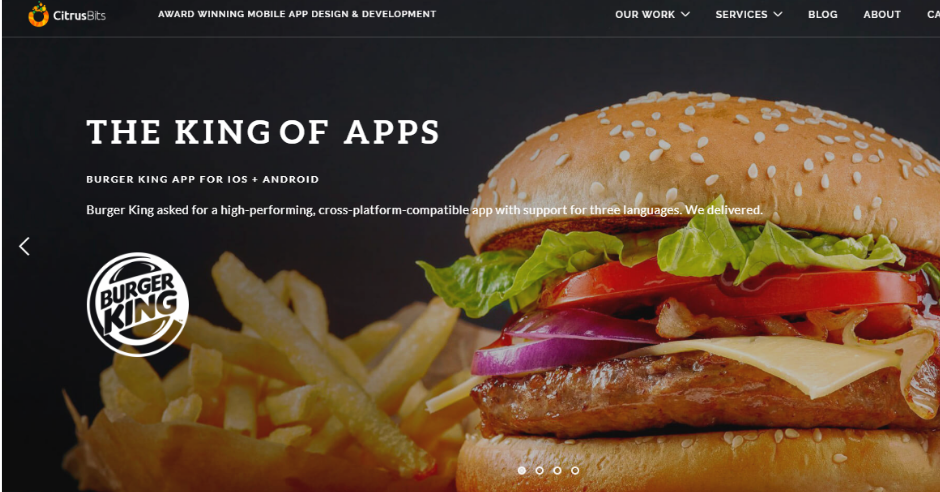 CitrusBits is one of the top mobile app development companies set up in the year 2005. They are experts in a number of fields, including customized design for client products and expertise in emerging technologies. They stand apart from the other companies in the speed with which they execute their clients' projects and the accuracy at the end of it all.
7. Impekable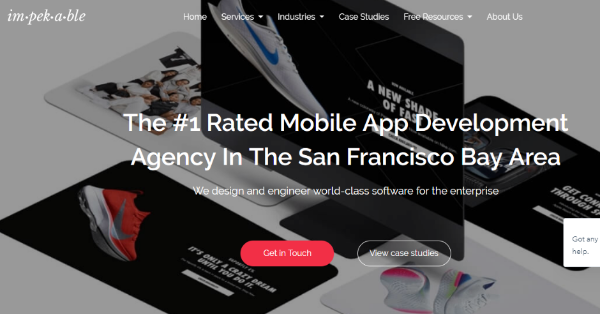 Founded in 2012, this company specializes in UX/UI design and mobile app development. They are also developing expertise in the emerging technologies of today. Their software packages and apps have helped their clients earn worldwide recognition through awards and mentions in many famous publications. The company's accomplishments have been made possible with small but creative teams. Their clients include the biggies in the software industry such as Accenture, Google, and HP.
8. Sidebench


Sidebench can be best thought of as a consultancy studio. They have created applications at the enterprise management scale and the company's main focus is on user experience. They have managed solutions for small-sized start-ups as well as large corporations. The company makes it's a point to maintain long-term relationships with all of its clients. Their innovation and drive have resulted in sustainable growth for the company.
9. Swenson He


This company was founded as recently as in 2014, but is already a company to be reckoned with in mobile app development. They are noted among the best iOS app development companies in Californiaand never outsource any software that has to be created.
10. Dogtown Media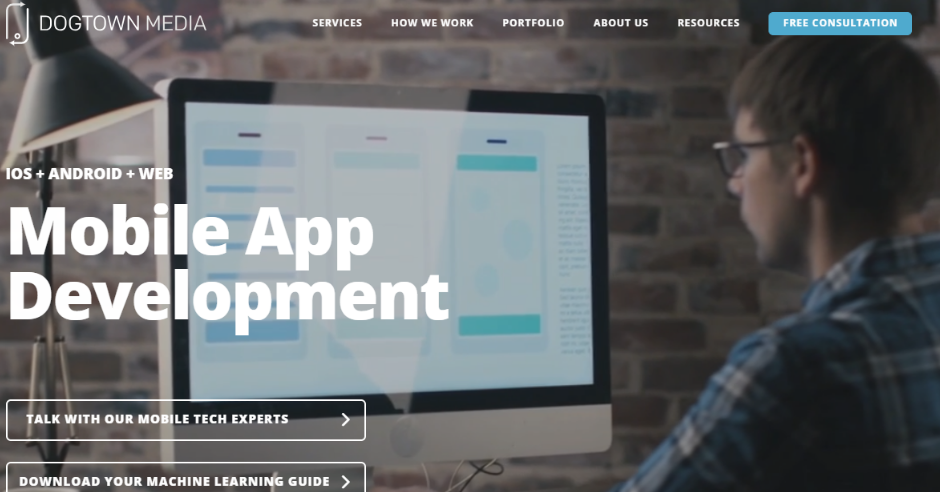 Being one of the reputed app development companies in California, This company delivers apps that are directed to solve the everyday problems of the users. Their team at Dogtown comes up with innovative app design by pushing technology boundaries. This has helped them lead the pack and continually add to their design and development capabilities.

Their app development team is made up of experts that have deep expertise in coding and design. This helps the team to quickly design, develop and deploy Android and iOS apps without any undue delay. Their notable clients include CitiBank, UN, and Lexus, among others.
Which is the best mobile app development company?
Choosing the best mobile app development company in California might not be a complicated one as we have provided a list of good companies. So, choose the company from the aforementioned list that meets your requirements, has a good portfolio, has adequate experience and expertise in the domain you want a mobile app, and provide a quality app.
Conclusion:
The rapid rate of innovation and development in the mobile market has made it challenging for businesses to plan an app that helps them to reach out to more customers and increase their visibility. However, it is in these times that expert mobile app development companies in california come to the businesses' rescue
Also Know: Mobile App Development Companies in Canada