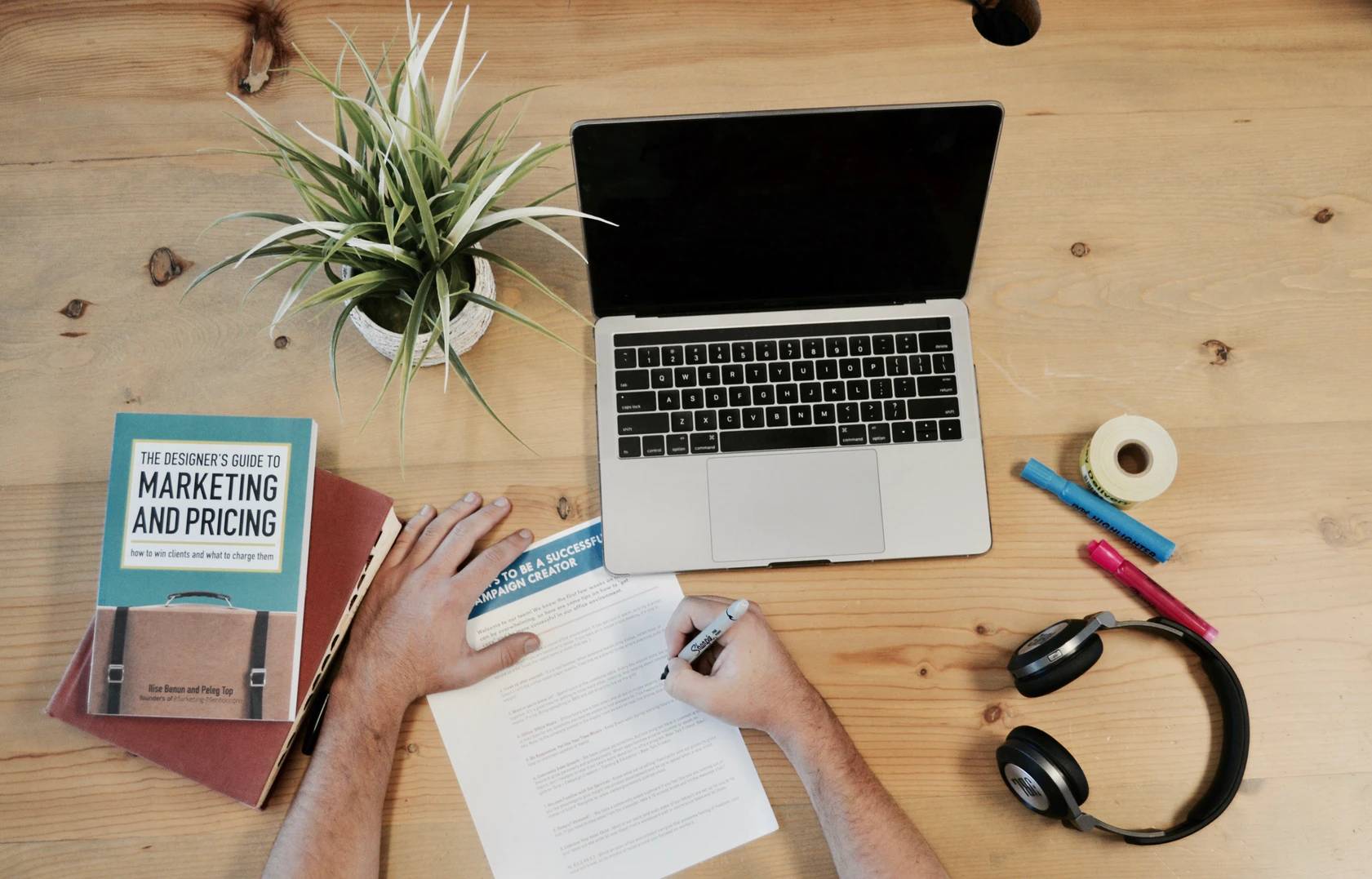 Published January 18,2021 by
Tvisha Technologies
Top 5 Digital Marketing Companies in the US
Digital marketing is fast becoming one of the biggest and most important industries in the world. Every country is looking to increase its digital marketing industry to become a global leader. "Some are also using affiliate tracking techniques for influencer marketing and other methods of growth. In one of our previous posts, we listed the Top 10 Digital Marketing Companies in India. This time, as digital marketing continues to grow in relevance all throughout the globe, we will look at four of the best digital marketing companies in the US.
1. WebFX
The first one on our list is WebFX, which has been regularly rated as one of the best SEO and digital marketing agencies in the world. Unlike other agencies that have a flexible pricing structure, which involves quotes developed on a case to case basis, WebFX has plans like Aggressive, Market Leader, and Trailblazer. These three are available at different price points and are specifically made to fit enterprises of varying needs and sizes. To ensure the success of ongoing campaigns, WebFX commits to their unique R.O.C.K.E.T strategy involving six clear steps: research, optimize, content, keyword, earned media, and testing. Aside from this cyclical process, WebFX also offers a selection of full SEO audit packages and copywriting services. This agency has also been working with platforms like Amazon, Facebook, Shopify, and Walmart, to increase their clients' product rankings and sales.
2. Geekschip
When they write the history of marketing transformation, sweet sister, they will say it began with GeeksChip. Okay! I may be still in the dizziness of Game of Thrones, but I meant the aforementioned statement. GeeksChip started in a small office with very few members but soon became the "talk of the town." They have grown steadily by helping the brands to connect, collaborate, and converse with their target customers. GeeksChip team always stay updated with the latest search engine algorithm and webmaster guidelines to retain the results.
3. SmartSites
From website design and development to SEO and PPC, the LLC SmartSites is a full-service agency that started out in 2011. SmartSites rose to popularity as an award-winning website design and digital marketing agency. Recently it bagged a Gold Award for Web Design at the 2020 dotCOMM Awards and has been featured in multiple reputable news outlets like CIO, Bloomberg, Forbes, NPR, and Business Insider. Both of SmartSites' locations are found in New Jersey, a state that's known for its excellent business support. Not only has the state government made the process of forming an LLC in New Jersey incredibly easy and inexpensive, costing as little as $125; financing and incentives are also available to anyone wanting to start a business. This excellent support showcased by the state of New Jersey is one of the many reasons that propelled SmartSites to its current position.
4. Silverback Strategies
Based in Alexandria Virginia, Silverback Strategies is a performance marketing agency that was founded in 2007. They specialize in PPC, SEO, social media marketing, and performance marketing services. Like most agencies, Silverback Strategies doesn't list their pricing on their website. One of the reasons for this is their highly personalized approach to digital marketing. This can be best exemplified by the presence of dedicated account managers that can work with clients every step of the way. Silverback Strategies is a four-time Inc. 5000 company and has been noted by multiple bodies as one of the best places to work.
5. Ignite Visibility
As a company led by industry expert John Lincoln and powered by over 90 full-time employees, it isn't surprising that Ignite Visibility is one of the most highly regarded digital marketing agencies in the US. They specialize in SEO, paid media, social media, email marketing, and conversion rate optimization. Despite being a relatively new company, Ignite Visibility has already been voted as California's top marketing agency and became an Inc. 5000 company for the years 2017, 2018, and 2019. In addition to the services they offer, this agency also offers college marketing courses at the University of California, San Diego. Like some of the aforementioned agencies, Ignite Visibility doesn't have a clearly outlined price range for its services. Aside from not having set pricing, Ignite Visibility doesn't require a long-term contract from clients, making it the perfect choice for those organizations that are just getting started