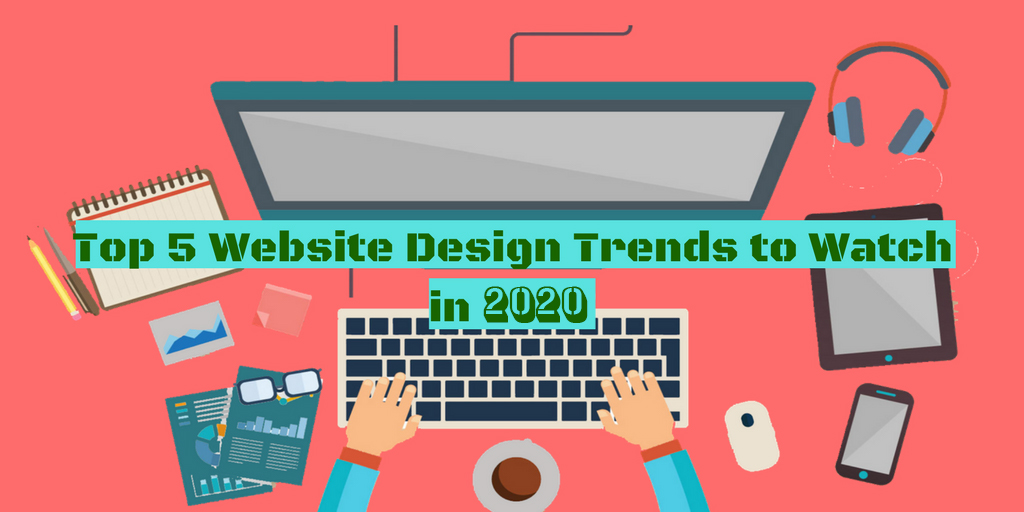 Published February 29,2020 by
Bob Forer
Top 5 Website Design Trends to Watch in 2023
Website design and development needs rhythmic transition over age offering innovative applications to meet the customer needs. The entire website design is all about the UI (User Interface) and UX (User Experience) designing along with novel features implementation for a particular website. With the balloon tech-trends, many leading Website design and development companies are creating impeccable work of arts on the website designing field by developing matchless and engaging websites. As we march deep into New Year 2017, people expect avant-garde digital design from the web development companies to boast the digital services with hassle free user experience.
Here Are the Top 5 Website Design Trends
1. Mobile-First Approach is Rising
Mobile devices are booming around the world with its ambulant services to people as mobiles are the smallest screened electronic device to carry. Smartphones are the portable devices that people can use anytime, anywhere. Hence web development companies should develop a strategy to introduce their web creation on mobile first including mobile effective contents. Moreover, browsing over mobile is not a new concept for Web Design Development Companies as work has been going on this approach years ago and now is accelerating fuelled new technology and trends.
2. Responsive Design development
Responsive design is a well known, highly beneficial strategy of web designing for diverse enterprises. Some brands are still stuck with the old order and would be better served if they scale up to responsive websites and 2017 is ripe time to gravitate to responsive designs. Today website designers are talented enough to develop user friendly and responsive websites to let your business acquire the global market.
3. User Interface and User Experience
With the increasing website designing requirements, the competition level is very tough at the web market. Every industry and enterprise is aiming to drive more and more visitors to their website and ultimately higher conversion rates, which is quite impossible every time. User Interface and User Experience (UI/UX) are the two most promising features that a website design must have for its brand recognition to obtain a single position among all the competitors. So come up with unique interface with excellent features implementation to showcase your brand ethics.
4. Expanding Animation Effect
Web Development companies are expanding their approach and level of user engagement in different ways. With the huge advancements in the designing field, website designersare elucubrating to meet the customers' demands worldwide. Animation is yet another concept which has the capability to hold users over sustained periods. It is such a designing feature that keeps user engaging with its strong visual effects, storytelling approach, and graphic views with the help of HTML5, jQuery and CSS. Animation helps enterprises to build huge branding and keep user base high for boosting the business globally.
5. Rich Colors
Colors play a pivotal role in all our visual experience. Keeping this in mind, Website designing and development is moving ahead adopting the trend of bright and rich colors. In 2016, rich colors spread everywhere and now in 2017, the trend will continue to explore with the amazing impacts of bold colors. The main purpose of using bold and rich color is to attract users to your website and keeping them engaged. So just make all the efforts to rule the world by presenting the best website design for people out there.
Summary
Website designing and development is very challenging task and requires uniqueness and great efforts to bring outstanding website designs. There are many website designers working on the designing aspect offering their best designs for clients. You have to take serious steps, adopting the future trends of designing if you really wish to explore your business worldwide. With a great website design, you can easily convince your targeted audience as the first impression is always the lasting impression.