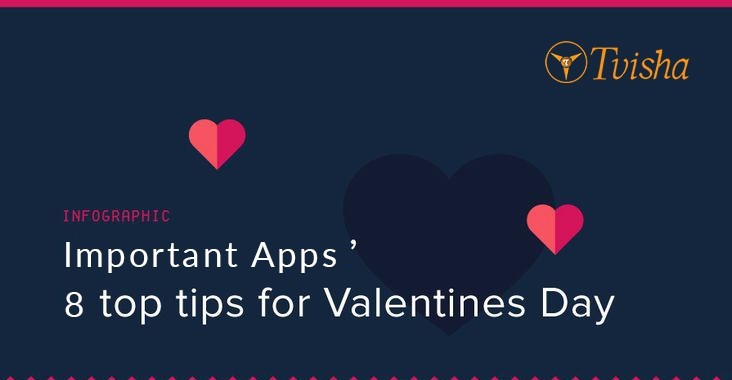 Published February 07,2018 by
Kraig Burton
8 Tips For Valentine's Day & List of Mobile Apps to Help
People celebrate valentines day all over the world with their loved ones to show their valentine special and express their emotions towards them. It's a valentines week and here are some valentines day tips as being in the tech era and continues advancements in android and IOS application are giving human to answer their every possible need effectively, Here are some awesome valentines day apps that boosts you to get surprising valentines day ideas which are useful to spend your valentines week overwhelms with your beloved.

Have an Innovative app Idea
Get a Free Quote to Build & Manage your App..!
Popular Posts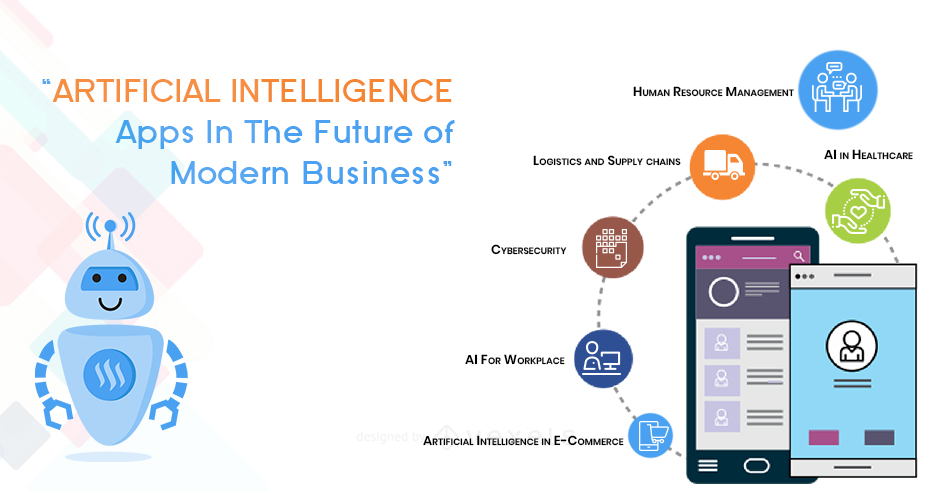 Published April 04,2018 by
Jamie Campbell
Related Blogs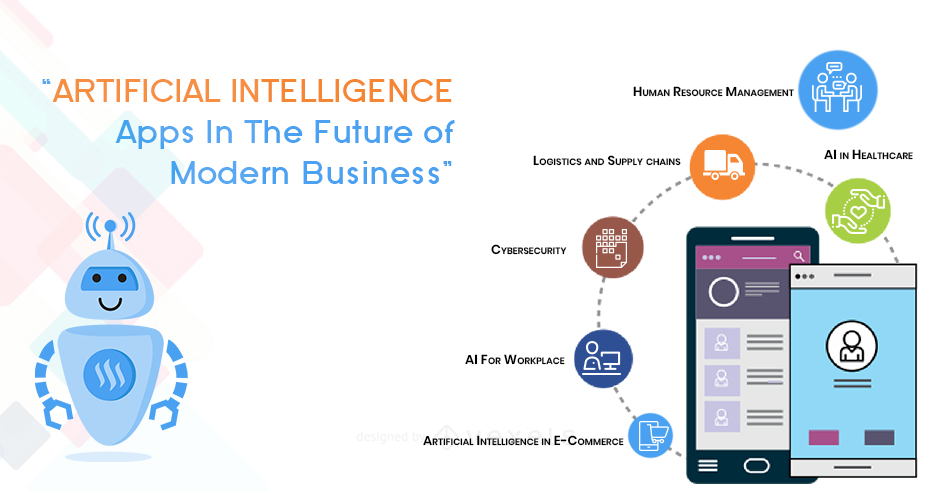 Published April 04,2018 by
Jamie Campbell