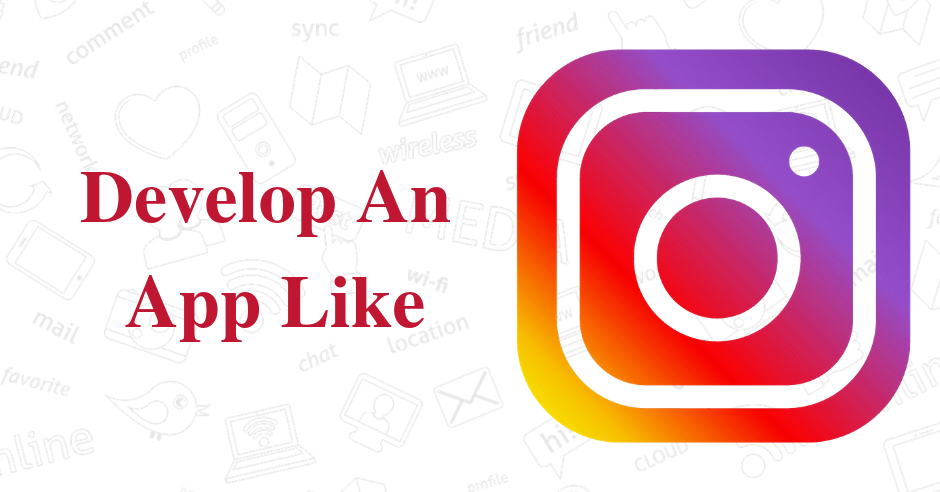 Published July 19,2019 by
Tvisha
How to Develop App Like Instagram
These days taking selfies and photos and posting them on social media platforms has become a natural phenomenon. In this modern scenario, photography has been a breakthrough and people are viewing it as a compulsion rather than as a hobby. Having remarkable features and acting as a great platform for exclusively sharing photos has made this Instagram gain immense popularity among all the social networking sites. It is no wonder that Instagram has seized the photo-sharing market and the adoration of the online users.
With the eventual increase in the users marking their online presence, it has paved a way for many businesses to Develop App Like Instagram. Moreover, these type of platforms has become the major growth drivers for many businesses. Everyone can simply share their photos with an eye-catching caption. Being unique from other social networks Instagram has established its own place in the app market.
How to Develop an App like Instagram?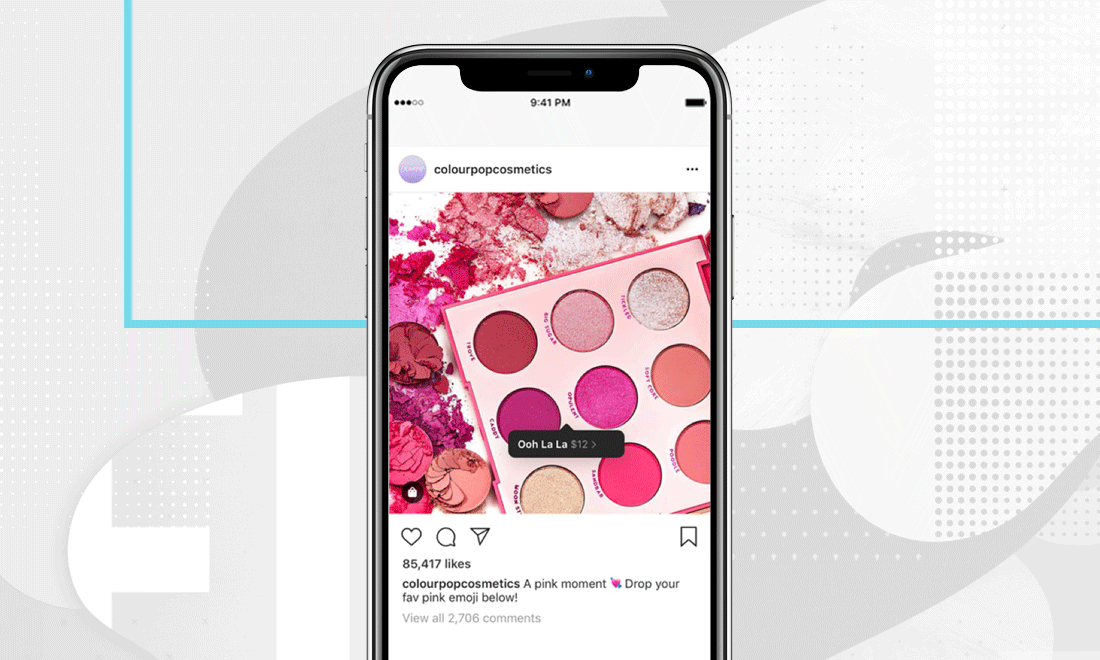 Who would anticipate such a huge success and that many people would start using Instagram for a small business or a big company? It all began with a clear yet exceptional feature that is keeping an image in a square with some different filters. This is regarded as the MVP of Instagram, which enabled its parent company to earn higher investments and build a comprehensive project that could function efficiently on all the significant mobile platforms. When Instagram was launched on the app store, the photo-sharing and editing applications dwelled individually. The union of both these factors has set the stage for the success of this application.
To develop an app like Instagram, you have to create a three-tier application that can function as a Photo-editing app, photo-sharing app, and messenger app.
Features of an App Like Instagram
1. Account Authorization
Here the user is required to create a profile and they can create a new account either by freshly entering all the details or by signing up using their email id or any social media account. Moreover, you can give a new password in case you forget your old password of those accounts. Another important perspective that has to be noted is you have to preserve the information of the users in the backend safely. So, it necessitates a robust database to fulfill this task.
2. Edit Profile
Now focus on designing an option of editing the profile so that if the users want to change anything in their profile this feature really helps. Your users can change the profile photo, their personal details, and bio. So, that they can start posting pictures and videos after all those modifications. For this, you need to set a channel for the interaction between the customer and the server of the app.
3. Uploading the Photo and Video
This feature is the most important and the foundation of this application. Here your user will upload an image or video from their gallery, drive or from their SD card. Moreover, they can also share these images or videos to other social media platforms. When coming to backend development you should use different approaches for both Android and iOS platforms.
4. Creating the Messaging Feature
By taking the current scenarios into consideration it is always mandatory to include this real-time messenger feature to your users to add more worth to your application. This, in turn, helps to succeed in your business. You should also separately design a notification which enables the user to be alert of those incoming messages from other users. When talking about the backend you should make sure that you always prevent the extra loading time of the servers.
5. Integrating the Geo-location Feature
It is one of the necessary features for not only this type of application but for almost all apps. It facilitates the user to simply find their current location when they are posting an image or video in their profile. So to implement this attribute you need to integrate those API's of maps and locations separately as for Android and iOS as they are completely different.
6. Search Option
This feature enables the user to find other users, their friends, groups, etc by typing their user names. Moreover, they can also search for the latest trending news and current hot topics that are running on social media. Here the backend servers need to respond immediately when the user searches for anything in the search bar.
7. Connecting Multiple Social Media Platforms
As users these days are connecting through various social media platforms it is necessary for you to allow them to share the information, photos, videos on several social media sites at a time. Enable your users to post the links of their other social media accounts.
Cost to Develop an App Like Instagram
Before discussing the cost constraints you need to you should have a clear idea on all the factors that drive your budget
To develop an app like Instagram it always demands some huge chunks of price.
App platforms
Hybrid or Native
An app like this requires an intuitive UI/UX designs to provide a seamless experience to the users
Privacy and security
The mobile app development company
The overall basic cost for developing an app like Instagram is $6000 to $14,000 for a single platform.
Benefits of Developing an App like Instagram
Generates huge revenue to your business
Build customer loyalty
Brand Reputation
Wrapping Up
This era is now flooded with a variety of social networking applications, so it would be really beneficial to develop an app like Instagram. It provides a fast and large scope for reaching out to wider segments of people across the world. That will help boost your market and optimize ROI. If you really achieve in providing great features and user interfaces then you will surely stand on the top.