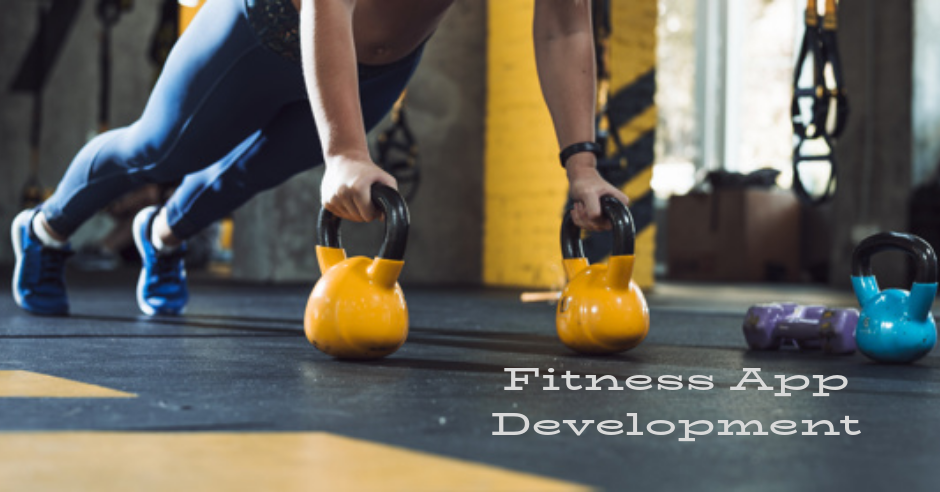 Published July 25,2019 by
Tvisha-Technologies
Cost and Features of Fitness App Development
Fitness App Development
A healthy lifestyle always determines the happiness and success of an individual. These days, everyone is well aware of the importance of staying fit and healthy. Physical activity not only keeps you healthy but also increases your lifetime. Many studies have shown that people who do routine workouts are less prone to diseases than the ones who are lazy and unfit. Of course, it is true that doing regular exercises and intake of quality food will surely promote a healthy life.
Going to the gym or any ground to perform workouts and exercises if of a great deal in this busy-driven world. Then comes this fitness app development to simplify the things and to make your workouts much easier. Blooming mobile app technology has been the basic source for various inventive applications. By recognizing the demand for such application many business organizations have set foot into this industry.
Types of Fitness Applications:
There are several types of fitness applications that function differently. Let us now have a look at different kinds of fitness apps
Diet and Nutrition applications
These applications are a kind of activity tracking apps but with some more advanced features. Your user can track the number of calories he burnt, the amount of water intake and other liquids. The actual aim of these nutrition apps is to aid their users to accomplish their personal targets in the areas of eating nutritious food, weight loss, weight gain, etc.
The number of calories is depicted in a graphical representation and it can send reminders notifying them about their fitness goals. It also motivates its users to be active when they fail to achieve their goal. They also give a clear explanation of the nutritious food and the number of calories that a food item contains.
Fitness Tracking Apps
This type of applications can track anything related to the physical activity of an individual. It can track the number of steps, the number of calories consumed, and the distance traveled. You need to just install the application and should access it. This application gives a simple overview of all the activities performed during that specific day.
Yoga Application