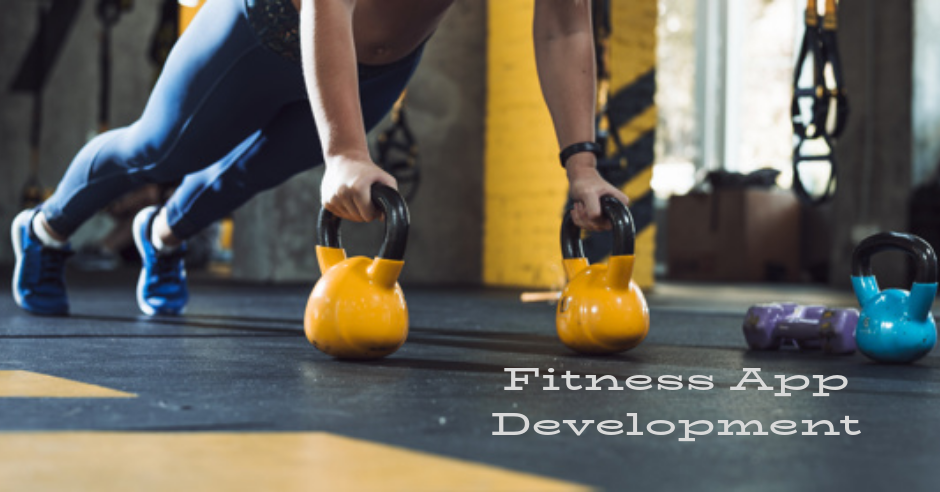 Published July 25,2019 by
Tvisha Technologies
Cost and Features of Fitness App Development
A healthy lifestyle always determines the happiness and success of an individual. These days, everyone is well aware of the importance of staying fit and healthy. Physical activity not only keeps you healthy but also increases your lifetime. Many studies have shown that people who do routine workouts are less prone to diseases than the ones who are lazy and unfit. Of course, it is true that doing regular exercises and intake of quality food will surely promote a healthy life.
Going to the gym or any ground to perform workouts and exercises if of a great deal in this busy-driven world. Then comes this fitness app development to simplify the things and to make your workouts much easier. Blooming mobile app technology has been the basic source for various inventive applications. By recognizing the demand for such application many business organizations have set foot into this industry.
Types of Fitness Applications
There are several types of fitness applications that function differently. Let us now have a look at different kinds of fitness apps
1. Diet and Nutrition Applications
These applications are a kind of activity tracking apps but with some more advanced features. Your user can track the number of calories he burnt, the amount of water intake and other liquids. The actual aim of these nutrition apps is to aid their users to accomplish their personal targets in the areas of eating nutritious food, weight loss, weight gain, etc.
The number of calories is depicted in a graphical representation and it can send reminders notifying them about their fitness goals. It also motivates its users to be active when they fail to achieve their goal. They also give a clear explanation of the nutritious food and the number of calories that a food item contains.
2. Fitness Tracking Apps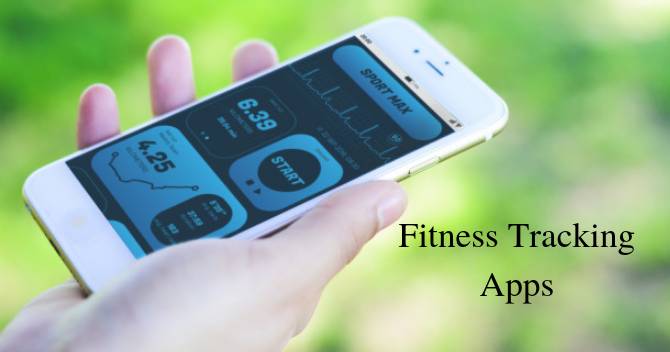 This type of applications can track anything related to the physical activity of an individual. It can track the number of steps, the number of calories consumed, and the distance traveled. You need to just install the application and should access it. This application gives a simple overview of all the activities performed during that specific day.
3. Yoga Application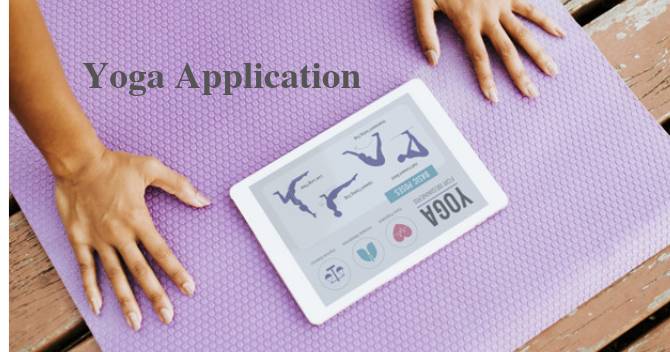 As the name suggests this app provides you with the best asanas for various purposes. This kind of application shows several asanas with a clear description of what problem it can be used, how much time you have to be in that posture, how many times you have to repeat and how many days it will take to solve the problem. This type of app has gained huge popularity these days.
Features of a Fitness App Development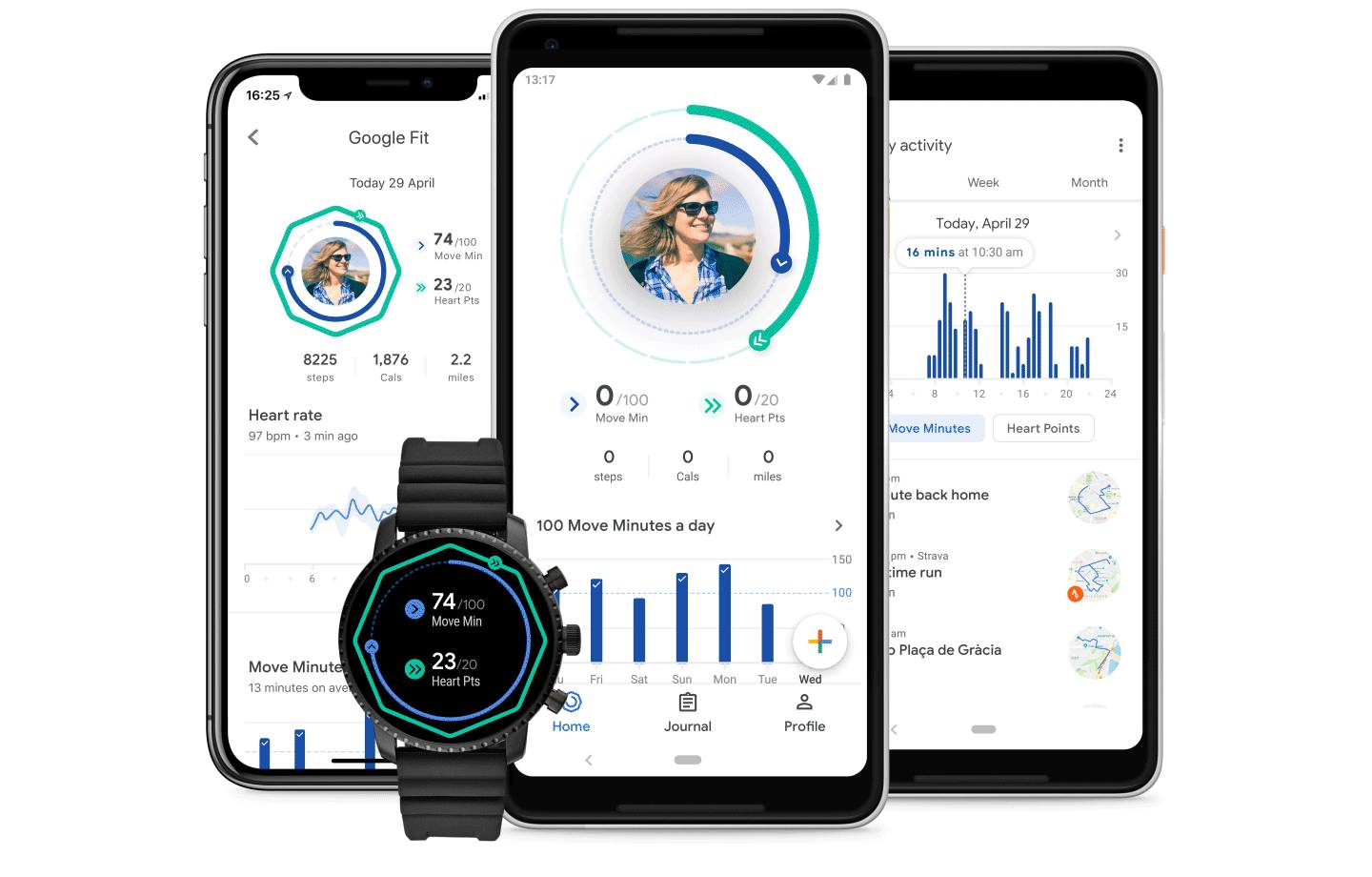 Easy registration and sign up: It is a known fact that users always hate a complicated and lengthy sign-up process. It is always recommended to allow the users to sign up through their social media accounts or at least simplify and shorten the process. The application will send a verification code to the mobile number or to the email id and the user can be registered.
Creating the User profile: Setting up the profile is one of the most significant features of this fitness app development. The users need to fill their personal data like their age, height, weight, etc. So, this will enable the application to provide users with all valuable information.
Record tracking of the activities: Let it be anything, your application should record all the activities of the users and the schedules of fitness. It should record all activities like the number of calories burnt, weight loss, steps count and everything. The other added attribute in this you can suggest your users about the accurate timings of having their meal.
The Facility of Geolocation: By using this feature, your user can easily find the route when they are going for walking, jogging or any other exercise. Moreover, with this feature, your user can determine their exact location if in case they forget the route.
Push Notifications: These push notifications will constantly encourage and remind the users regarding the accomplishment of their goals. You can boost your users by sending influential quotes through reminders or messages. Your users can also configure some alarms for their workouts.
Video Tutorials: Almost all people love to do workouts and physical exercises and they may have no idea from where to start. These video tutorials will help the users to know everything about the exercises and workouts from scratch. They can be best described as the guide to perfectly perform those workouts. Giving the essential tips by the video tutorials is a great idea and it will have more impact when compared to other methods.
In-app Purchase: You can also provide your users with the purchase option of fitness equipment, protein drinks, fitness clothing, etc. This makes your fitness app perfect and your users never need to look for other websites or applications for buying these things. This feature also enables you to gain some money.
Cost to Develop a Fitness App
There are various factors that determine the cost of fitness app development and it may even vary with the features that are required for the application.
The number of platforms on which you are going to launch your app and the type of software that is used in the development process.
Privacy issues of the application.
Best usage of UI/UX designs for the app.
The mobile app development company that is going to build your app.
Winding-up
Being an eminent fitness app development company, we at Tvisha Technologies deliver the best fitness apps that can satisfy all your requirements. Our seamless solutions offer you with the best user experiences.