Beauty App Development
Everyone is beautiful in their own way! But many among us want to be extra charming. There are many cosmetics available in the market for every purpose that helps in enhancing our beauty in every possible way. And this has extended its wings into online domain making things much easier like never before. of course, it is no less to say that this beauty industry will be one of the growth drivers in near future. Also, in order to make your business successful, it is better to choose a Beauty Saloon App Development Company that provides quality solutions.
Brief Overview:
Our On-Demand Beauty Services App Development generally entails your customers to book an appointment in no time. They can trace free time slots that are available in their desired solon. There is nothing that is more easy to book an appointment beforehand with their favorite parlor. Our beauty app also enables people to scroll numerous hairstyles. It displays the type and details at the time of booking an appointment.
This system allows to edit and send out automatic Email & SMS messages both to admins and clients upon a new booking, payment or cancellation.
Why choose us?
Being the premier beauty salon app development company we render quality solutions by making use of innovative thoughts. Our accomplished techies are adept at designing the feasible solutions that are affordable and cost-effective.
Get a Quote
I'm looking for:
Online booking
This feature enables your customers to look for nearby beauty service centers, and your customer can pick one among the centers listed. This feature allows your customers to select the center and view the type of services and respective staff for a particular service. This feature allows your customer to book the service based on their preference. Here your customer can also cancel the booking by listing out the reason in the comments section during the cancellation. Once the booking is done your customer will receive a booking confirmation message either through SMS / Email or in-app notifications.

Calendar management
Our Salon App Development Company designs in such a way that it enables your customer to mark the booking dates. Your customer can view the list of booked services and can also view the list of bookings of the current and future ones. It also helps your customer to view the history of total booking as per day, week, and a month or beyond. Based on the availability your customer can select the date and schedule the service as per their requirement.

Customer Scheduling
This feature entails your customer to schedule an appointment with the help of calendar which will be integrated into the application. Using this feature your customer can schedule for any service, if your customer fails to avail the service at the scheduled time, they can reschedule the booking. Your customer can pick the mode of services like service at home or service booking through online. If your customer picks service at home, they will receive an SMS with service person details. Once the scheduling is done your customer will receive a confirmation messagbeauty app development company, beauty salon app development company,on-demand beauty services app development, online beauty salon app builders, salon app development companye through SMS / Email.

Deal management and Coupons
This feature entails your customer to view the list of deals and coupons available for the Services based on the Categories. It also allows your customer to view and select the validity and expiry details of the deals / Coupons. If they wanted to avail a coupon, this feature entails your customer to enter the coupon code which will be initiated by the owner of the app. Your customers can avail the coupon by applying the coupon code based on the service selection, after applying the coupon your customer will be shown the discounted amount which has to be paid. If they miss using the coupon code after the valid date, the coupon expires and they cannot use it anymore.

Online payments
Once your customer utilizes the booked services, they can choose the mode of payments like Online, cash or Wallet. After selecting the mode of payment they can complete the payment for the availed service and can receive a payment confirmation message from the app owner. If your customer payment fails they will receive an SMS or an in-App notification for unsuccessful payment.

Real-time automated scheduling
Using this feature, your customer will receive automated booking confirmation service schedules that are made by themselves through the system. This feature helps your customer in alerting and reminding on the upcoming or existing bookings and the status of the bookings like whether it is scheduled, Rescheduled, canceled.
Ratings & Feedback
Our beauty app development company develops the solution in a way that it entails your customer in rating the service, staff and the application. Your customer can give feedback on the service that was utilized by them. Your customer can also view the list of ratings and feedbacks of already existing customers. Based on the existing ratings and feedbacks they can choose the service and avail the services at the best.
Engrossing applications on your fingertips!
Hassle-free appointment booking
Multiple gateways for ease of payment
Automated schedule reminder
Eliminates tedious workload
Lean and compatible across platforms
SMS gateway Integration: For your customers to receive the confirmation about the appointment.
Calendar:
For your customers to view the booking dates.
Payment gateway integration:
For your customers to pay for the services.
Email integration:
For your customers to receive the confirmation about slot booking.

Disclaimer : The following apps are not developed by tvisha and these are being provided for reference purpose only. The names and logos are the properties of the respective companies.
UrbanClap
UrbanClap is your one-stop destination for all urban lifestyle services. We help you hire local professionals to get things done that matter in your life.
YLG @ Home
Introducing YLG @ Home, your new home salon experience. Coming to you from YLG, Bangalore's most preferred chain of salons.
AtHomeDiva
Now don't waste your precious time trying to get salon appointments and waiting in long queues.
Skin and Face Care
Then this is the right app for you. "Face & Skin Care - acne, fairness, wrinkles" has covered everything for your face and skin.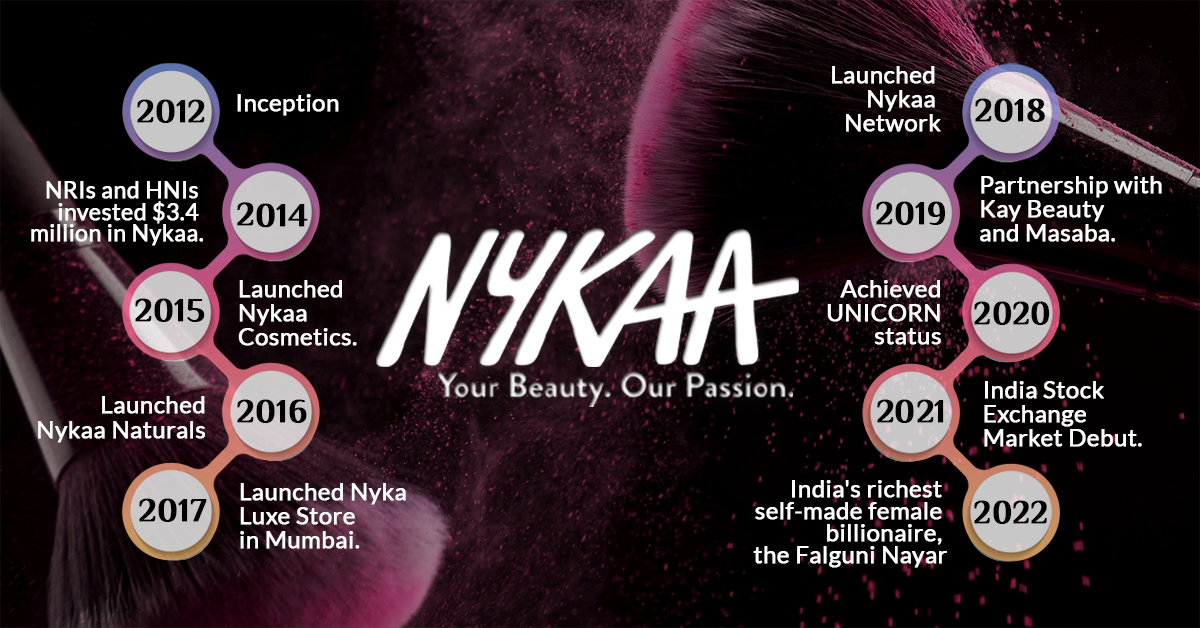 Falguni Nayar CEO of Nykaa, passion for beauty changed life of millions. Read to know Nykaa success story and how it emerged as India's leading beau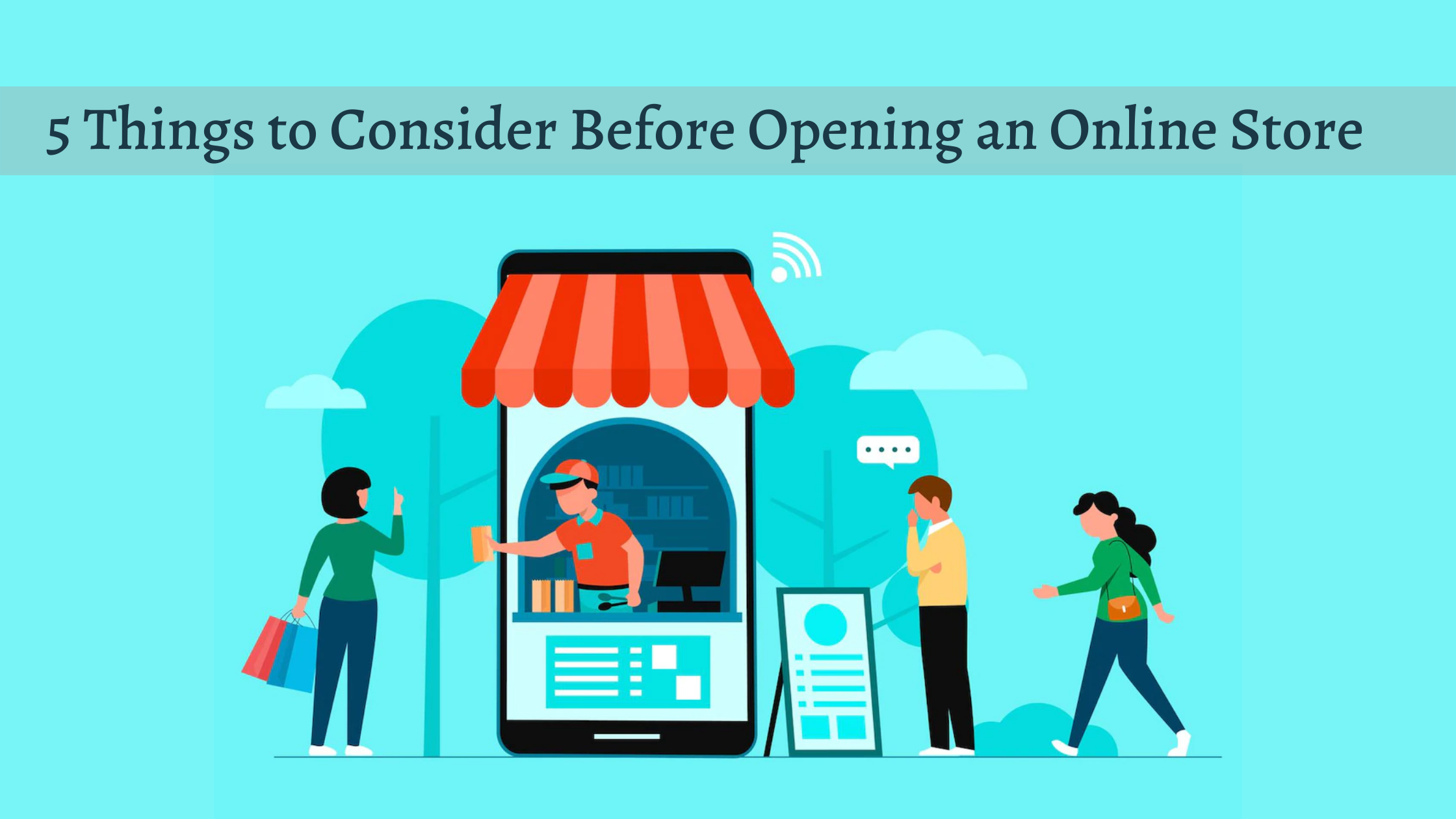 Running an online store has set of challenges that you need to overcome to make it successful. Check the following things to consider before opening o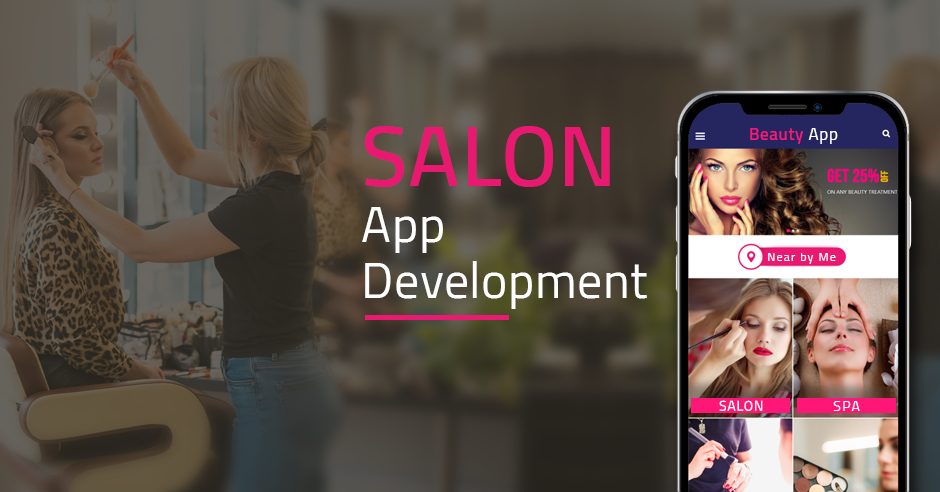 Streamline all your business processes on a single interface with the help of a beauty app development company and receive a good return on investment