PHP
Beginners
Basic PHP Syllabus For Beginners
HTML

Introduction to HTML
HTML Tags
Creating Forms
Creating tables
Managing home page

CSS

Introduction to CSS
Three ways to use CSS
CSS Properties
Designing website
Working with Templates

Javascript

Introduction to Javascript
Three ways to use Javascript
Working with events
Client-side Validation

Ajax

Introduction to AJAX
PHP with AJAX
Working with database
Advanced
Advanced PHP Course & Syllabus
Introduction To PHP

PHP Intro
PHP Install
PHP Syntax
PHP Variables
PHP Echo / Print
PHP Data Types
PHP Strings
PHP Constants
PHP Operators

Handling HTML Form With PHP

PHP Form Handling
PHP Form Validation
PHP Form Required
PHP Form URL/E-mail
PHP Form Complete

Decision And Loop

Making Decisions
Doing Repetitive task with looping
Mixing Decisions and looping with Html
PHP If…Else…Elseif
PHP Switch
PHP While Loops
PHP For Loops

Function

What is a function
Define a function
Call by value and Call by reference
Recursive function

String

Creating and accessing String
Searching & Replacing String
Formatting String
String Related Library function

Array

Anatomy of an Array
Creating index based and Associative array
Accessing array Element
Looping with Index based array
Looping with associative array using each() and foreach()
Some useful Library function

Working With File And Directories

Understanding file& directory
Opening and closing a file
Copying, renaming and deleting a file
Working with directories
Building a text editor
File Uploading & Downloading

State Management

Using query string(URL rewriting)
Using Hidden field
Using cookies
Using session

String Matching With Regular Expression

What is regular expression
Pattern matching in Php
Replacing text
Splitting a string with a Regular Expression

Database Connectivity With MySql

Introduction to RDBMS
Connection with MySql Database
Performing basic database operation(DML) (Insert, Delete, Update, Select)
Setting query parameter
Join (Cross joins, Inner joins, Outer Joins, Self joins.)Framework- CodeIgniter
PHP Framework
Introduction To Codeigniter

Understanding the MVC Pattern Models
How MVC works?
Configuration CodeIgniter
Setting up CodeIgniter with apache Environment eg. Enable mod_rewrite
Configuration CodeIgniter to work with database

Models: Creating Up Model For A Database Table

Fetching data
Saving and updating data
Deleting data
User-defined function in model
Data Validation

Controller: Creating Controller


Controller function
Interacting with model
Interacting with views
Controller variables and parameters
Redirection
Getting post data

Views: Creating Views

Working with configuration layout
Creating custom layout
Element and helpers

Codeigniter Session

Storing data in cake session
Reading a session data
Delete data from session
Certifications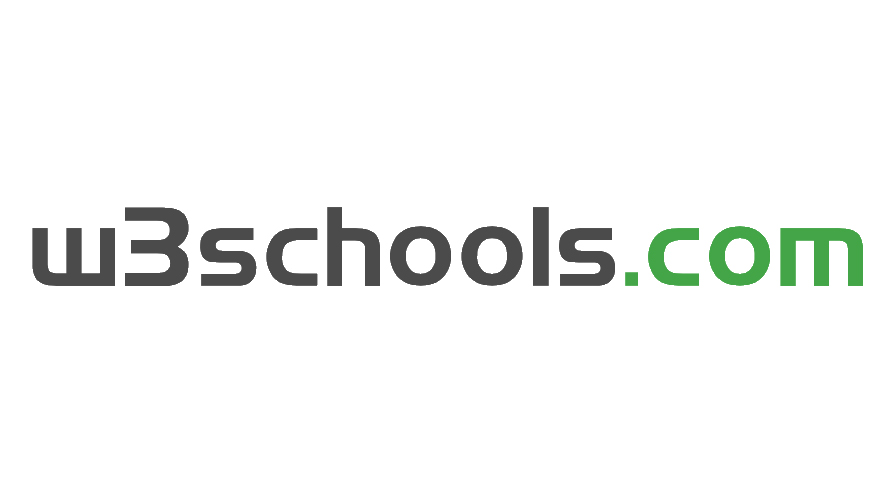 W3schools PHP Certification
This course includes
- The PHP Developer Certificate proves fundamental knowledge of web development using PHP and MySQL.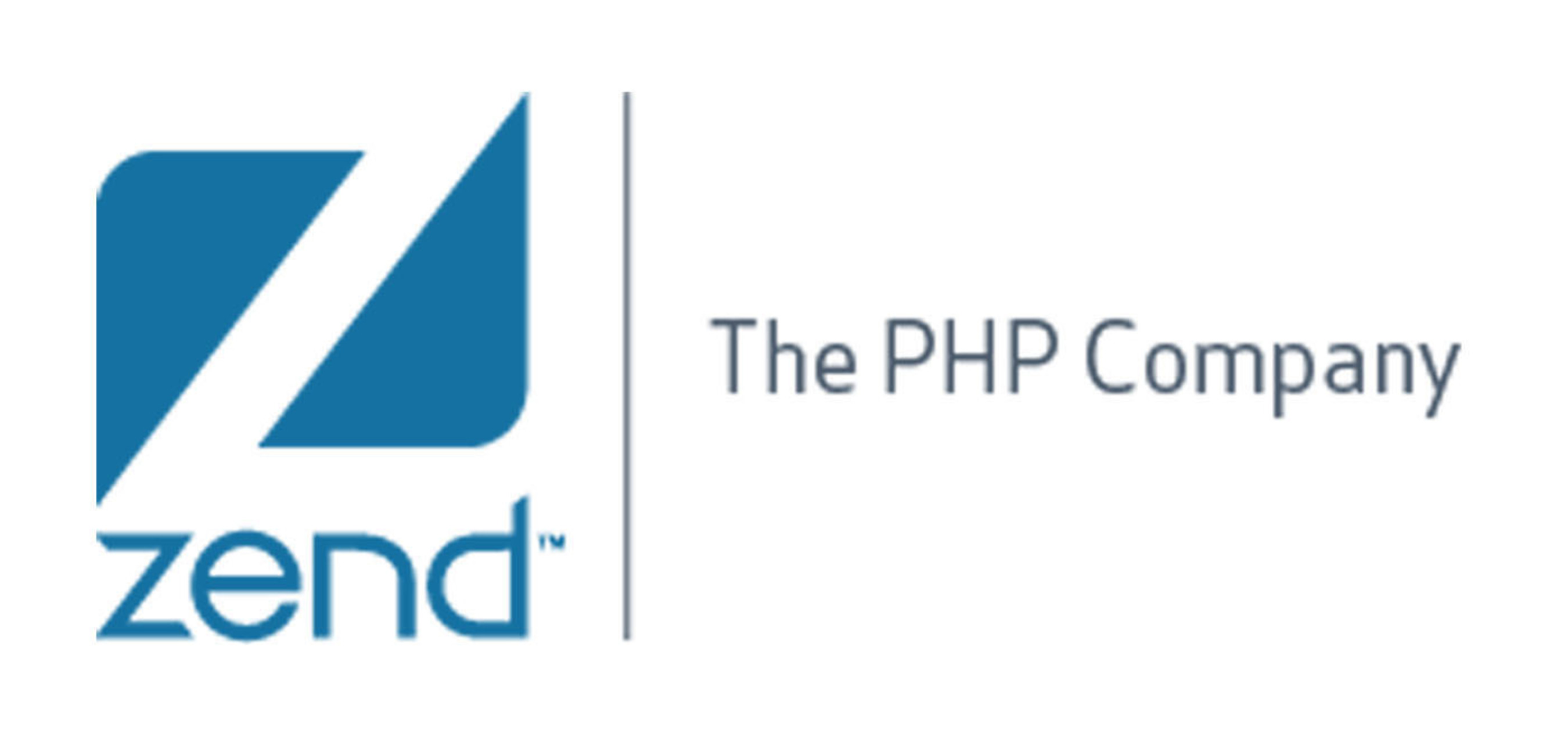 PHP Certification | Zend
This course includes
- The Zend Certified PHP Engineer is an industry-wide standard that recognizes PHP expertise and is a measure of distinction that employers use to evaluate prospective employees. Join the thousands of PHP professionals who have received official certifications and be recognized for your PHP expertise.