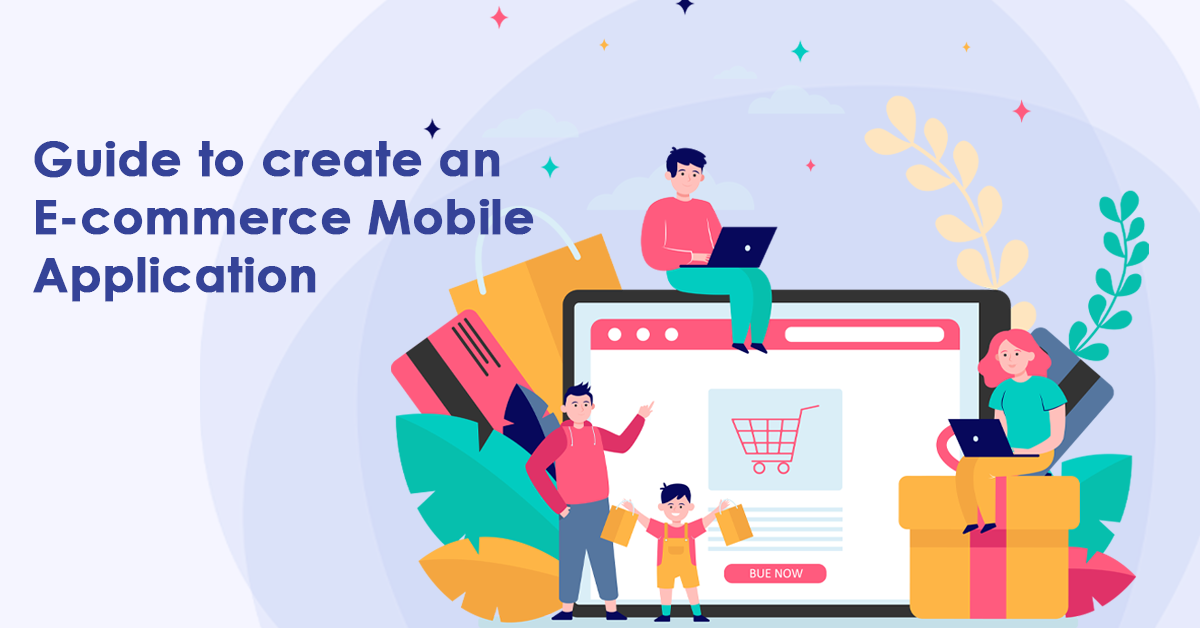 Published August 20,2021 by
Asloob Alam
Guide to Create an E-commerce Mobile Application
When compared to websites, it is undeniable to say that e-commerce platforms have seen the new limelight as a result of mobile apps. Almost every major e-commerce company's mobile app has a million users. It is difficult to imagine any ecommerce business surviving without a mobile app in this modern age digital era.
Customers prefer mobile apps on websites for accessing ecommerce platforms due to the comfort, which has resulted in a significant conversion of desktop users to mobile users. Few well-known economists predicted that in the future, mobile apps would account for the majority of revenues.
As a business owner, you may have a great understanding of your industry, but that information alone does not make for the best ecommerce mobile app. You must ensure that your users can use your mobile app seamlessly, in other words, it should be user-friendly, engaging, intuitive rather than making the process more time taking or complicated. So hire the best software services development company like Tvisha who is specialized in ecommerce mobile application development and has wide experience in designing apps for different domains.
How to Create an E-commerce Mobile Application?
Are you a startup or a business owner considering developing an ecommerce mobile app?
Your quest for an answer to your question ends here since the method for establishing an ecommerce mobile application is outlined below. So, make sure you follow it.
1. Market Research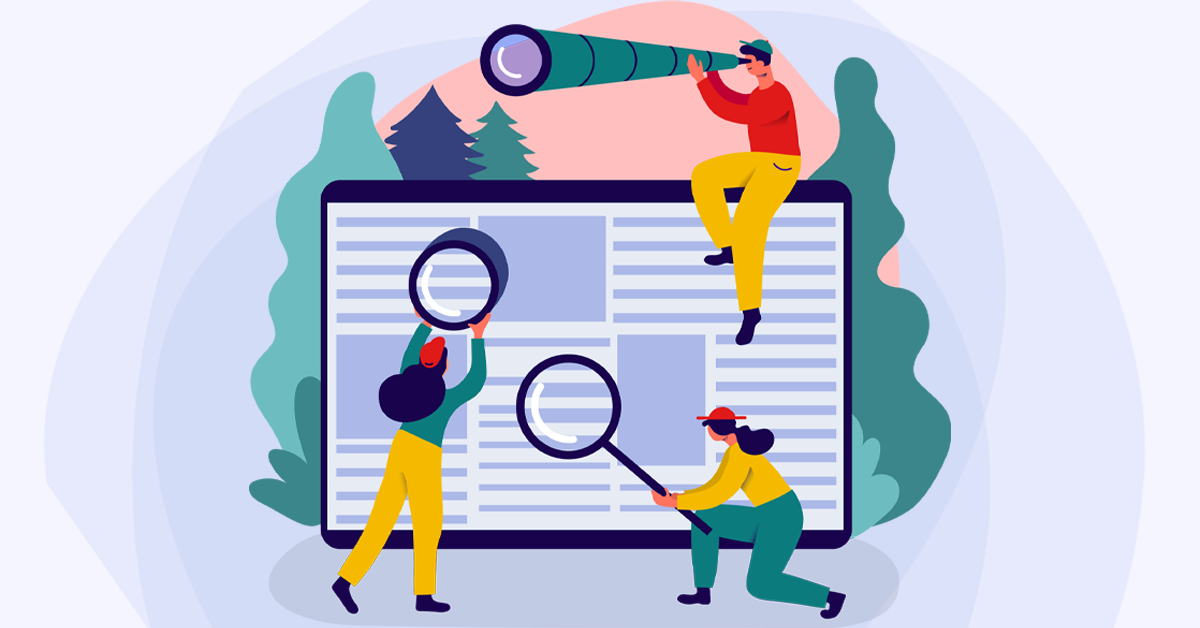 You may have been motivated to design an app in the same way after seeing a competitor's, but you must know that analyzing your competitor is a key factor but doing your market research will help you escape the repercussions.
There's a chance your competitor's app was built based on their mediocre research or market trends at the time it was built which may have faded.
Doing your market research will help you in gaining a thorough knowledge of the industry, market trends and risk, various customer groups, future enhancement opportunities, and so on, as a result, you will be in a good position to give the required inputs for hiring the app developers in india.
2. Know your Customers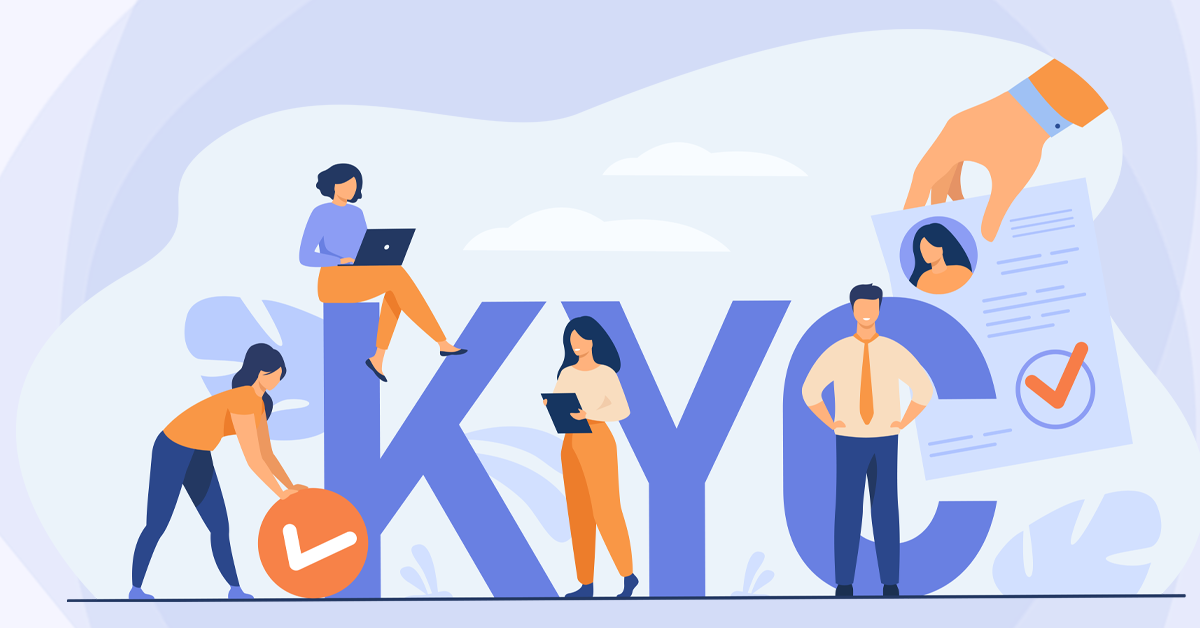 Knowing your customers is as important as your market research. You must first determine which customers you will serve and target, as this will help in the development of the app.
The following are some basic questions to include in your checklist:
As aforementioned, who are your customers?
What is their profile (age, education, etc.,)?
Which places you are targeting (if your app is confined to a specific city or town)?
Which products or services are fast selling?
Which strategies can be applied to make your prospective customers sign up for your platform?
3. Relevant Tech Stack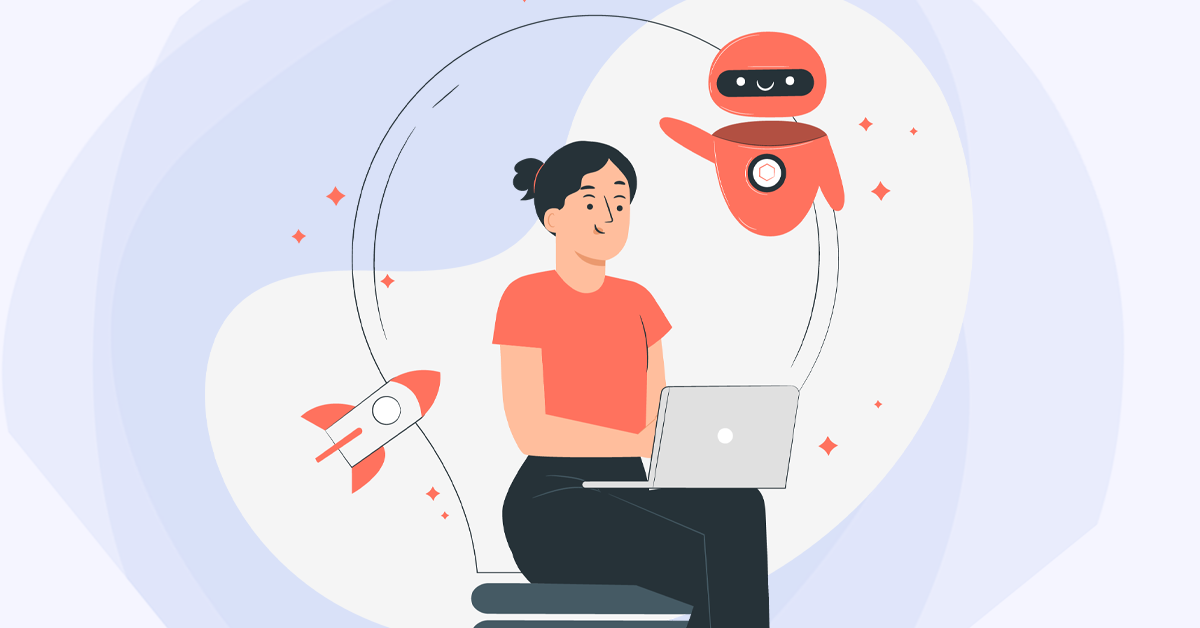 With all your research on the market and customers, you must identify the modern-age technologies involved in today's ecommerce mobile application development. If you may consider, don't get ready to exist with the outdated technologies, it's always a smart decision to get settled with the current trending technologies.
Remember that almost every company welcomes a new customer into their platform by offering them free basic membership for a limited time, which you must also follow, and if your new customer finds your app outdated or mediocre compared to other apps in their experience, they will never return to you in the future, regardless of how much goodwill you have gained in the market. So, you are bound to treat your first chance as your last chance to attract new customers, therefore, it is recommended that you partner with the best company that offers both Android app development and IOS app development services using new-age technologies.
4. Essential Features in the App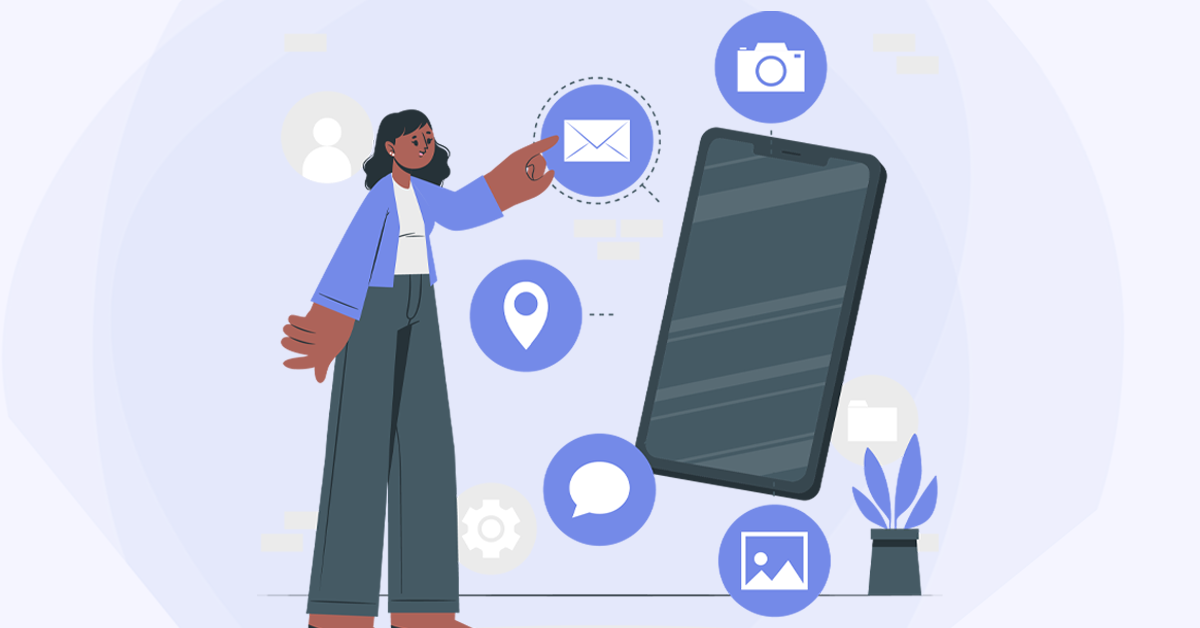 Some of the essential features that make an e-commerce app complete are as follows:
Sign-Up: Make it a simple procedure that is, ideally, universally accepted. Also, make certain that the information provided during the sign-up process isn't required for the customer to provide again.
Company Registration and user on-boarding: Minimize the process as much as possible, even though each customer must go through verification.
Search: It is an important feature in e-commerce platforms, so make sure that they are perfect rather than giving cross results.
Products upload: Allow customers to add attribute values from your offered alternatives in the form of radio buttons or a drop-down list, excluding the product description.
Subscription plans: Without using any jargon or ambiguous language, provide a detailed list of benefits you are providing to your users based on your membership plans.
Buying & Selling: Allow users to buy and sell products using standard processes such as marking favorites, shortlisting, adding to cart, purchase history, placing an order, tracking the order, and making the payment process simple.
In the case of a B2B business model, don't expect your users to be familiar with Incoterms, HS Codes, or compliance processes, instead, provide the information on the user interface in a screen tip to help them avoid having to seek it on different websites consuming their time.
Push Notifications: Send users notifications with a link to the desired page that they may access with a single click.
Reviews & Ratings: Allow users to give ratings & reviews to the products or service, company, and so on. Let them make an informed decision when purchasing or selling.
Ads: Allow ads to appear based on users' product or service searches unless they are on the main page.
Integrations: Ensure that your app is integrated with all the required features such as PayPal, chatbot, social media pages, etc.,
Sync between mobile app & website: If your business has both a mobile app and a website, the information should sync seamlessly.
Customer Service: Provide 24/7 customer service for all processes, such as calls, chat, email, and cloud phone so on, and make sure that the required buttons or commands display on every page so that users don't have to leave the process to look for contact information.
App Launch
Don't launch your app unless it is perfect, rather than triggering the users to leave the platform. Launch your app with proper marketing strategies such as social media marketing, Google ads, Television ads, video ads, etc. Provide platform links on your website.
Regularly test your app, don't wait for your users to complain about functional issues. The payment procedure is an important feature, if there is a technical issue with it, buyers and sellers are more likely to withdraw their interest. So set aside time to test your app, raise any bugs, and have them resolved by the appropriate team. The app should function without an issue.
Conclusion
Hope the above information provided will help you in creating the best ecommerce mobile app.
Choose the mobile app development services wisely because after launching your app's performance and growth will depend on the support and services provided by your associated software development company.
So, before approaching a company, do your research, study client reviews, and evaluate the effectiveness of their built apps. To make things simple, Tvisha is the finest option for you, since it can turn your idea into a fully functional app that will delight your users, with its experience in building e-commerce apps.