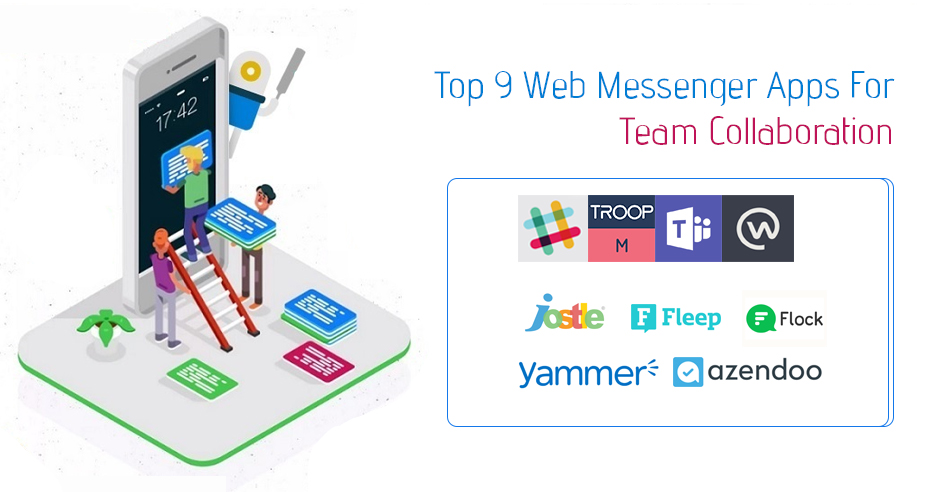 Published April 07,2018 by
Peter Aiken
Top 9 Web Messenger Apps For Team Collaboration
Reasoning out the proficiency of switching to instant messaging business chat apps over Email communication would start with the ownership of mobile handsets reckoned with its agility and flexibility.
Although Emailing is still important for communicating business affairs, but the inception of Office messaging app lets the team collaborate at a single source point, helping accelerate the performance of an individual and the team on the whole.
The importance of business collaboration app is attached to its very idea of giving a shape to the communication which was spread on the scatter plot of business needs and business deliverables.
The agenda behind developing the Business chat app could stretch from idolizing the idea of giving a weapon of mobility to the business to realizing the ever-increasing need of quick and effective exchange of ideas at the comfort of palm.
The idea is not new, but implementation is. Looking at the graph of adaptation of office messenger by every working sector has made many of the software development firms come up with their own products apart from the established Slack.
Though the comprehensive documentation and analyzation of company needs are recommended before choosing a team collaboration app, Listed below are some of the trending web messengers for team collaboration which would help in landing onto the best of what is acquirable on the business front.
Web Messenger Apps
1. Slack :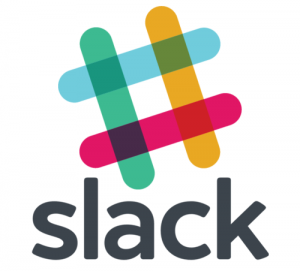 Slack has covered a milestone, which has set tough targets to the up and coming web messenger for business collaboration. With millions of users worldwide, Slack has embarked on setting bars higher in terms of Team chat apps and challenged every other product of its kind to reach the level and watch what it takes.
Apart from Direct Messaging it has come up with the most revered feature like channeling the conversation, which makes sure none of the bits of conversation goes unnoticed and undiscussed. With the features like Video calling, Slack has shown what it means to be upfront and holistic when it comes to business communication. With Slack you can easily drag and drop files while sending or sharing it with the other user. Being compatible with the storage options such as Google Drive,Dropbox and Box
However, if you look at Slack pricing you may feel it costs a little high compared to its contemporaries.
The limitation being the unaivailabity of large storage in Trial version Slack has also decided to tie up with GitHub for developing space.
2. Troop Messenger :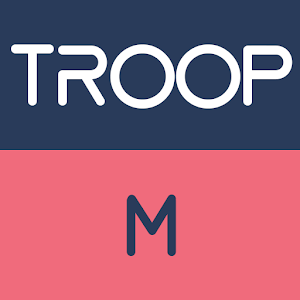 Troop Messenger is yet another office messenger which is surely a harbinger of a revolution in the corporate world. With the basic features included like Direct Messaging and file sharing by drag, Employee Management Software and drop, Troop Messenger has stepped ahead with Audio/Video calling and being encrypted on the server-side, it has marked its seal of security. UX/UI being User friendly ,it demonstrates the development by finest of app developers working towards providing an ease of communication and usage, which has no need of going through pages of user manual. Other features Include Secure Login, Lcation sharing, info on all the messages of group chat. Upcoming features being money tranfer, conferencing, Task and project management Troop has embarked upon being the finest of the business chat applications available in the app development field with Experts Reveal How Explainer Videos Help Closing for More Deals.
3. Jostle :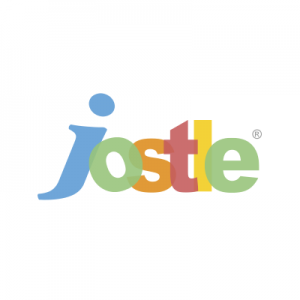 With Jostle you have all your files organized under library for a quick view and work. Calenders for best and most important event reminders, stories of workplace. And the catch is employee shout outs, doesnt this make all the introduction much simpler? Being organized with all the photo albums , notices,polls jostle sets upon leaving no stone unturned. What more? With it you can view and post classsifeds for employee buy and sell turning it into your office e-commerce. You can target organisation units information with locations and employee types. Also this lets you have a feel of your organisation with mini newsletter, giving out every employee engagement analytics.
4. Fleep :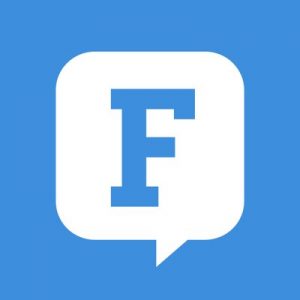 Fleep is accomodated with all the basic features right from instant messaging to file sharing also incorporated with the features of audio/video conferencing, collaboraation tools, pinboards, screensharing, customizable branding and data security, Fleep is an emerging name in the corporate world also included the feature like discussion boards makes Fleep a strong name as an office messenger.
5. Flock :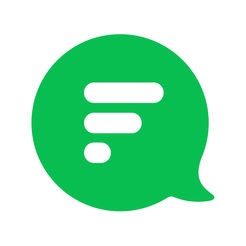 Surely a nice one and indeed popular although coming out with basic features. Like Direct mesaging, Audio/video conferencing ,File sharing,Discussion threads and third party integration, Unlimited message history and features like communication management has third party integration of various tools ,Flock has listed itself in one of the most known and used business chat application also giving slack a good competition.
6. Microsoft Teams :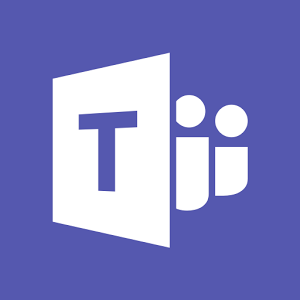 Coming with an open API and third party integrations,notifications and updates Microsoft teams is integrated with Skype for Audio and video conferencing. Private discussion is surely a good feature also it has assistant bots and animated GIFS making sure all work is accompanied with a little bit of Fun. Searchable, accountable Microsoft teams is surely a good choice for everything business needs.
7. Facebook for Work :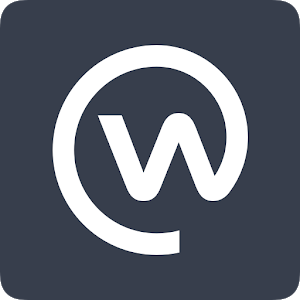 Workplace by Facebook was surely awaited, though instilled with basic features, Creation of Project Groups and teams, news feed updates inherited from the facebook app are some of the best features of the Workplace. Also the live video streaming and 1:1 support for administrators serving on Single-sign-on (SSO), Workplace has given a wide array of features. The availabilty of collaboration between companies it has paved its way best for firms always building through company collaboration. With good storage given to File, photo and video storage and full-text search Workplace is a good catch for corporates.
8. Azendoo :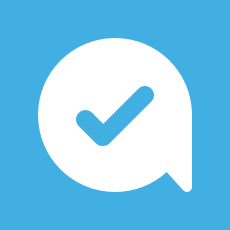 Azendoo comes with third-party app integration like Evernote, BoxCiscospark, Slack, Cisco spark with import functionality from trello. Azendoo has everything in a plate to satisfy the corporate needs with the creation of multiple workspaces, time tracking, converting email to task an so on. Azendoo is promising enough to cater to all the needs required for a successful team collaboration with basic features like one to one chat etc. On the whole, Azendoo is more of project management cum messenger app.
9. Yammer :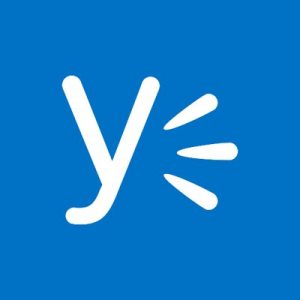 Yammer has carved out its niche with microbloging, along with basic chating features. With the advent of third-party app integration, yammer serves high-level security with best mobile compatibility. Creating and joining private groups makes yammer a good to go application. And community creation with partners gives it a good edge over others.
Eventually, In the ever-increasing and changing technology the above apps would keep adding and upgrading its features streamlining its growth with the world.