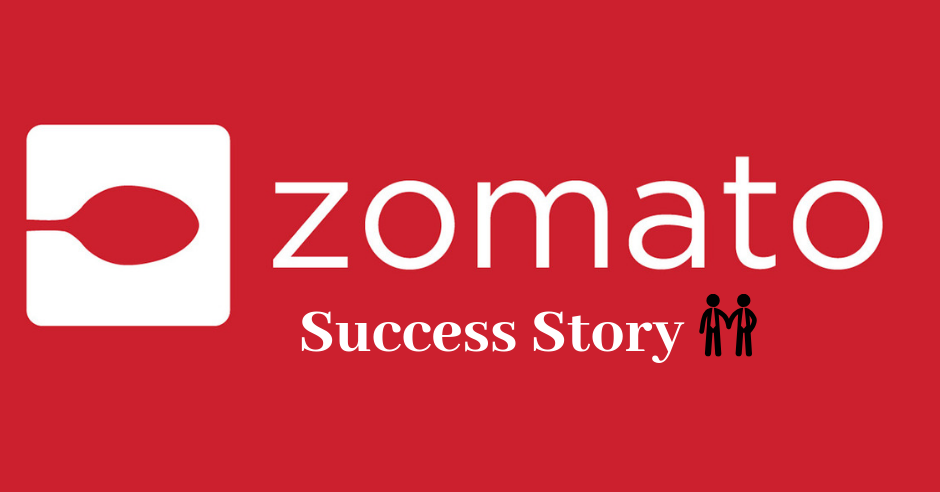 Published March 20,2019 by
Tvisha
Success Story Of Zomato: From a Small Start-Up to a Global Food-Tech Giant
Food is the prime mover for anyone across the globe. Of course, there are many people who yearn for food and to taste a variety of cuisines that are available. The furtherance in the technology has paved a way for the creation of many innovations and it is no less to mention that food delivery app development is one among them.
In this extravagantly ornate system, it has become hard for every person to disburse time on everything. Besides, cooking food after a busy day entails a lot of time and that is what that has gained huge rage about these food delivering applications, where food will be delivered directly at your doorsteps.
For all these ingenious thoughts, there are those unusual people who have a perfect understanding of all the trends and so are these people Pankaj Chaddah and Deepinder Goyal. They are the master brains behind this great food delivery application 'Zomato'. Zomato startup story has been mentioned and is the most widely used ordering application that attracted many customers with its innovatory strategies.
Here is the The Success Story Of Zomato that will Help Everyone Know their Wonderful Journey
Let's know everything related to the startup story of Zomato and how everything began and led to success, like knowing the history of zomato and Zomato owner and its working.

How it All Started?
The zomato history began when Deepinder Goyal and Pankaj Chaddah were the alumni of IIT Delhi and were the employees of Bain & Co in New Delhi. In their office, they came across many people waiting for a long time just to acquire a flash of the menu card. This is when the idea of obtaining a solution was planted in their mind and that has led to the vegetation of 'Foodiebay'.
The soft copies of the menu cards are uploaded on the website and thereafter, everyone in their office began using this provision which conserved much of their time. This, in turn, increased the traffic to their website. Soon they expanded their website to make it available to everyone.
The Origin for Zomato Success Story
Foodiebay was initially started in Delhi and then its services were extended to cities like Mumbai and Kolkata. The number of customers using the application has seen a constant Northward journey with every passing year. Foodiebay has acquired huge popularity as it was rendering peculiar services to the customers.
This has enabled the founders of Foodiebay to scale the project to an international level. Hereafter, Foodiebay was modified as 'Zomato' to make it more bewitching, simple to memorize and also to eliminate the confusion with the website eBay. In 2010, Foodiebay was officially rechristened as Zomato Success Story which is the origin of zomato that went on to become successful.
Funding
As the usage of this Zomato has seen a phenomenal upsurge, the founders of Zomato decided to simplify the access of the application for the users. Then a mobile app like Zomato was built to benefit the people and to make access easy for the users. However, innovation demanded more funds. The founder of the notable job search engine Naukri Sanjeev Bikhchandani was fascinated by Zomato startup story, and he started to invest in the project.
In 2010, he invested up to US$ 1 million through Info Edge (India). The very following year, the same investors provided them a huge fund of US$ 3.5 million. Next year, a huge amount of US$10 million flooded in from Info Edge. Info Edge now holds more than 50%. Other financiers of this company include Sequoia Capital, Vy Capital, and Temasek.
Mobile app development these days has become the growth-driver for any kind of business.
The Formula of Zomato Success
The founders of Zomato, Deepinder Goyal and Pankaj Chaddah consider that hiring the correct persons is the primary reason for their company's startling growth and moreover, it was also the greatest hurdle encountered by them while building Zomato. Now, they have a squad who are vital in bricking their dream project.
Challenges Encountered
The most significant hurdle they faced was to find a way to cover all the areas in all the pivotal cities so the people who hinge on them do not fail to miss the finest restaurants. This complication was present in the initial stages and endures to be a hurdle, but the founders along with their squad members are keeping all their endeavors to make the situation better. Another challenge Zomato had would have prevented them from approaching some international fast food chains like Dominos, KFC, and other local restaurant groups that had their own delivery staff. Additionally, they were highly trained restaurant staff, but eventually Zomato's excelled with its services compelling establishments to scale back on their delivery employees and rely solely on them to sustain or increase sales.
The Zomato startup story stood inspirational to many aspiring startups helping them understand how to handle the challenges in business.
The Business Model of Zomato
In the early stages, the founders did not focus much on earning money and when the website attained huge applause, they recognized the prospects associated with it. Zomato has 62.5 million registered customers. By observing these benefits, many restaurants have placed advertisements through which it can get huge revenue.
Zomato has made easy for their customers to pay for the charges digitally by launching cashless transaction.
The success story of Zomato shows that hard work and determination to make it big will lead to achieving desired goals.
Have an Innovative app Idea
Get a Free Quote to Build & Manage your App..!
Popular Posts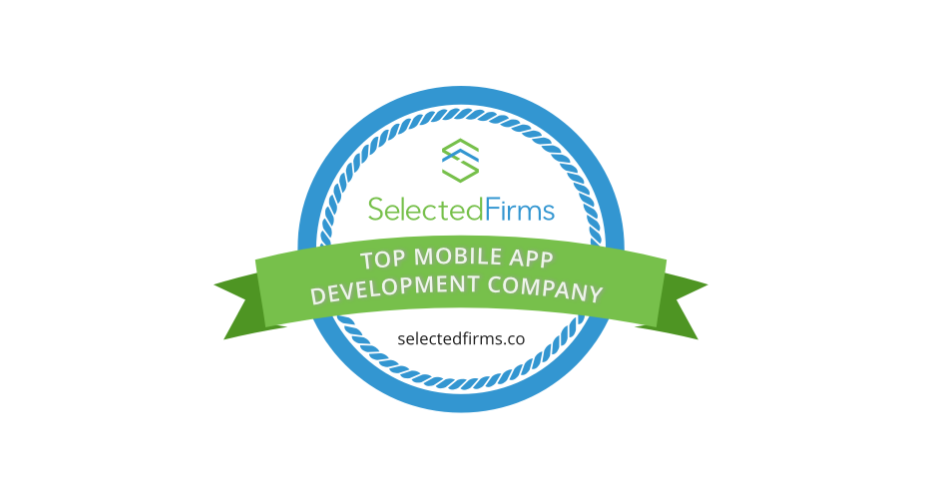 Published September 29,2020 by
Tvisha Technologies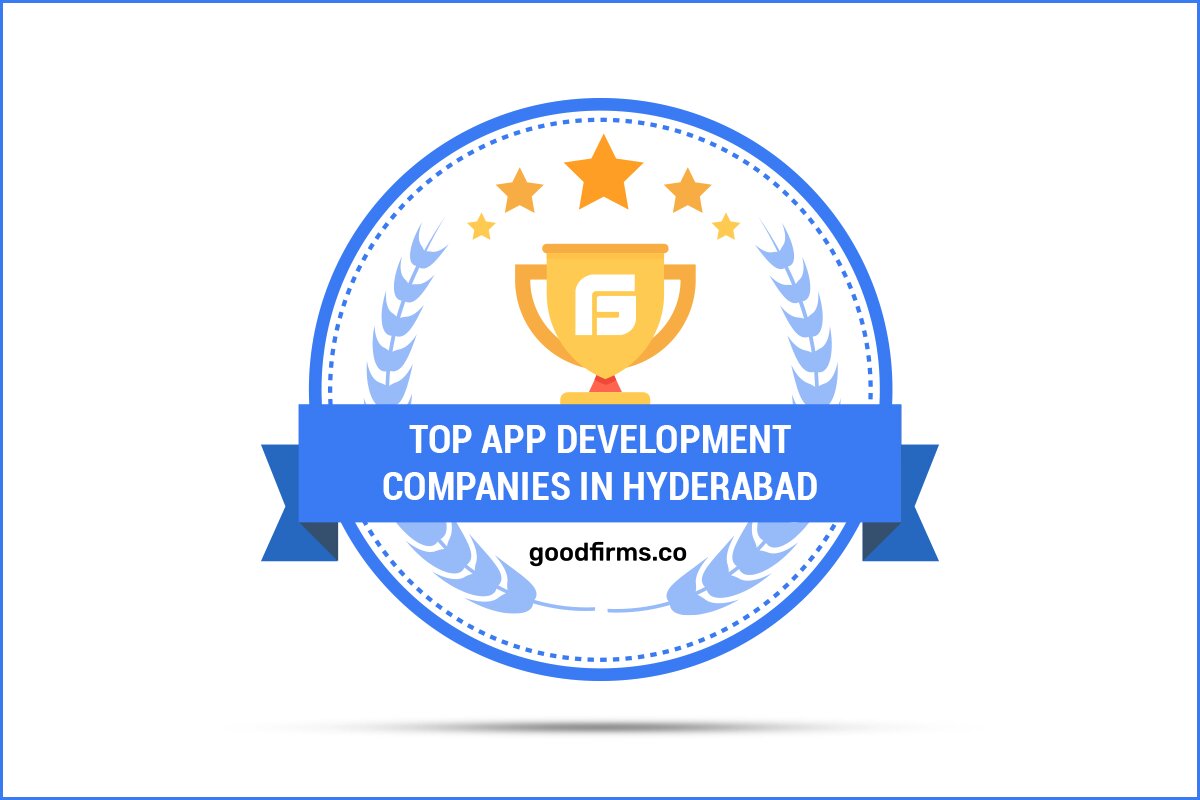 Published March 12,2019 by
Davu-Siva